LOST IN SPACE S01
In early 2017, I was invited by Seth Molson to collaborate on some fictional user interfaces / screen graphics for the reboot of the 60's sci-fi classic Lost in Space (Netflix), specifically for the ship of the Robinson family, Jupiter 2. I was primarily focusing on helping to design some screen graphics, following the style and feel of the show, while Seth focused on design + animation. It was a great pleasure to work and contribute to this classic story, where I was able to learn a lot and have some fun. Big shout out to Seth.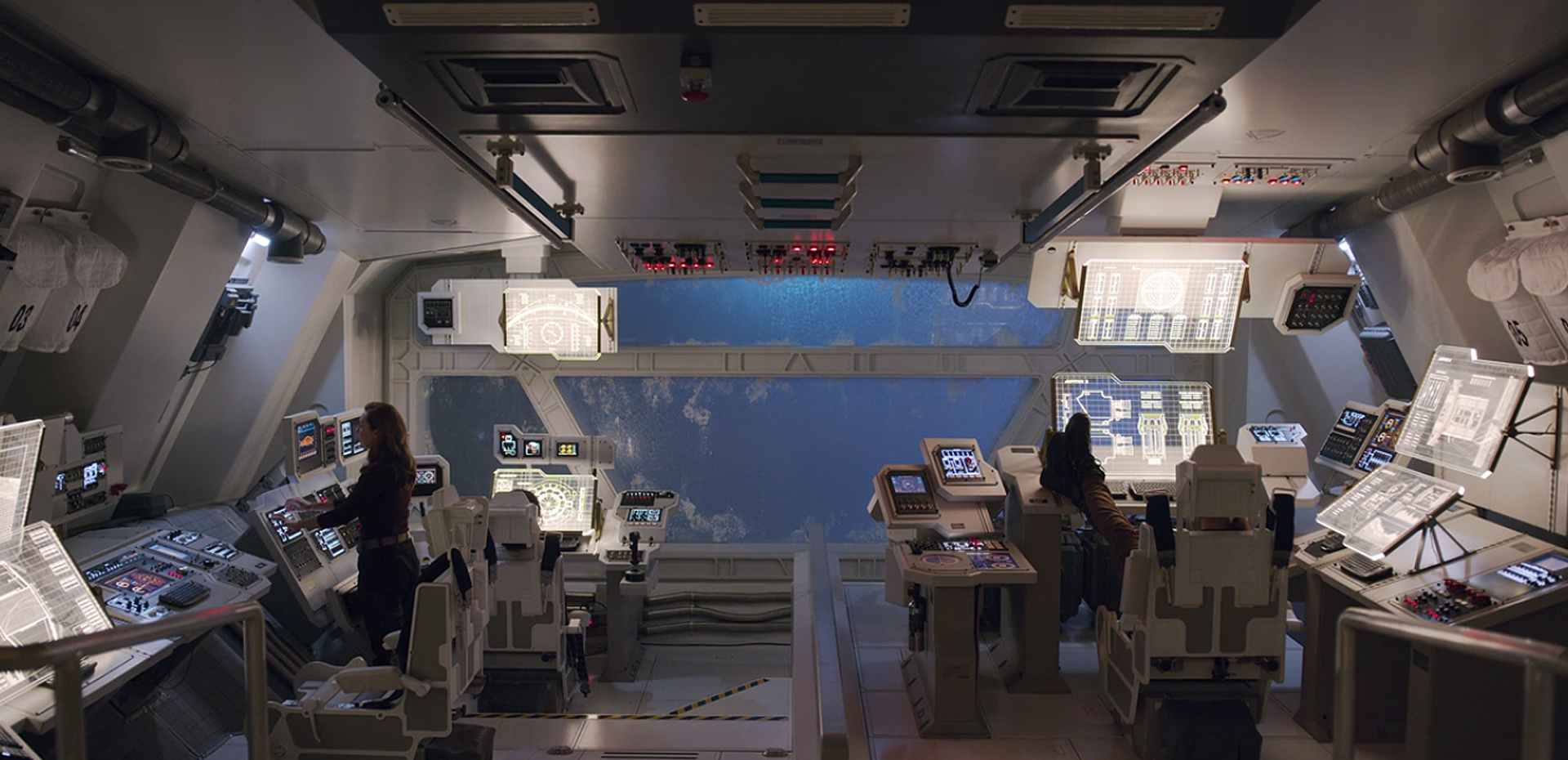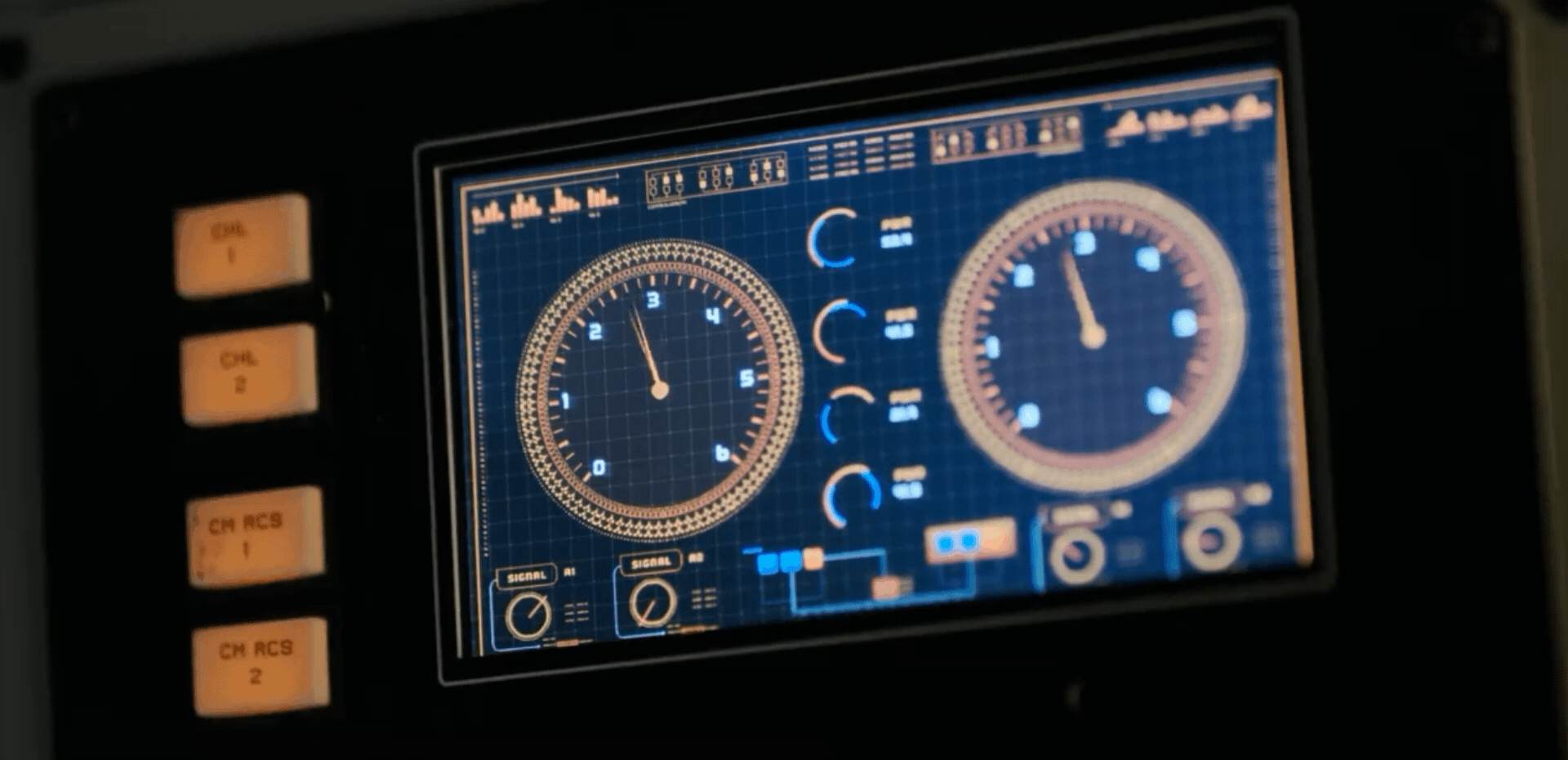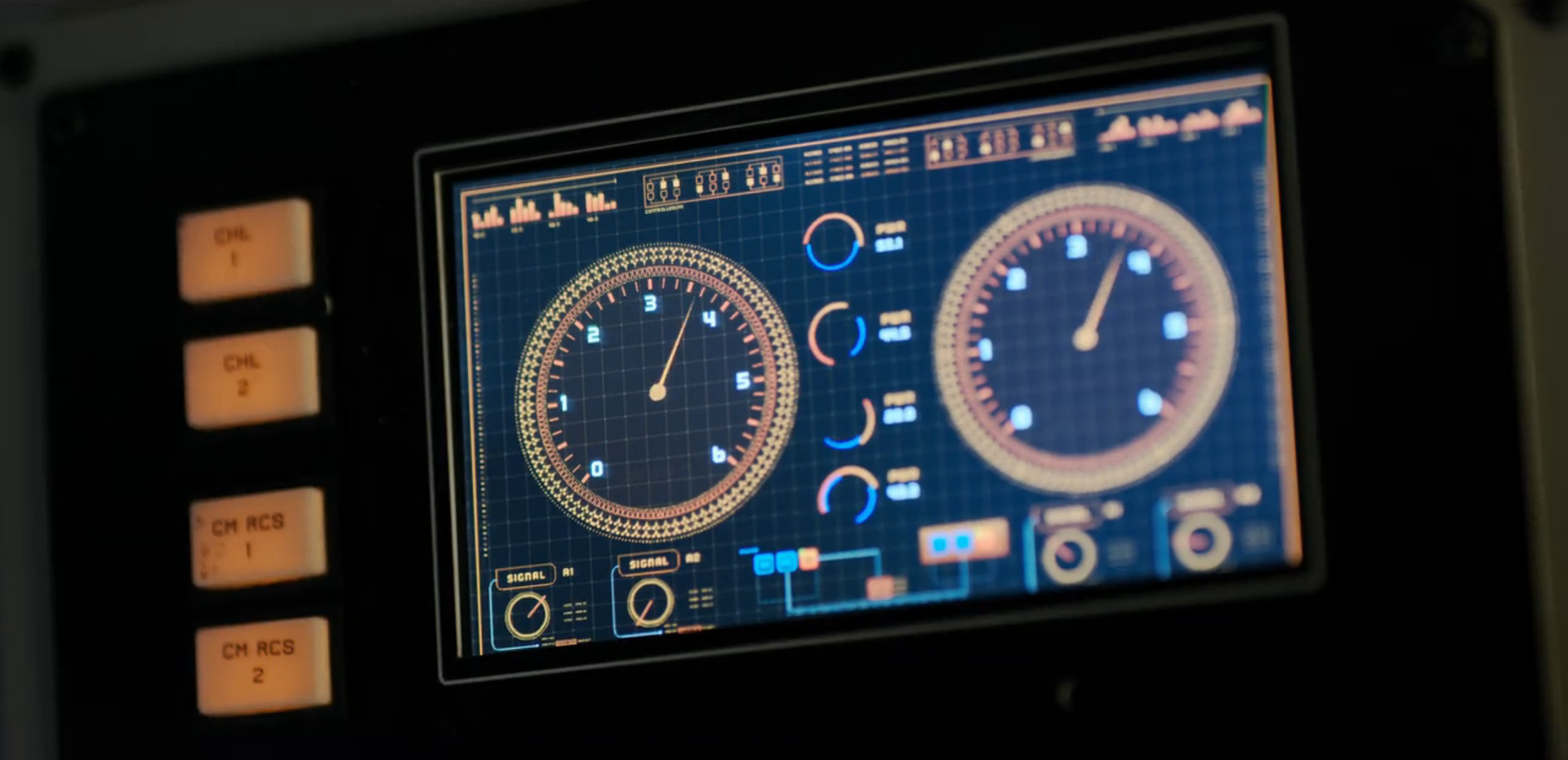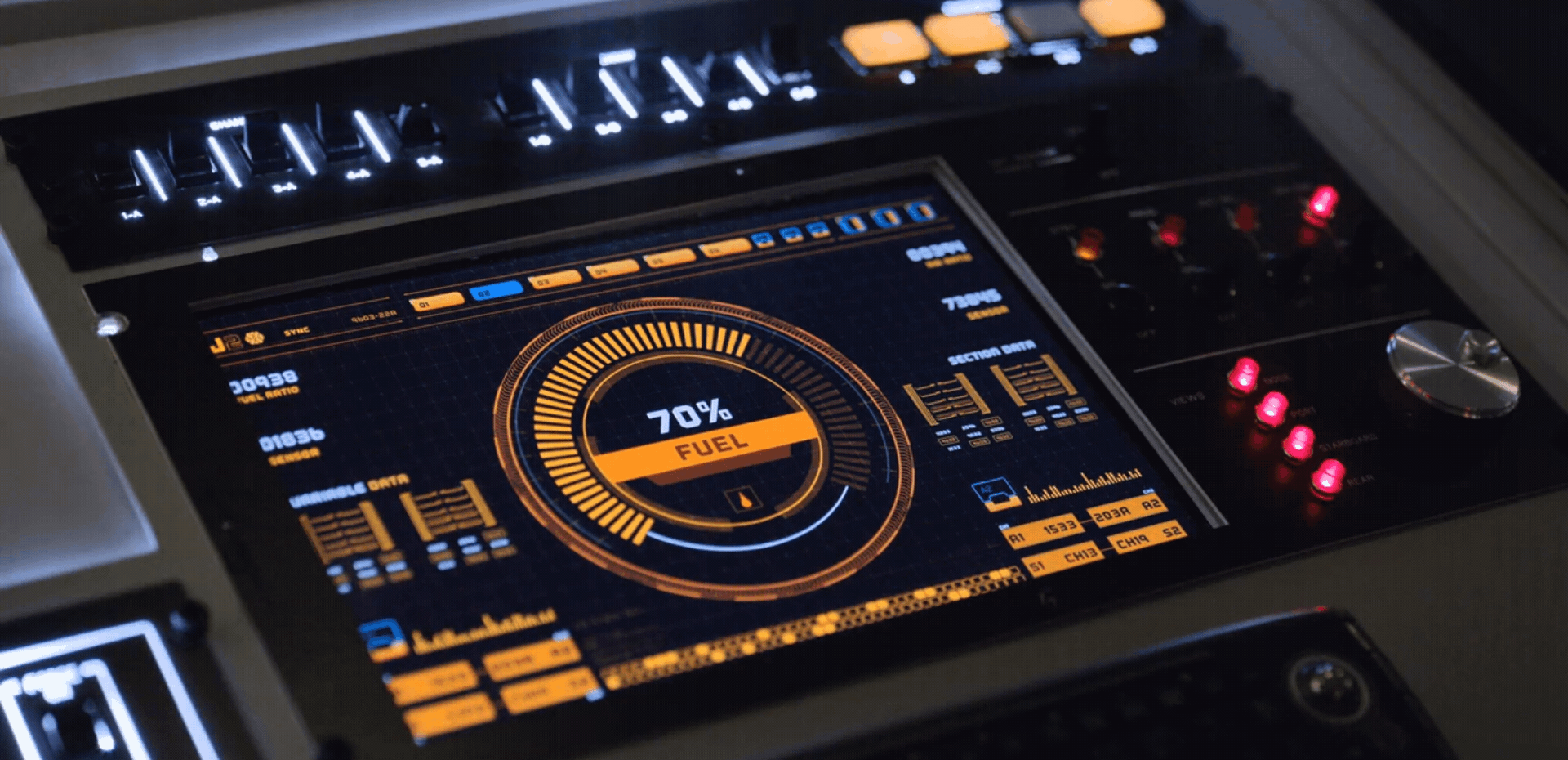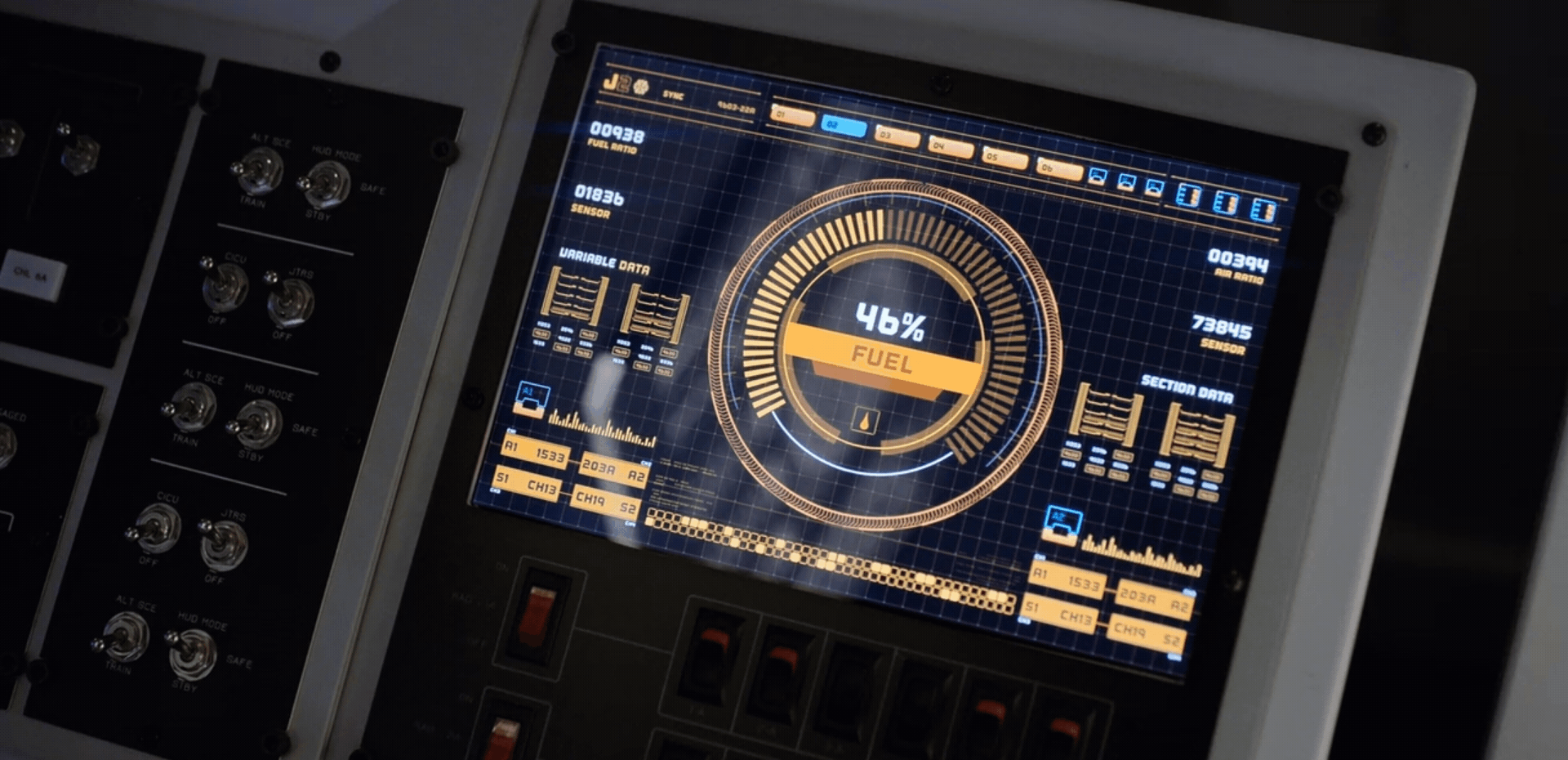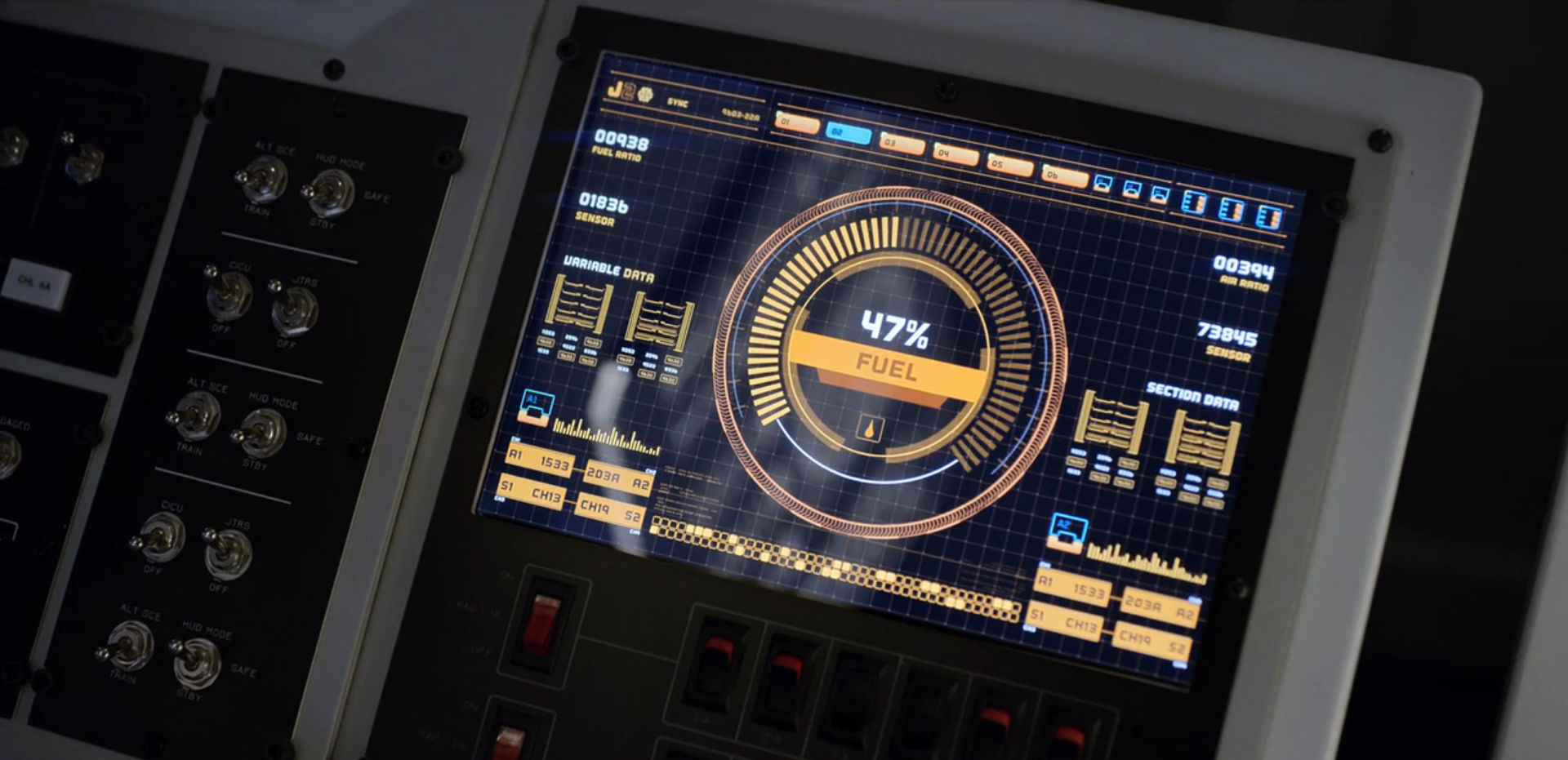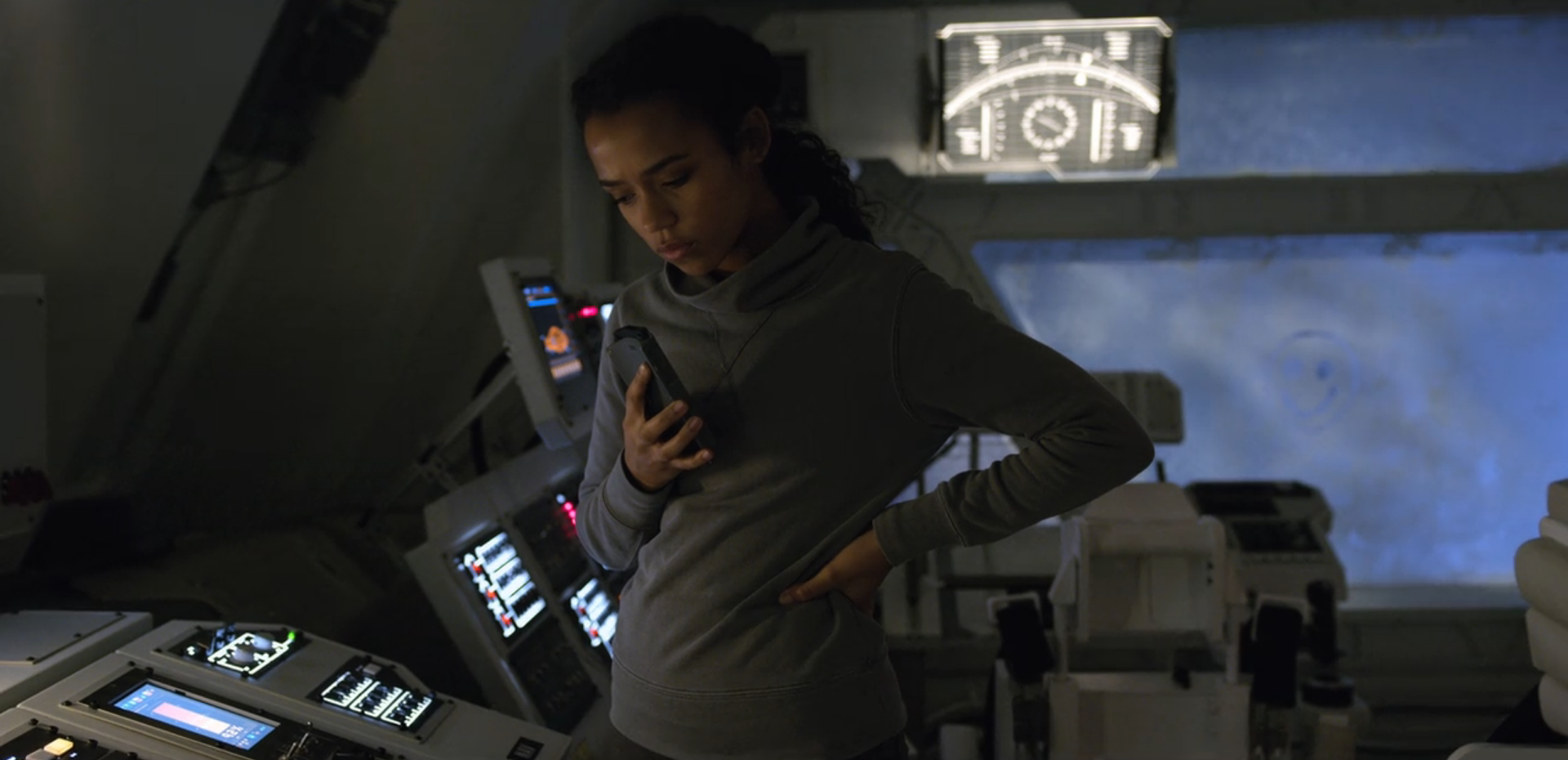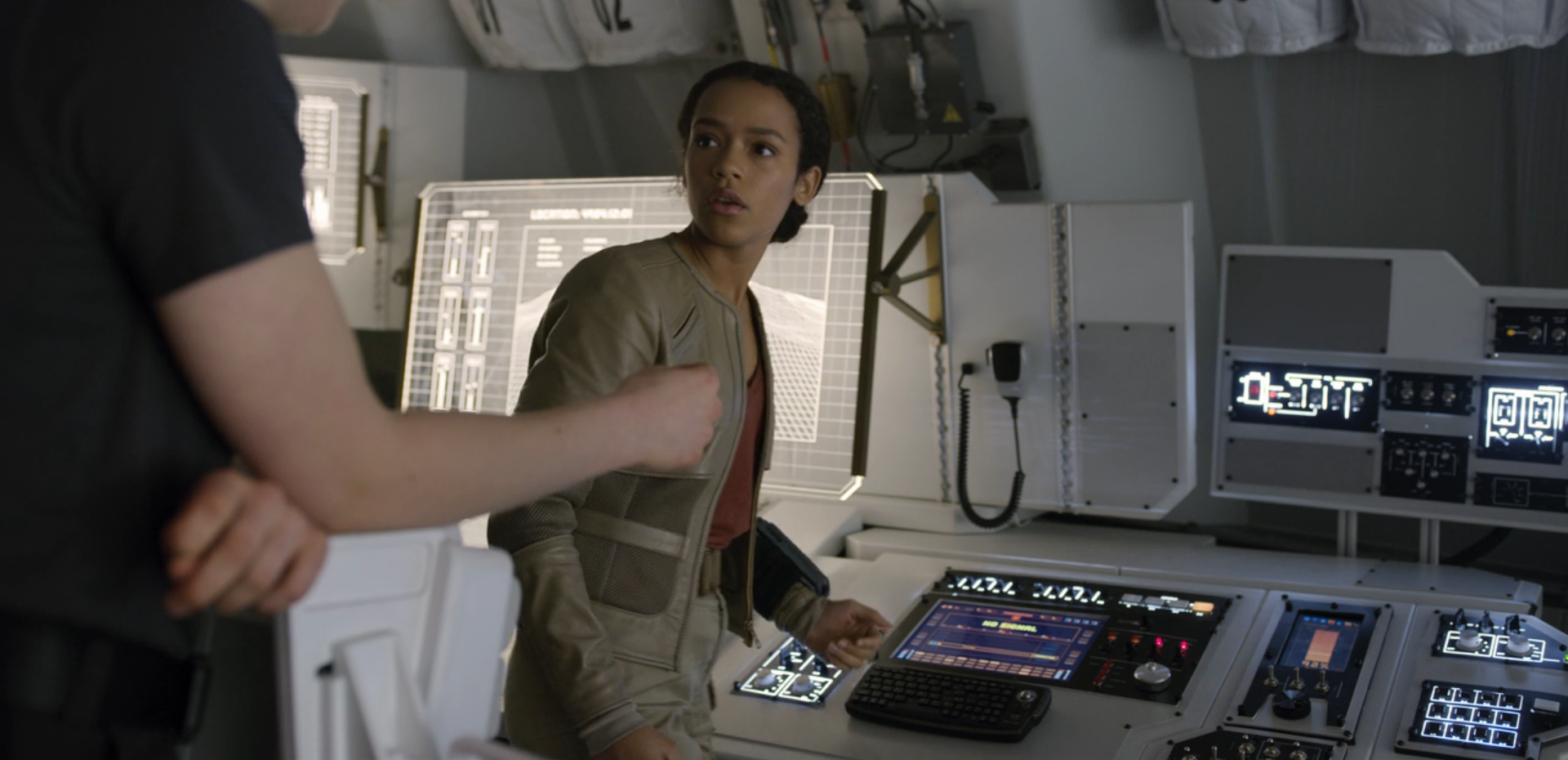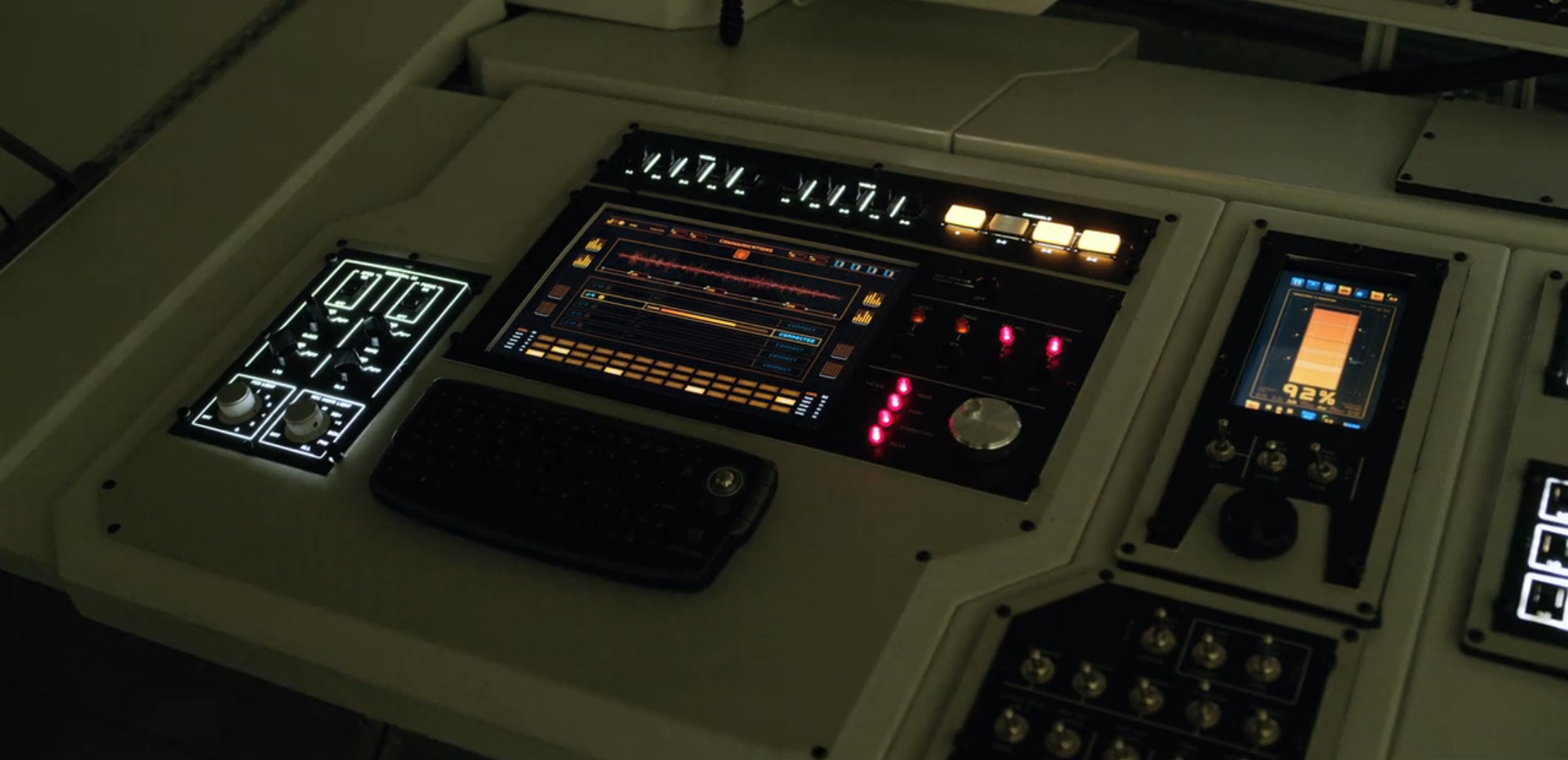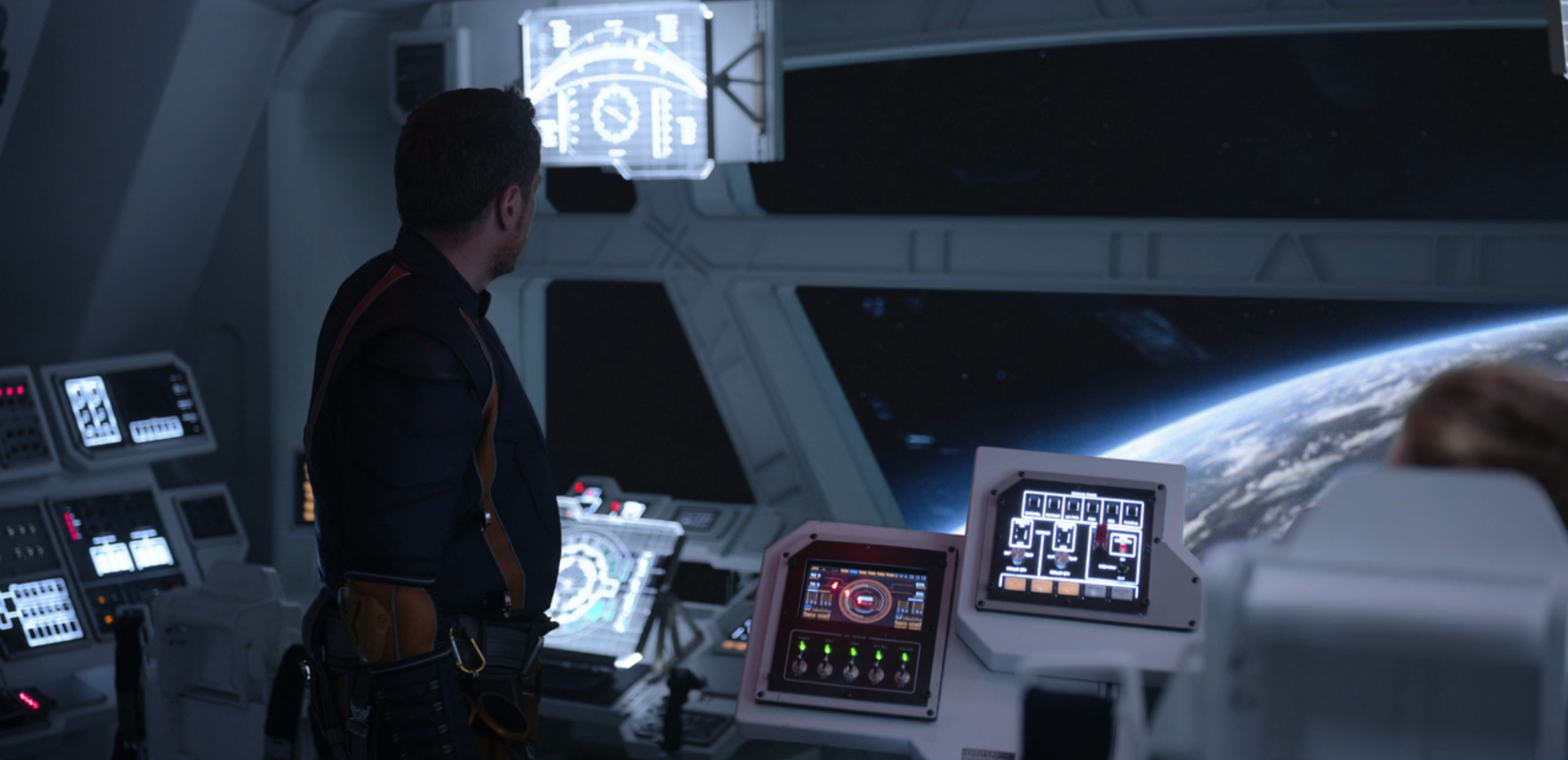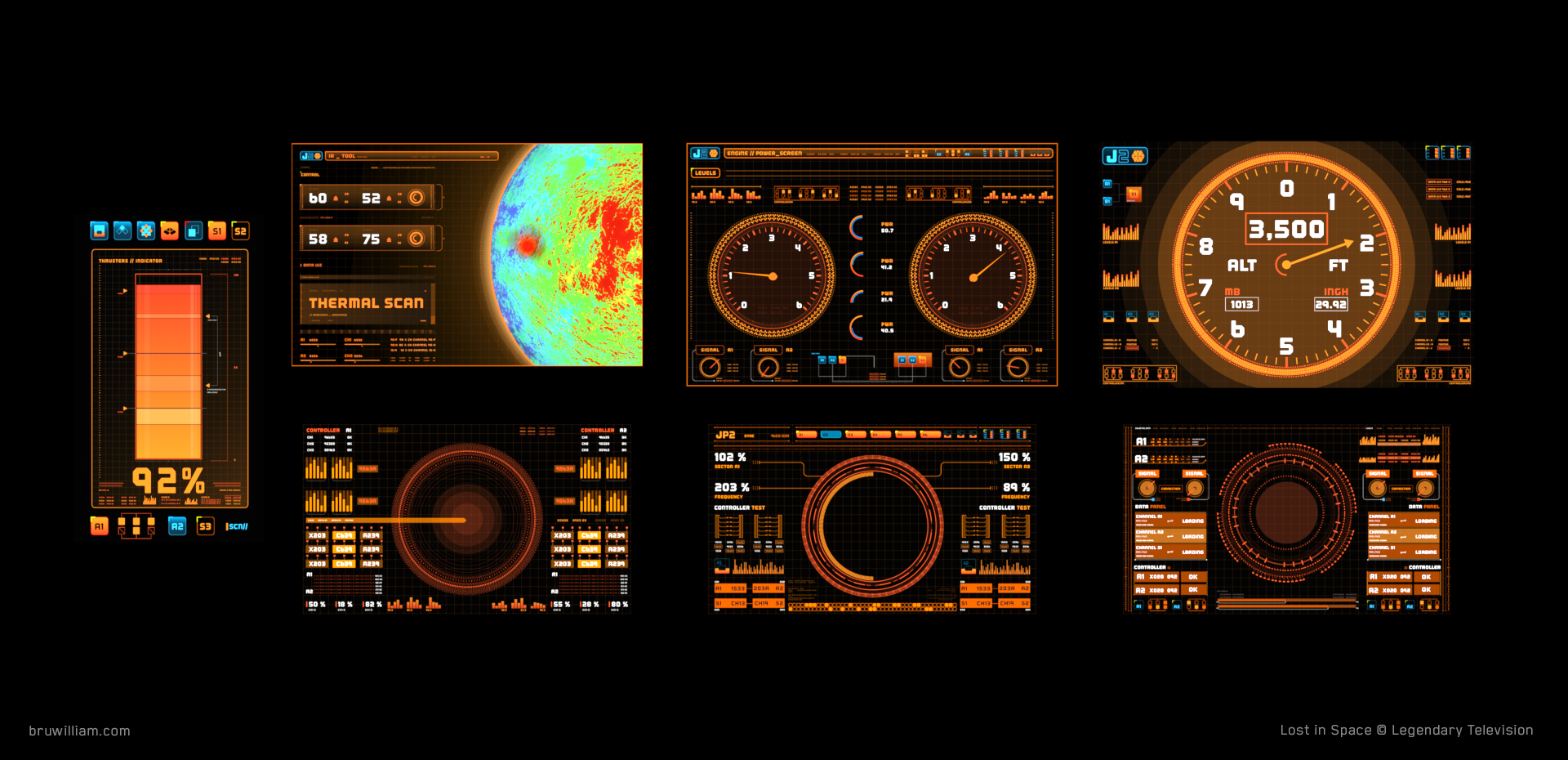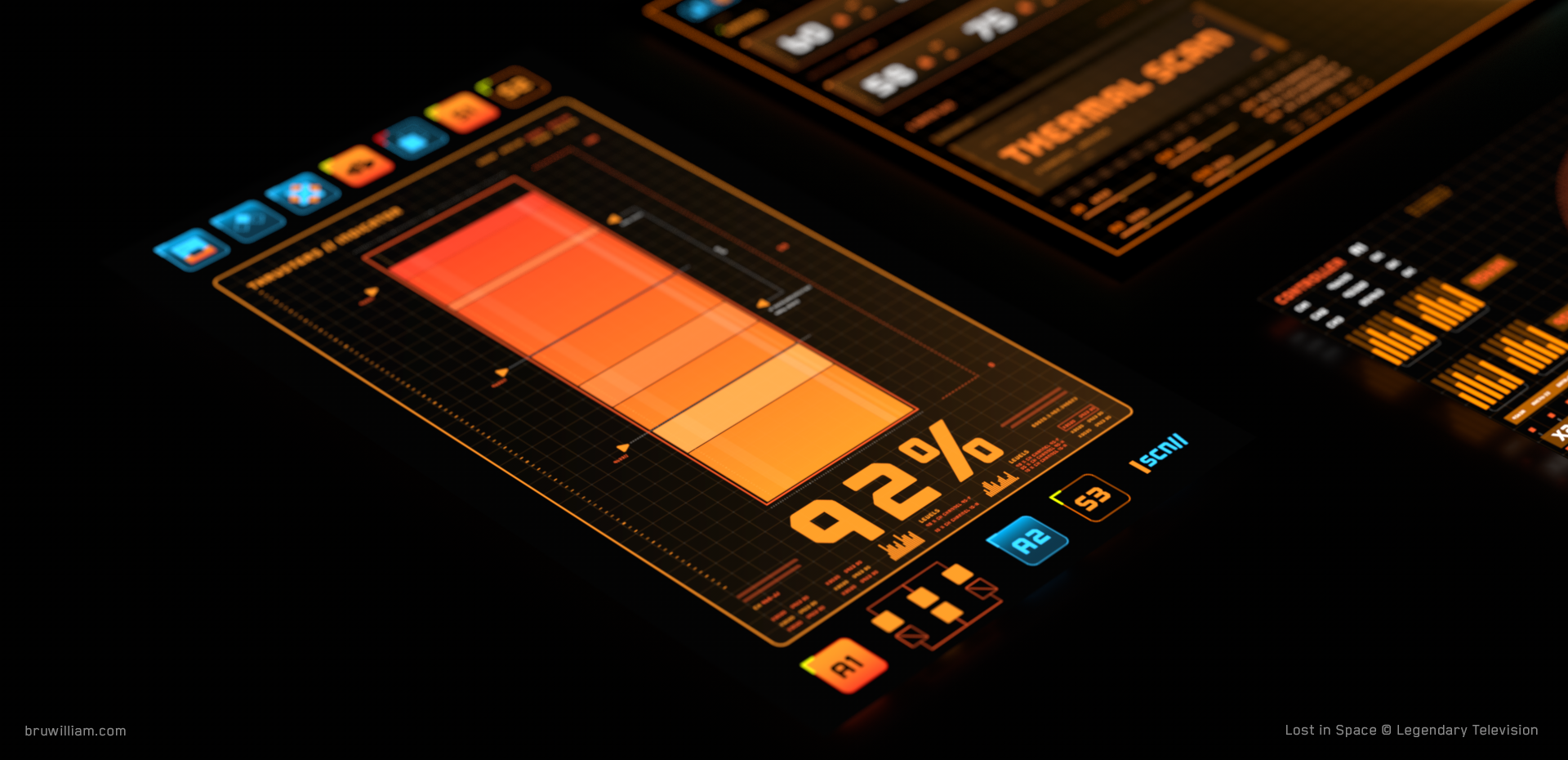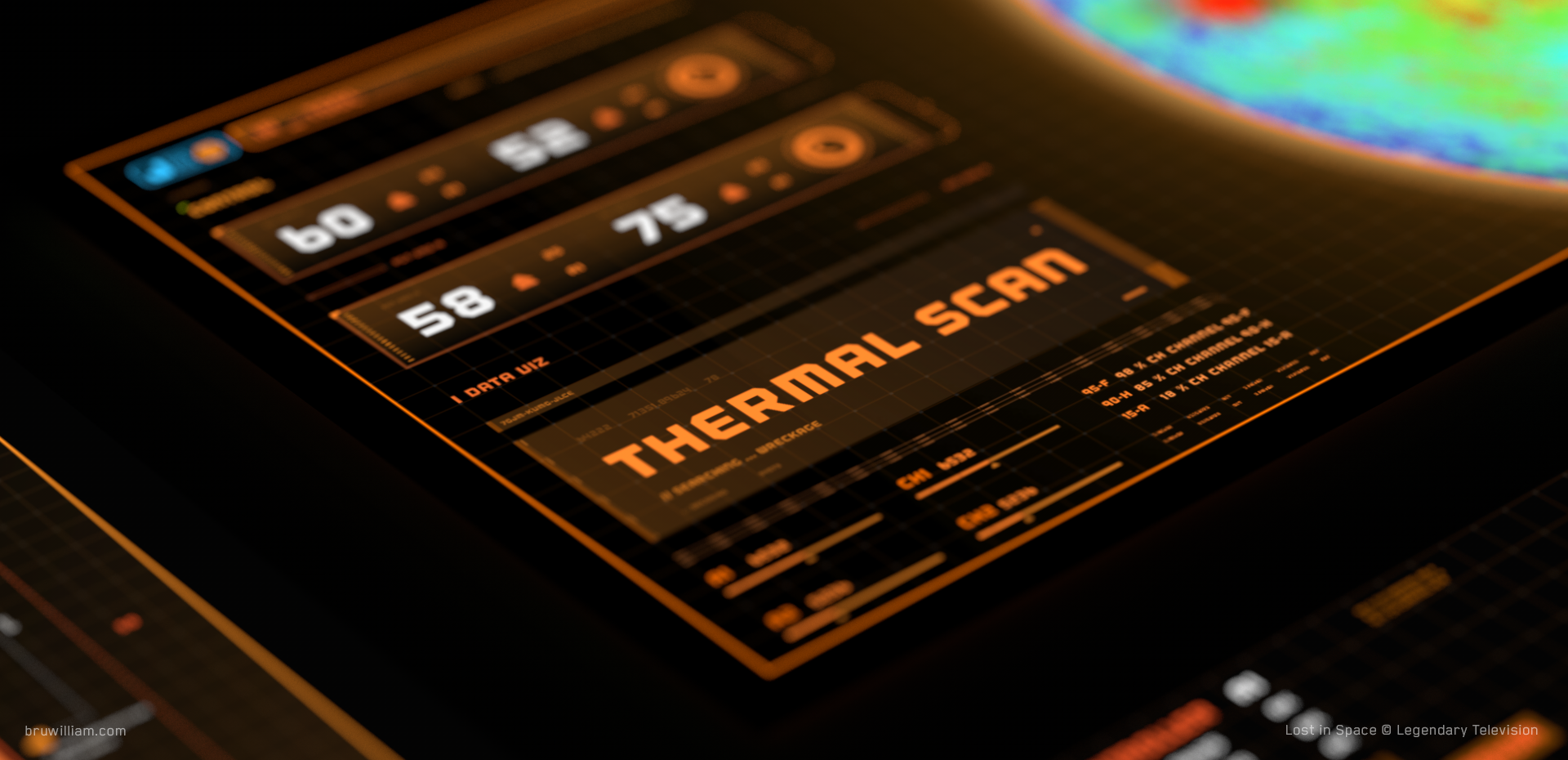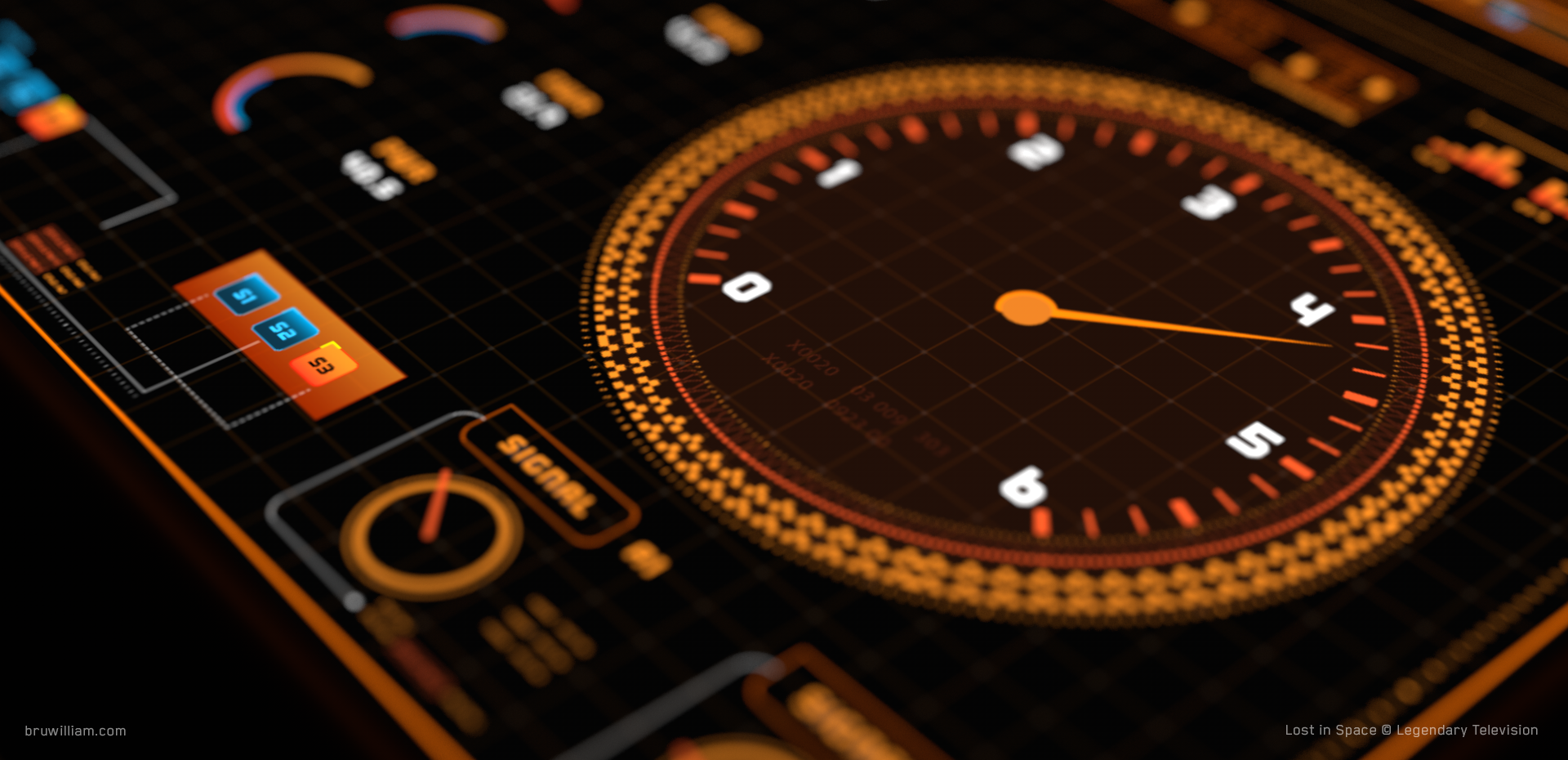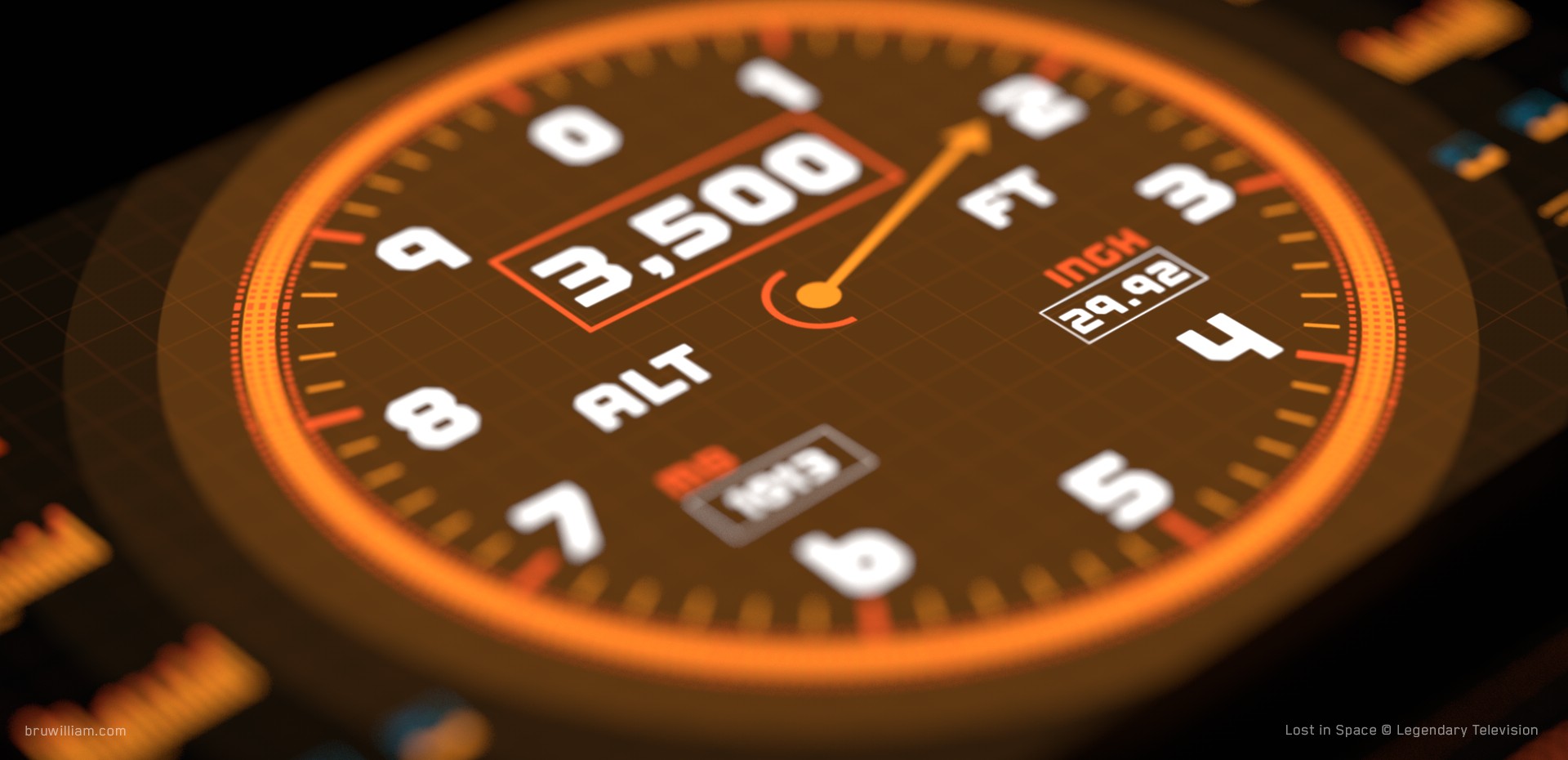 Client:
Legendary Television / Netflix.
Design:
Bruno William, Seth Molson.