You ca

n learn more abo

ut the

project and see it in action  HERE  as well as some more in-depth insights on the Perception Website.
3D HUMANIZED BUSTS
​​​​​​​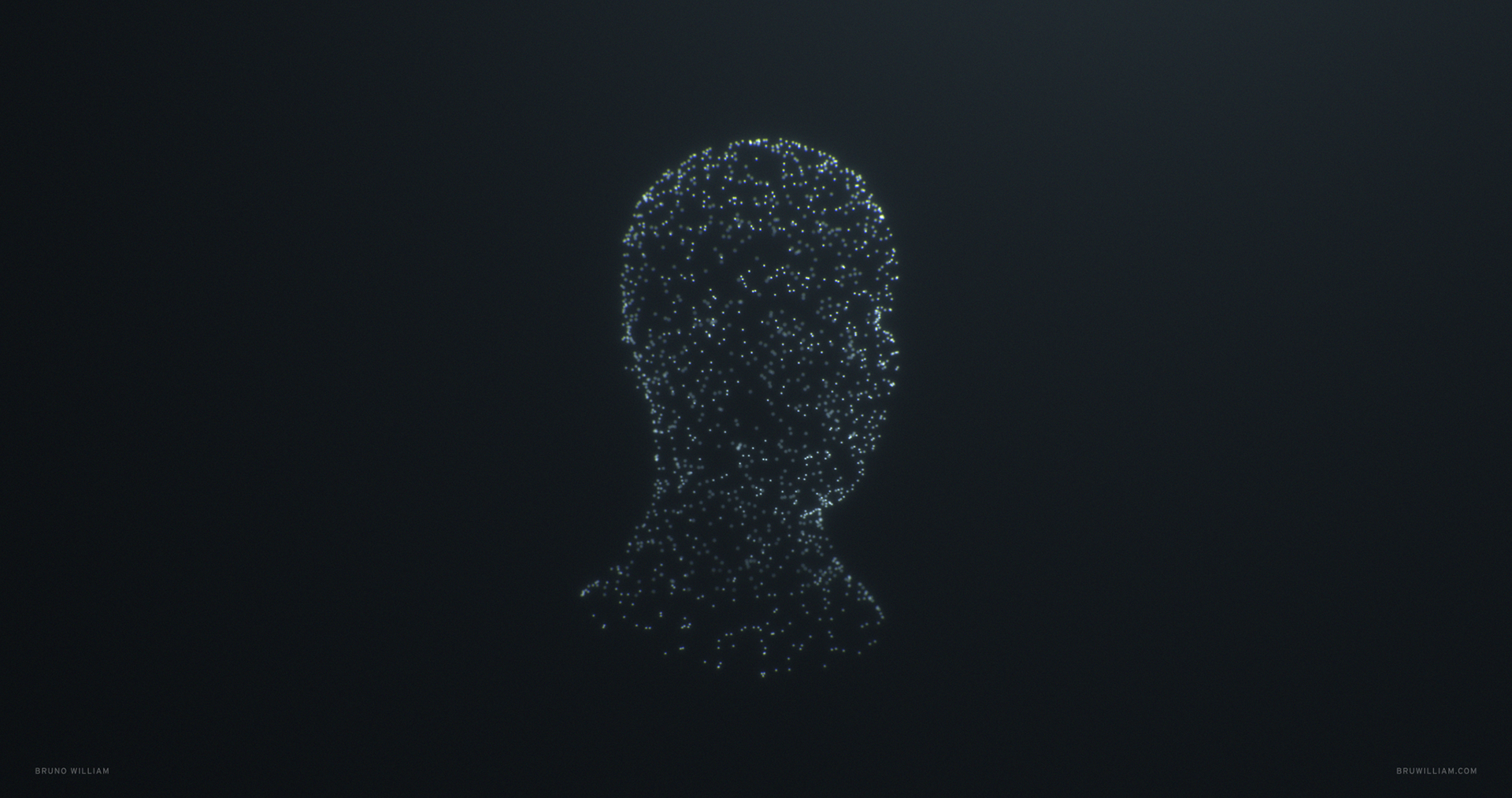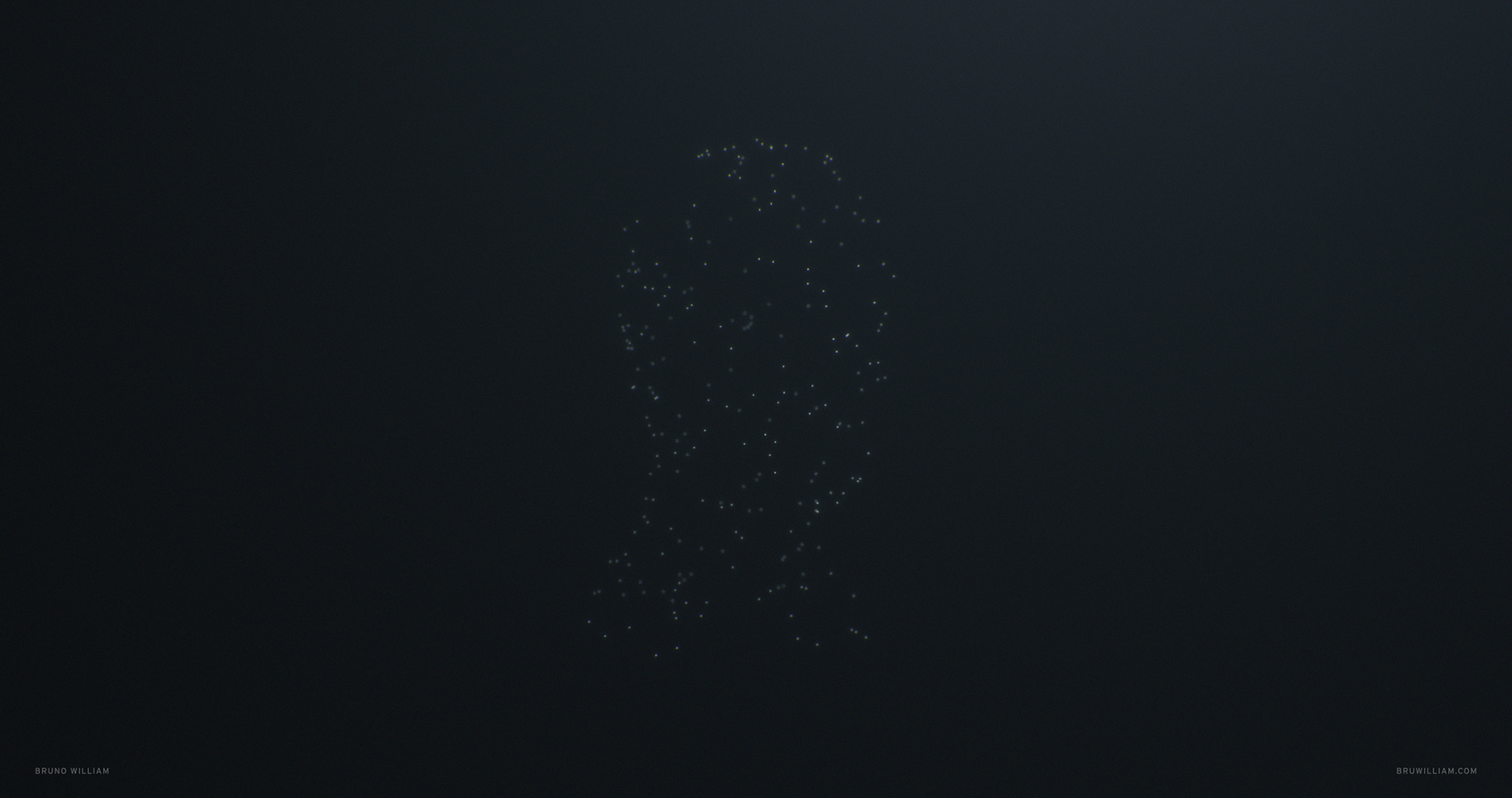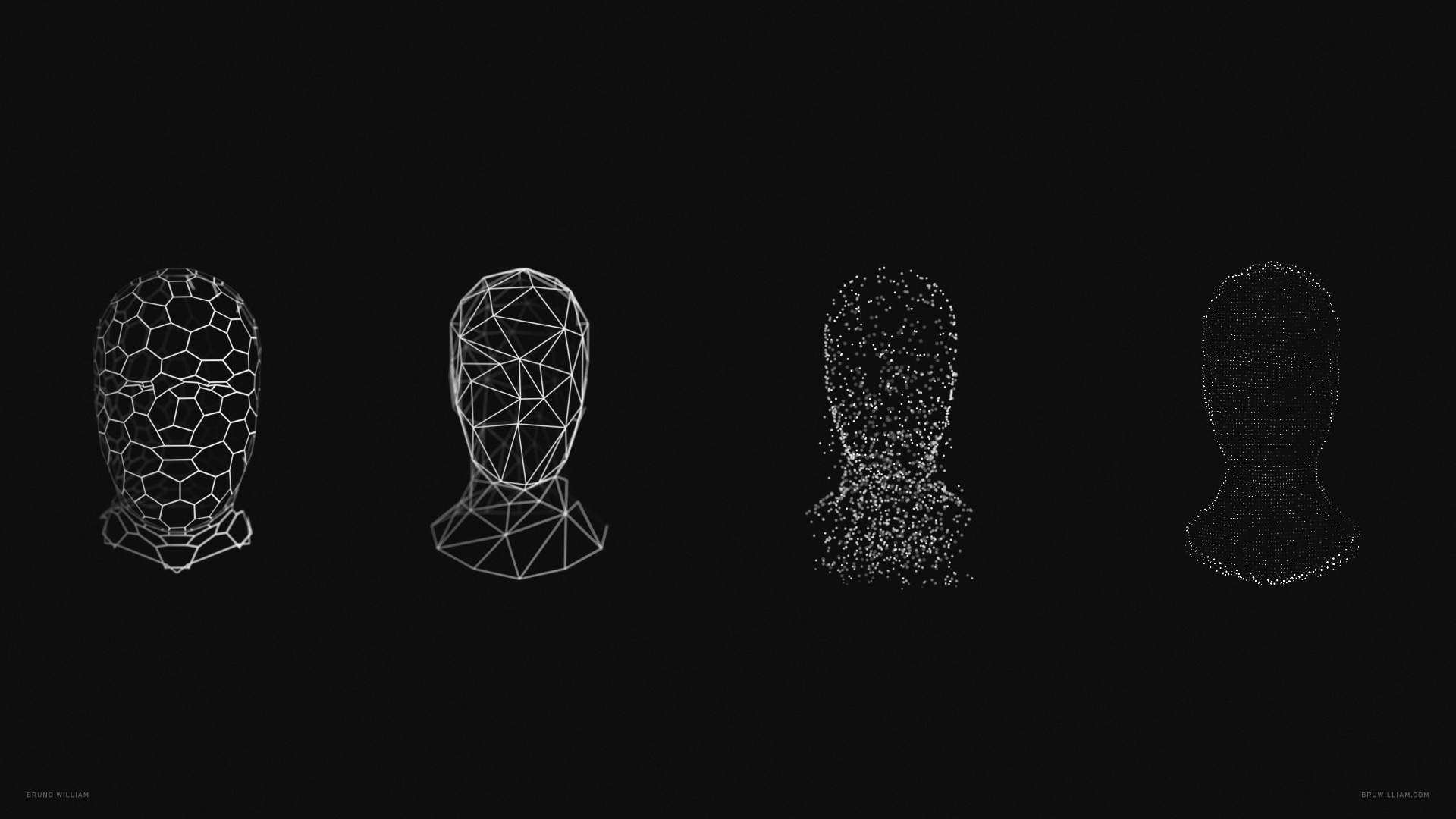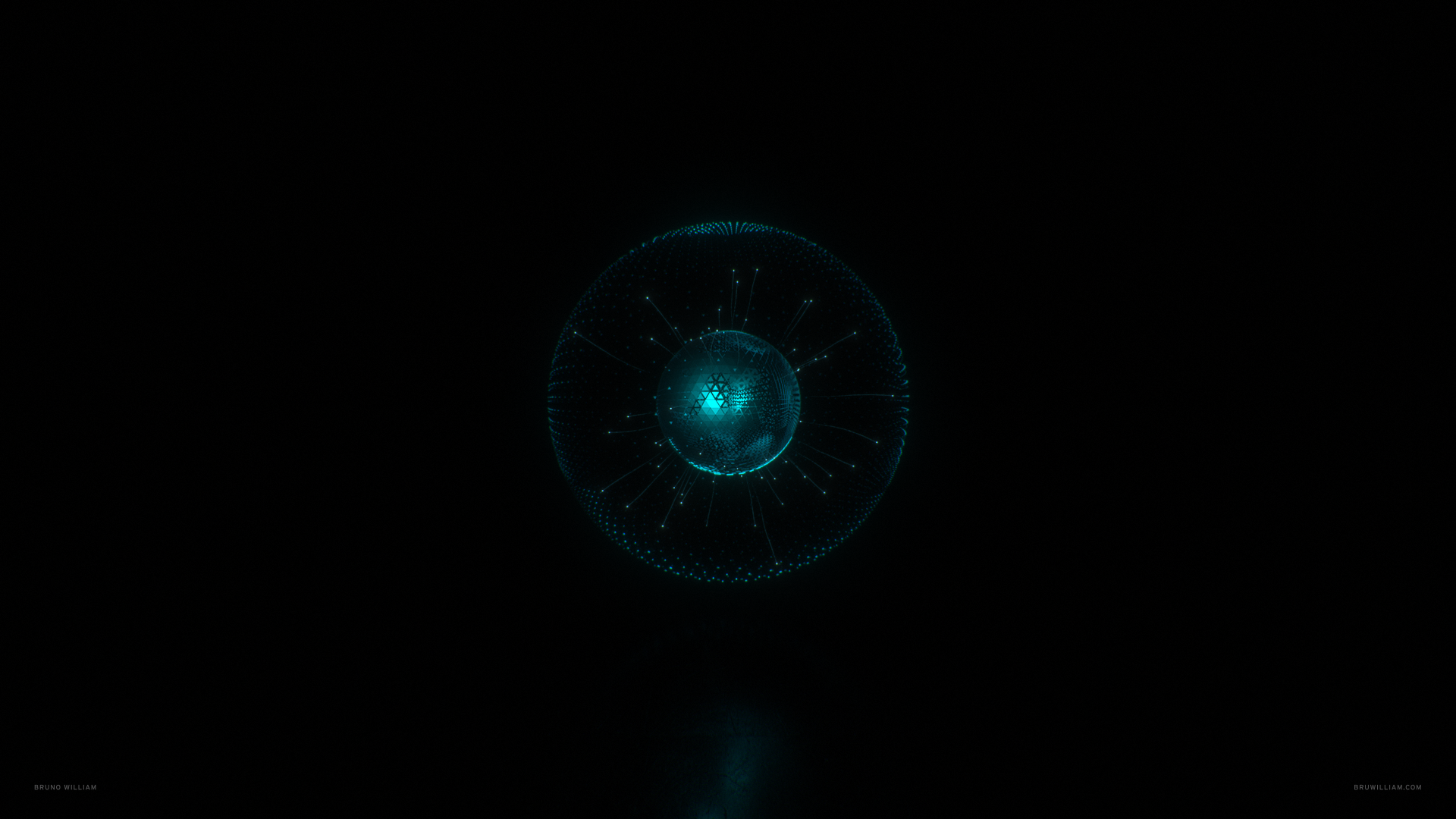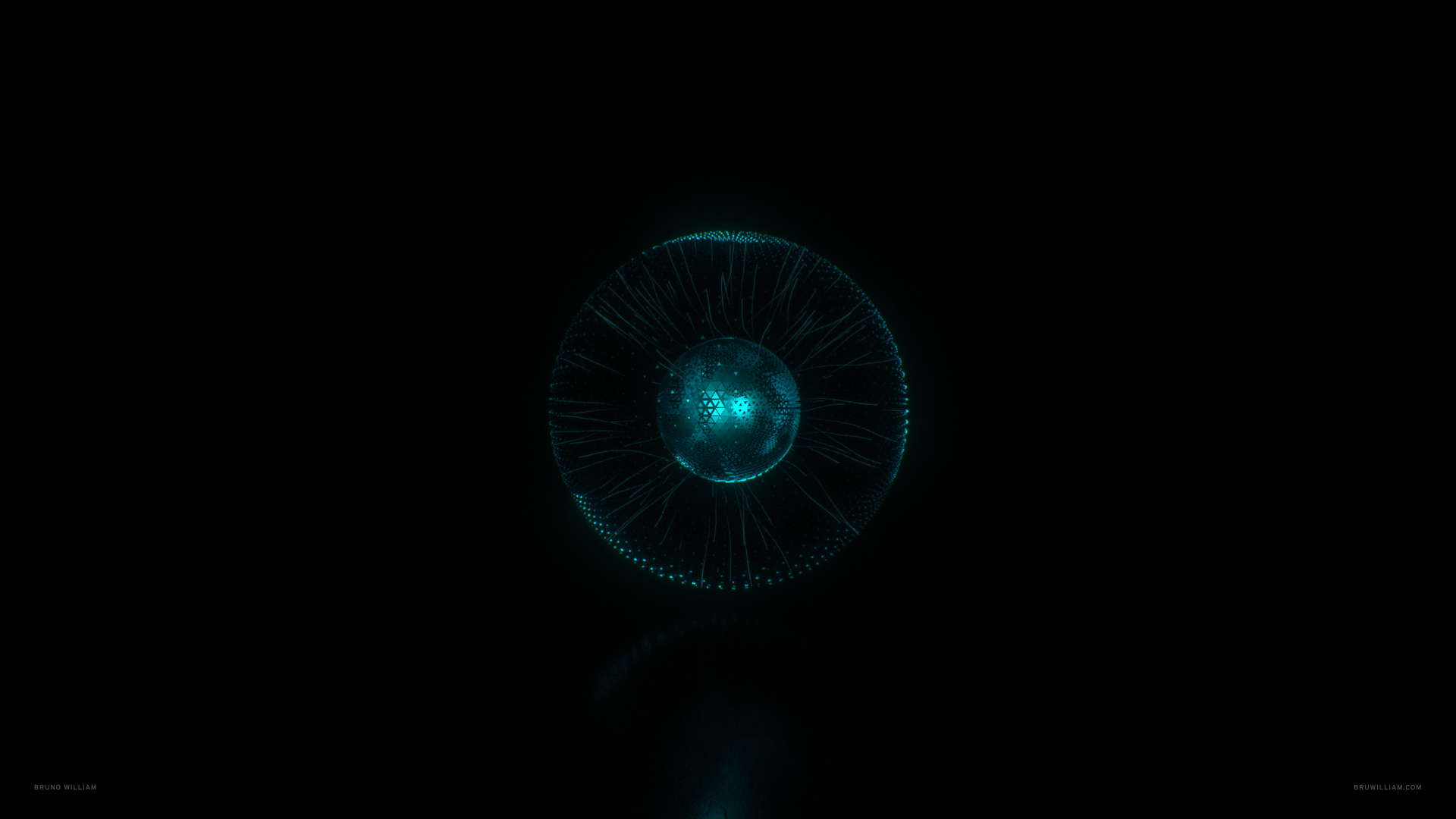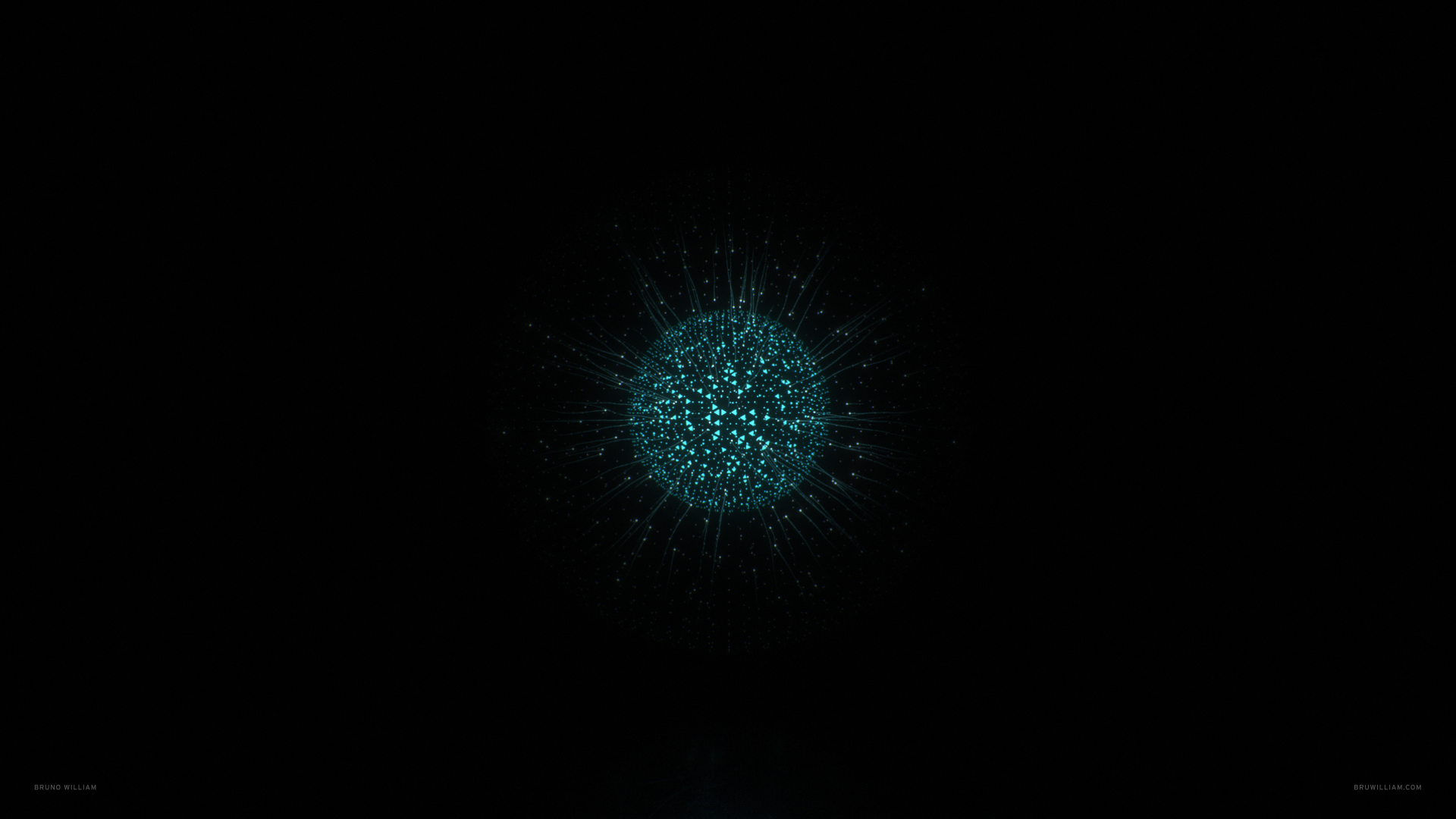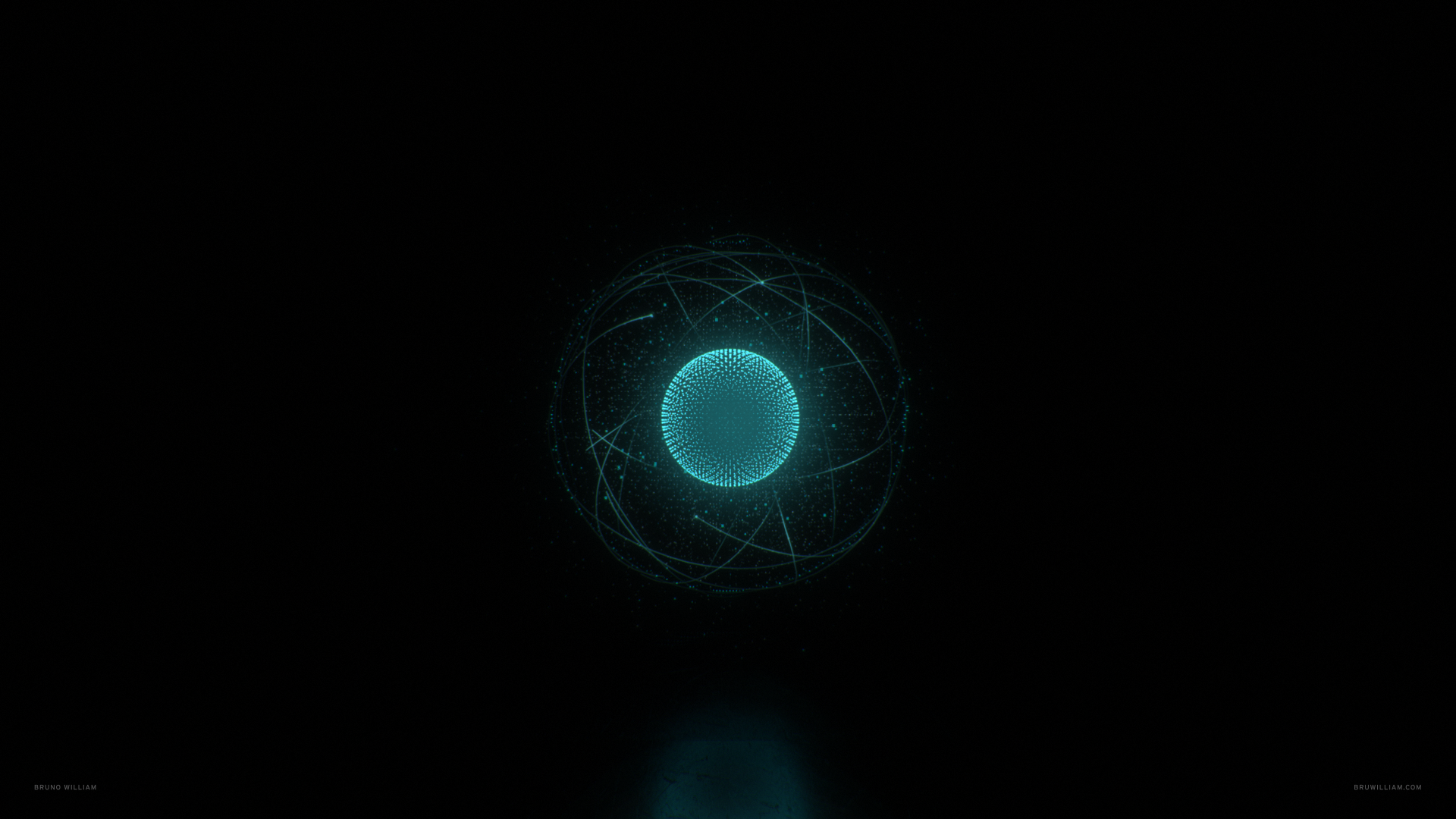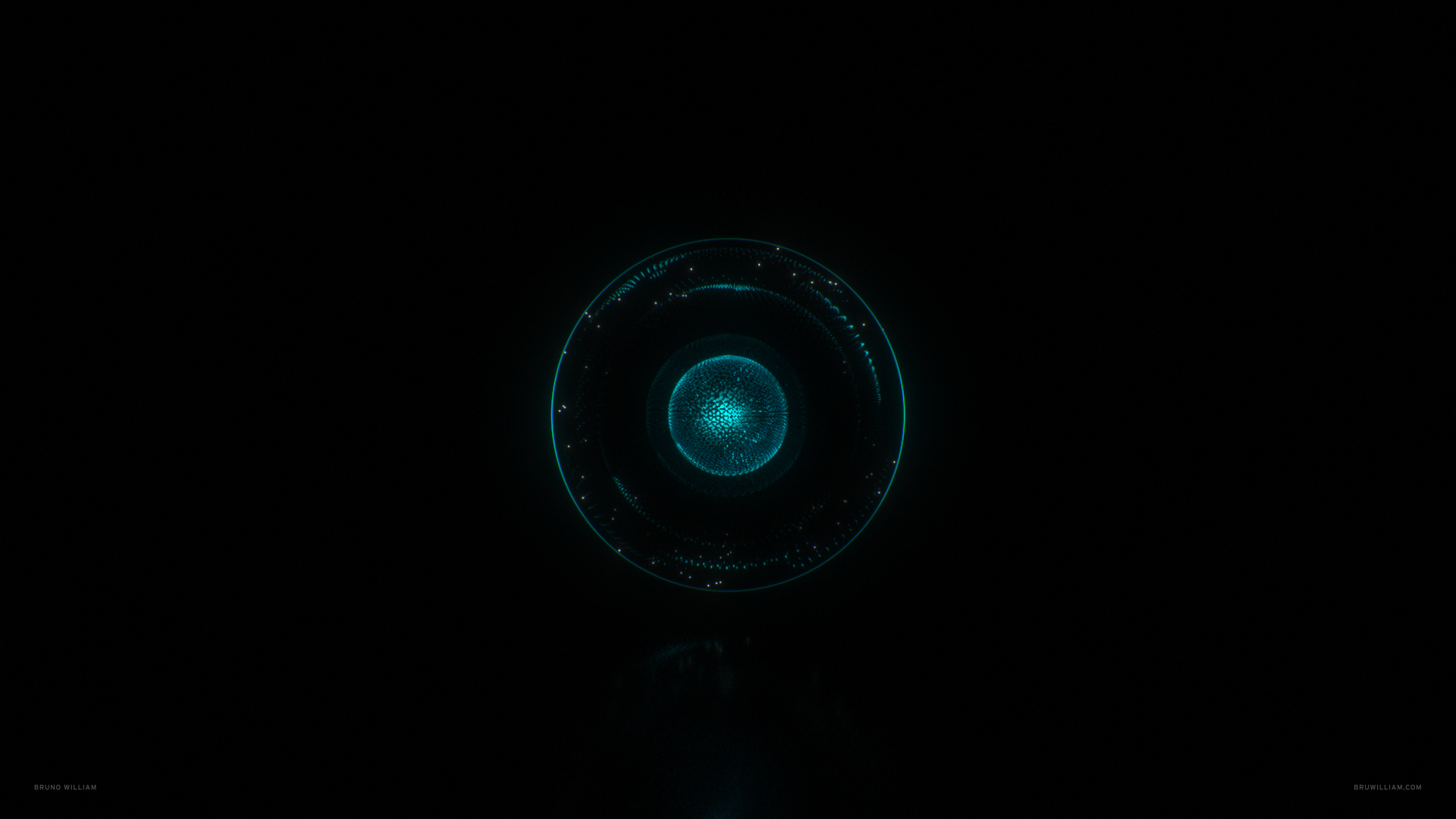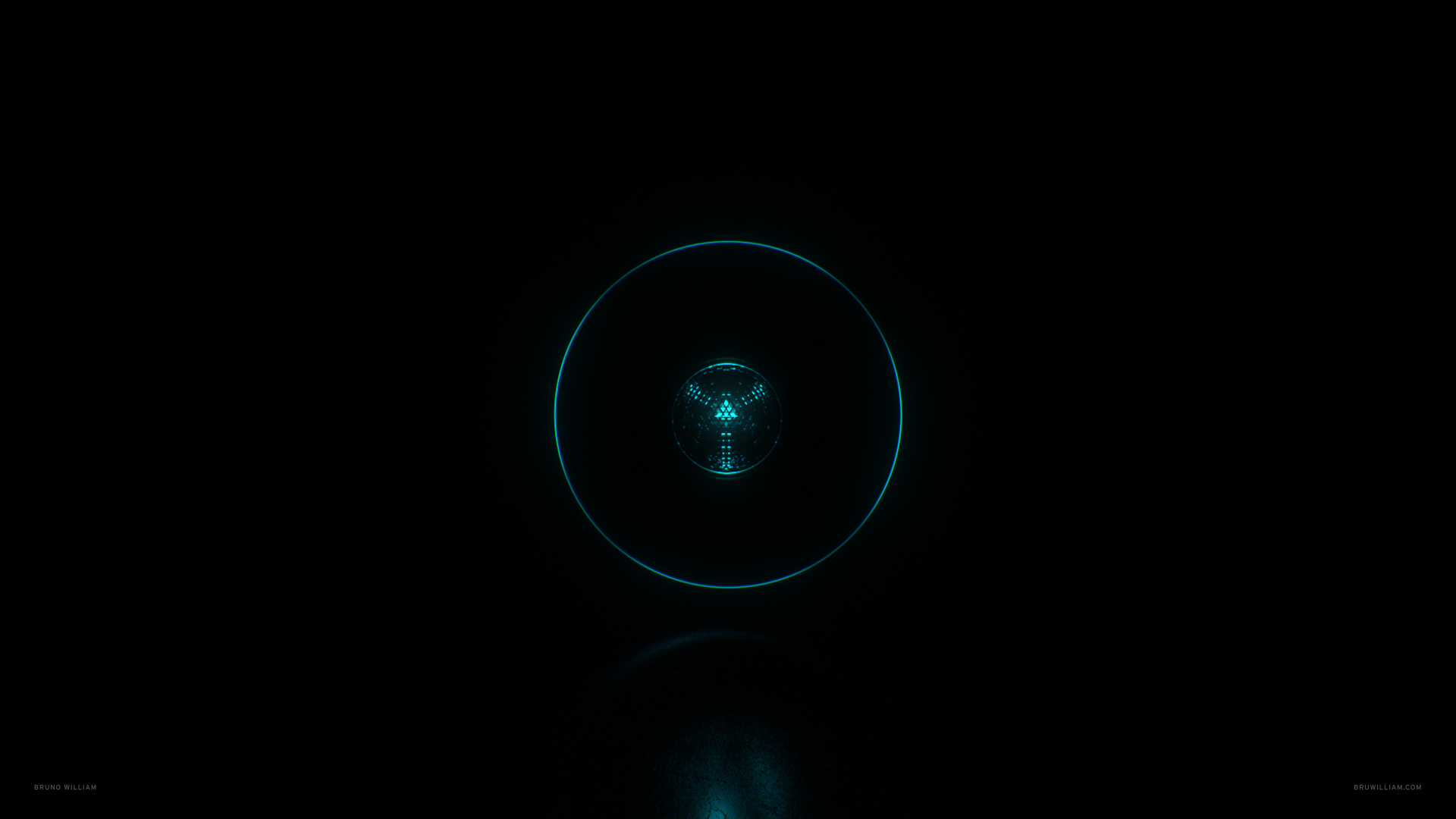 ABSTRACT AVATAR REPRESENTATIONS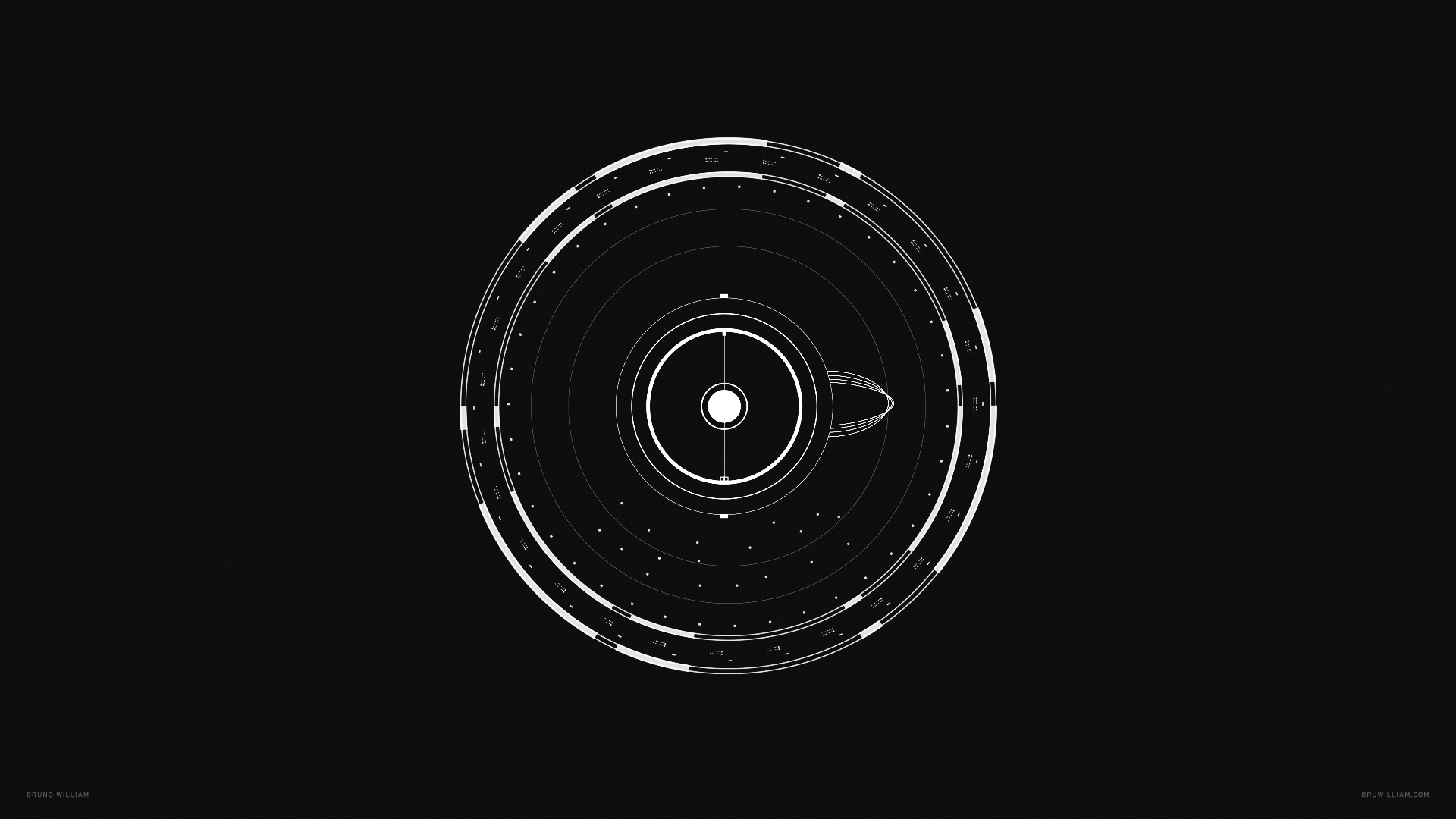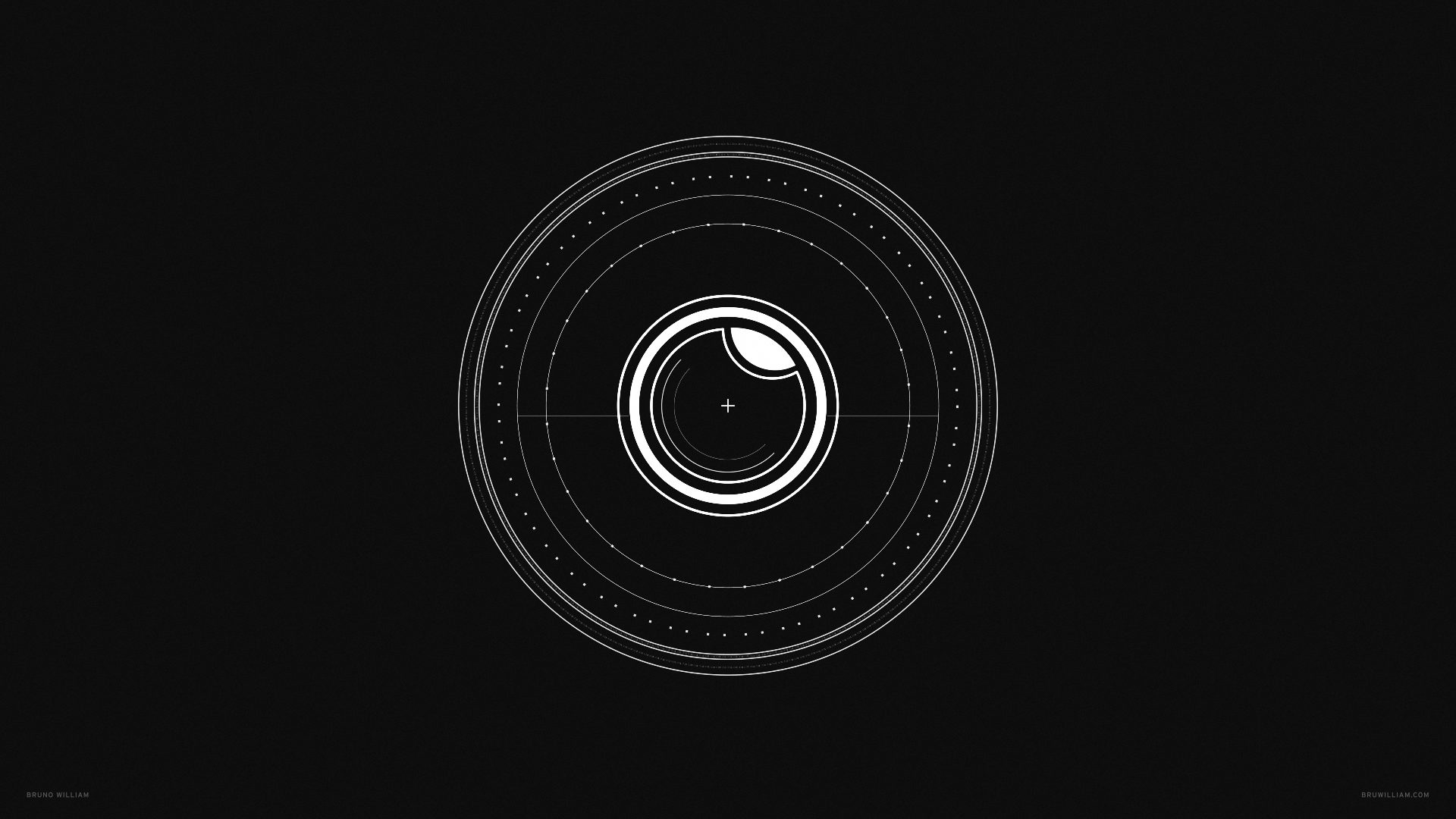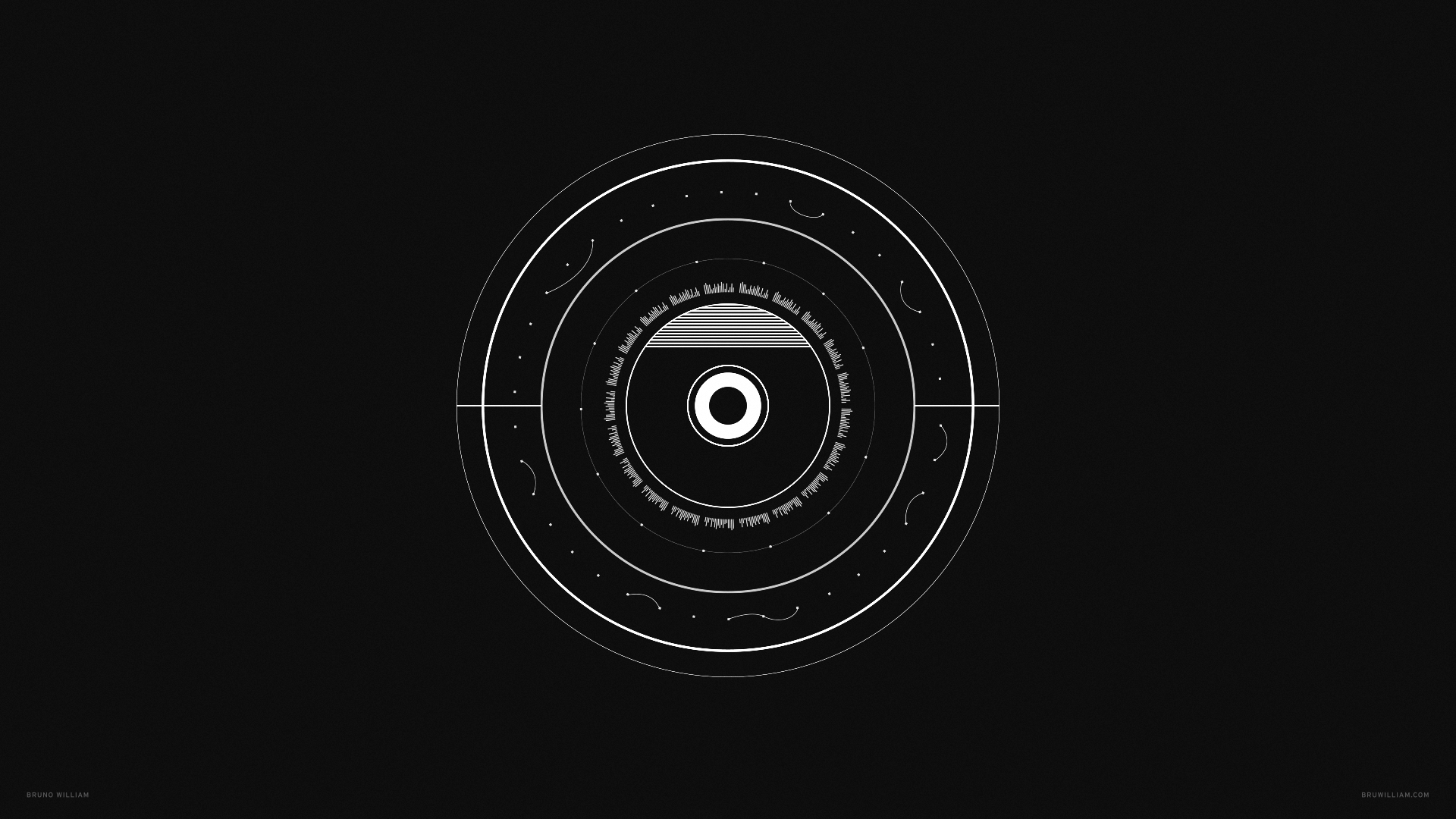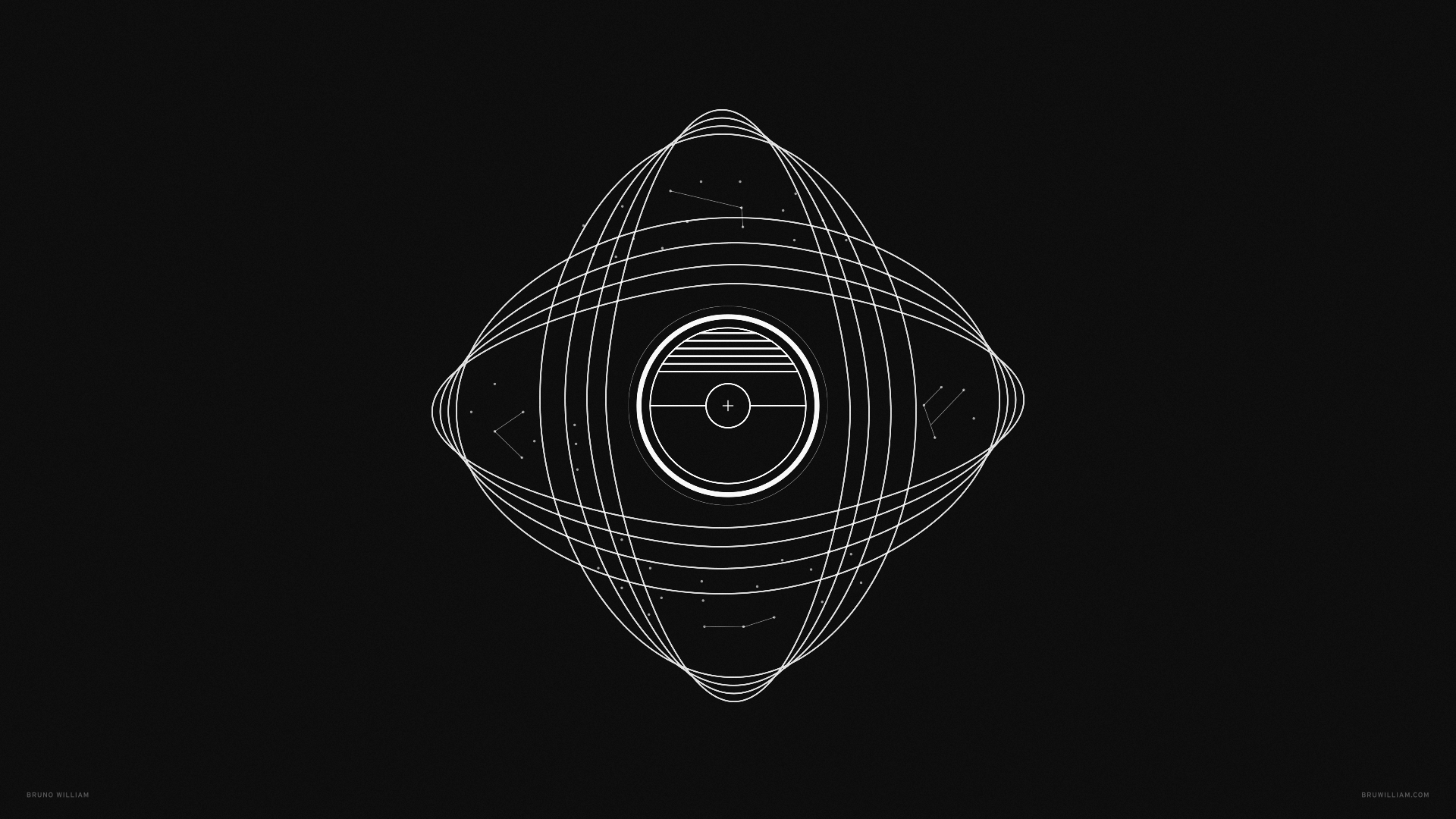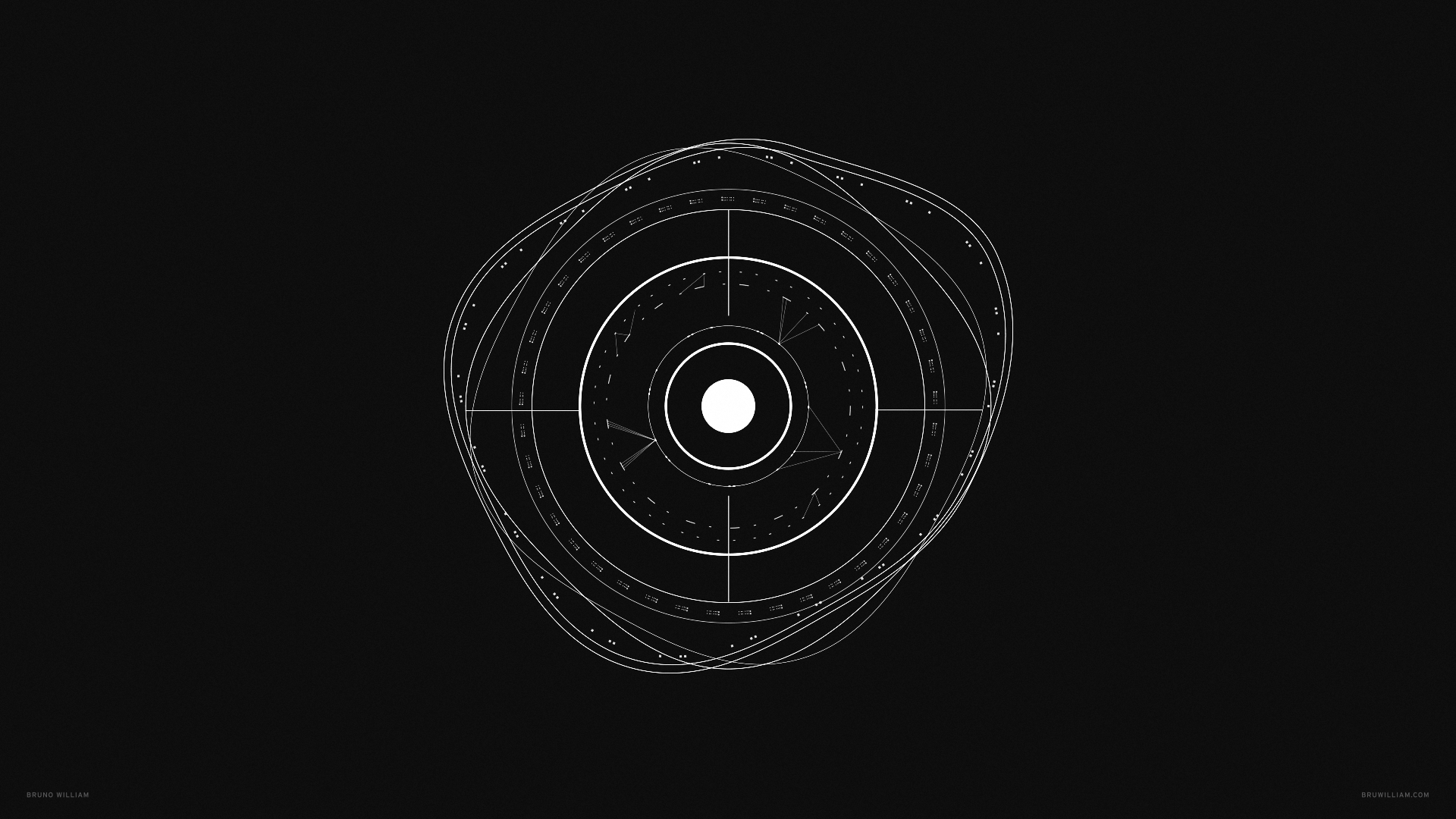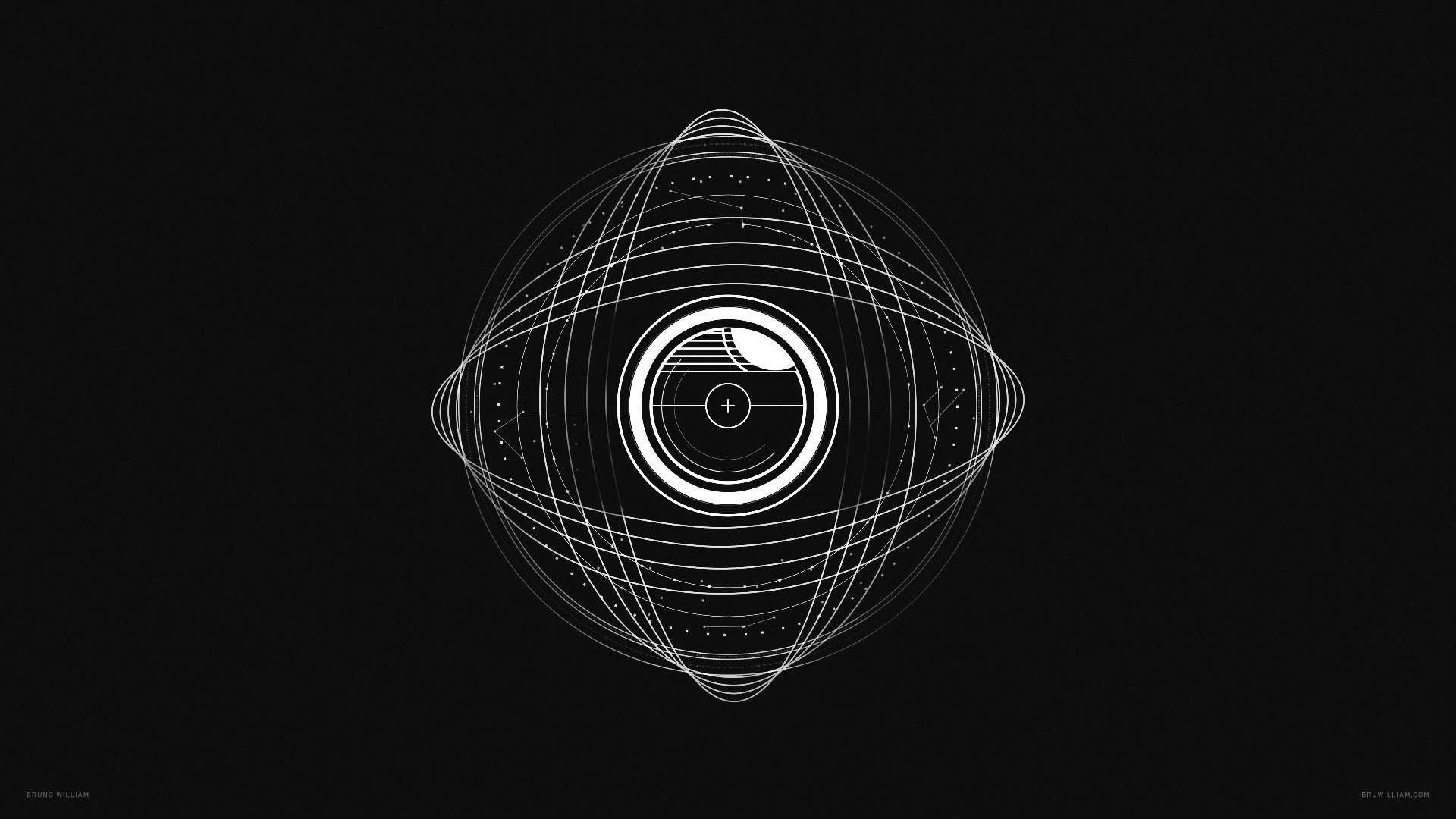 After exploring some potential ideas, the Perception team provided me with a design represented by a capsule shape with a fluid stored in its container, I helped to do some motion tests experimenting with different types of movements

and be

haviour.
Creative Director:
John LePore.
Designer / Animator:
Bruno William.