3D HUMANIZED BUSTS
​​​​​​​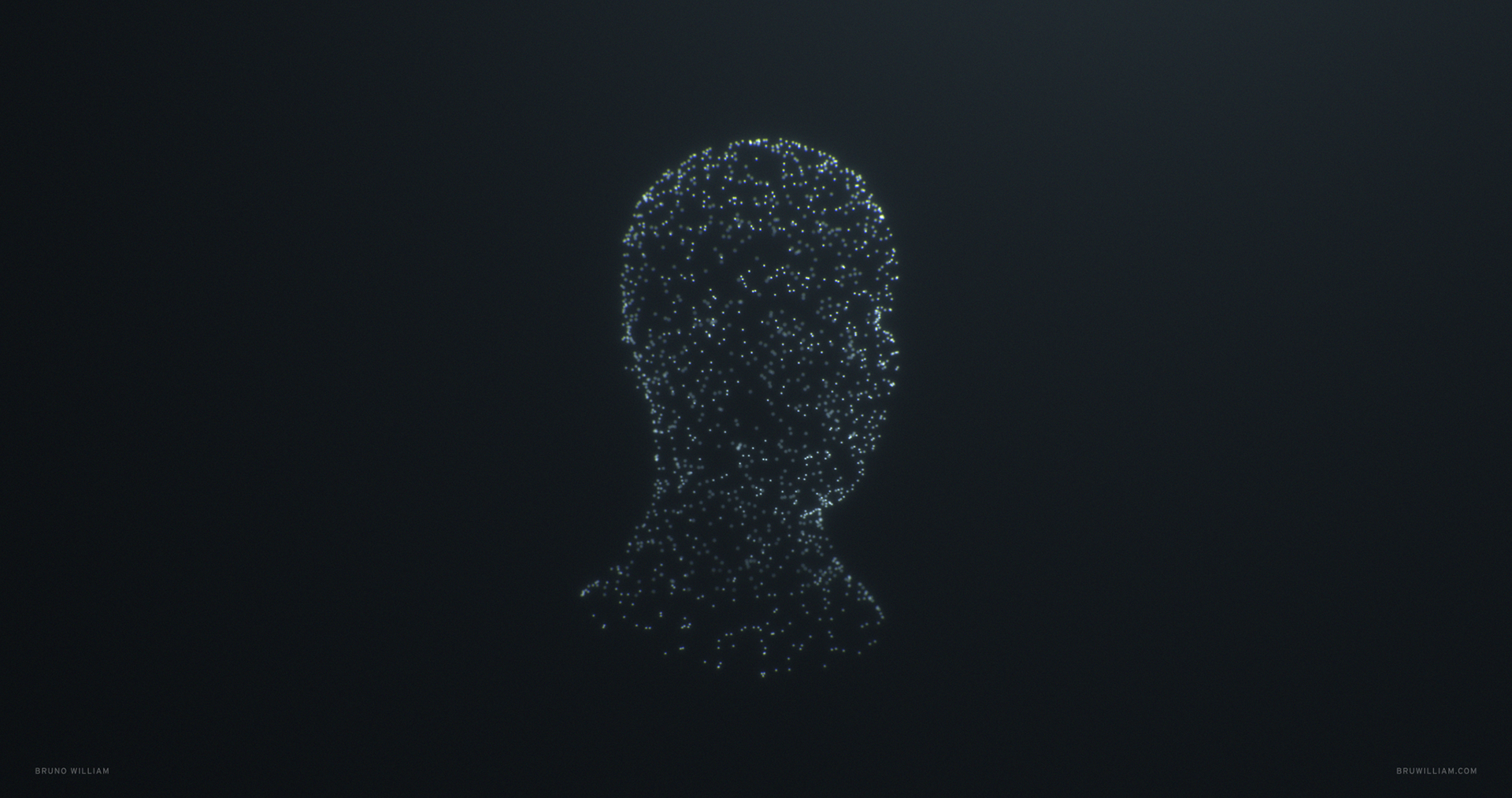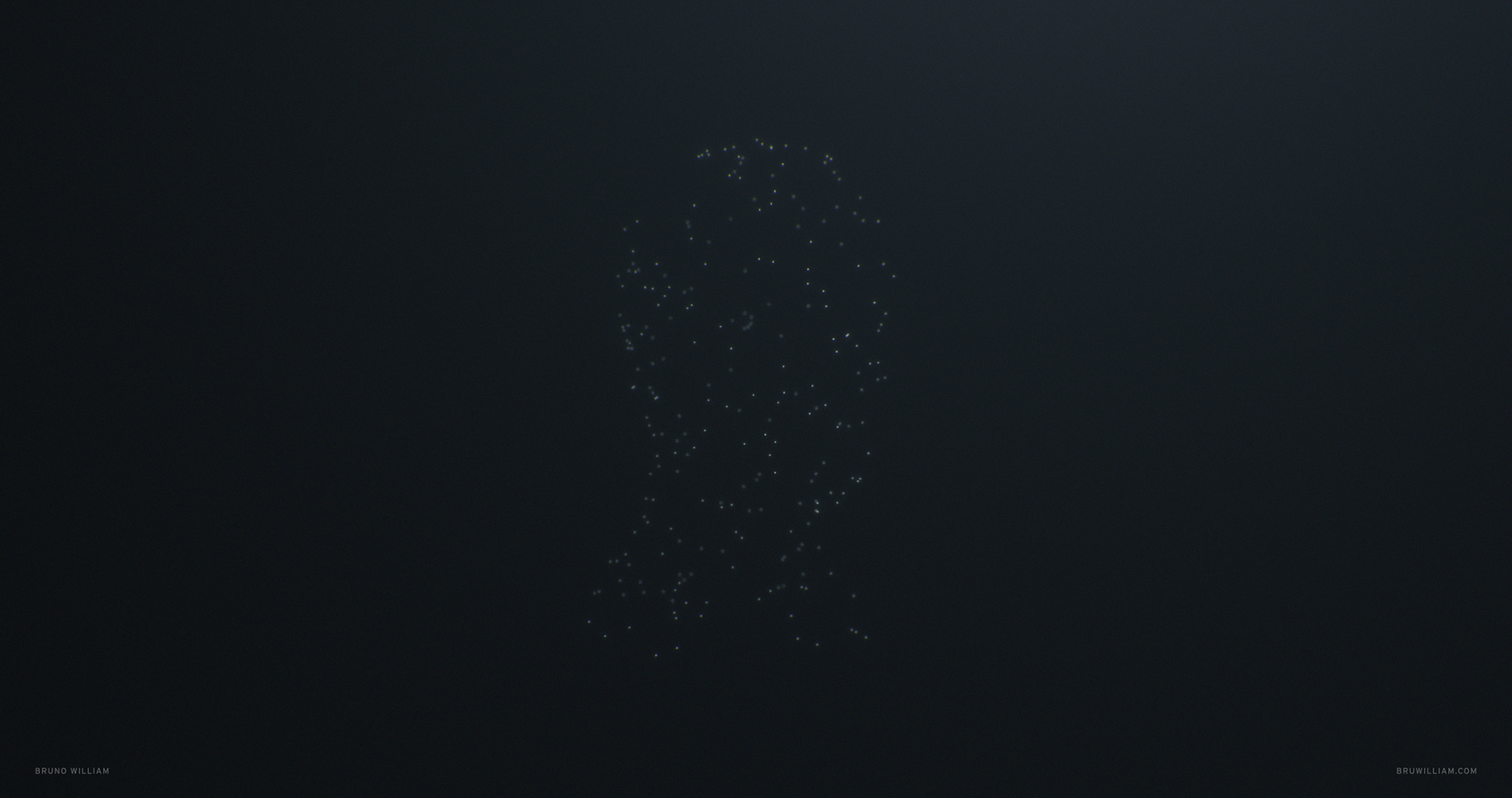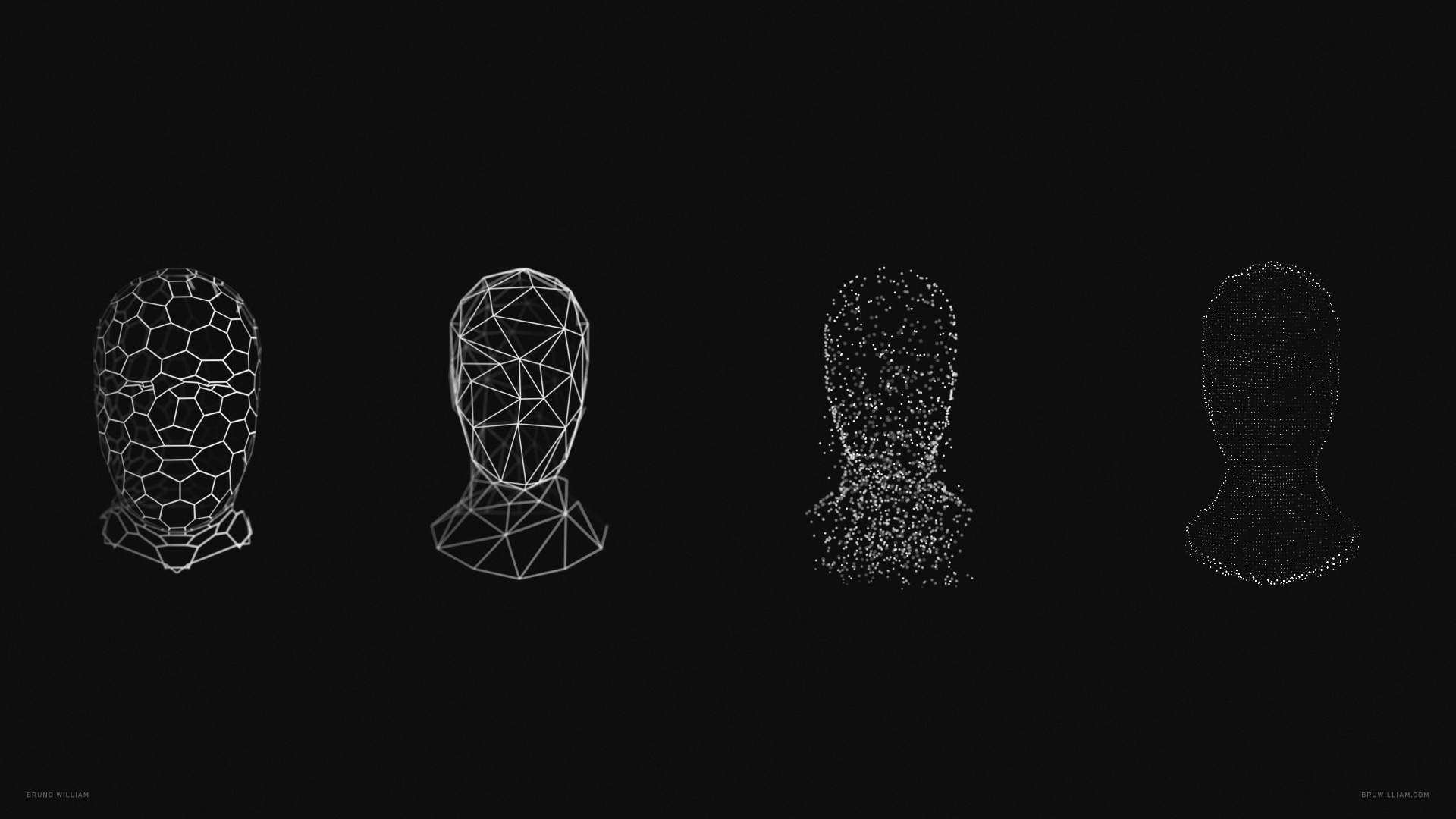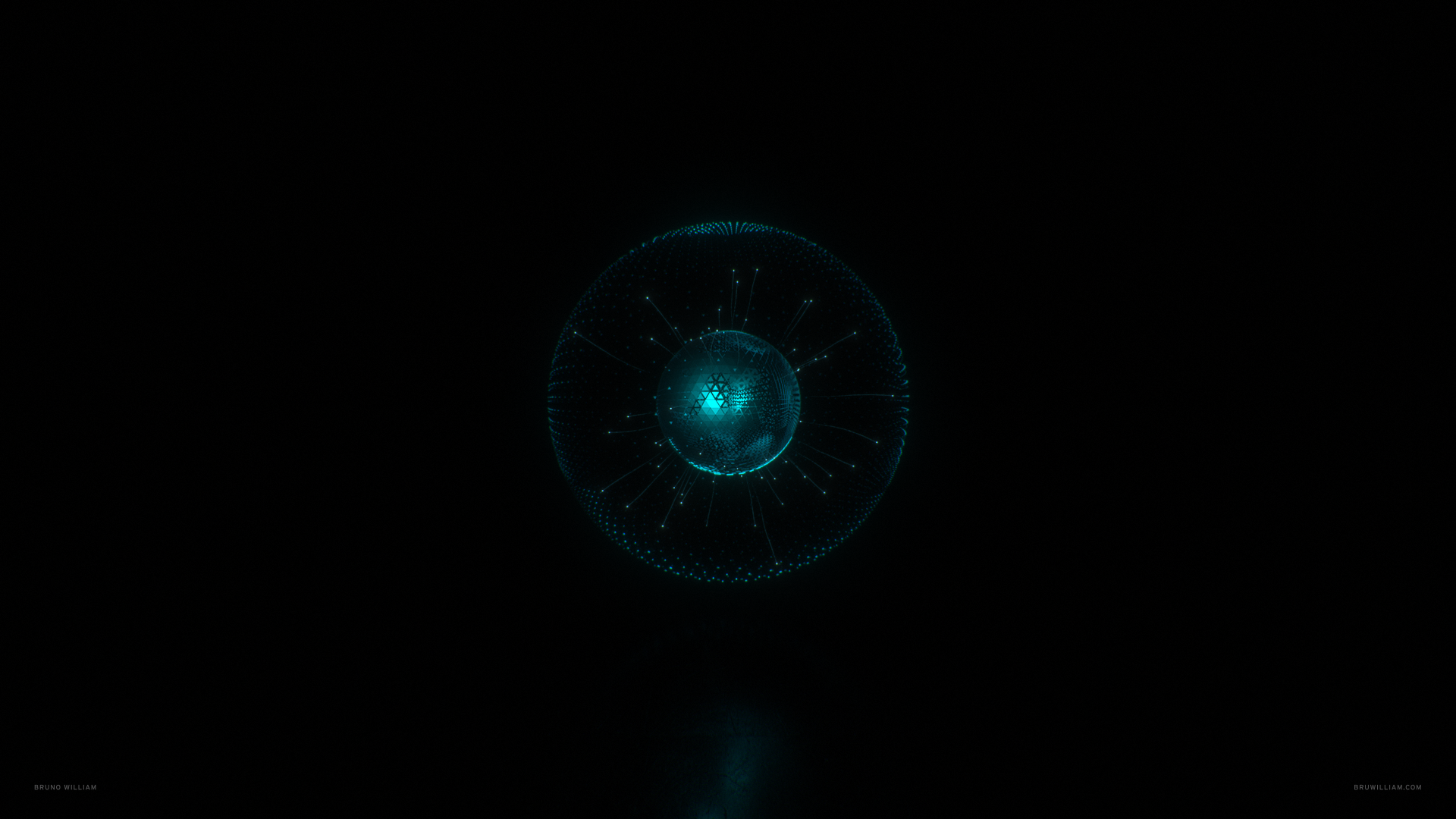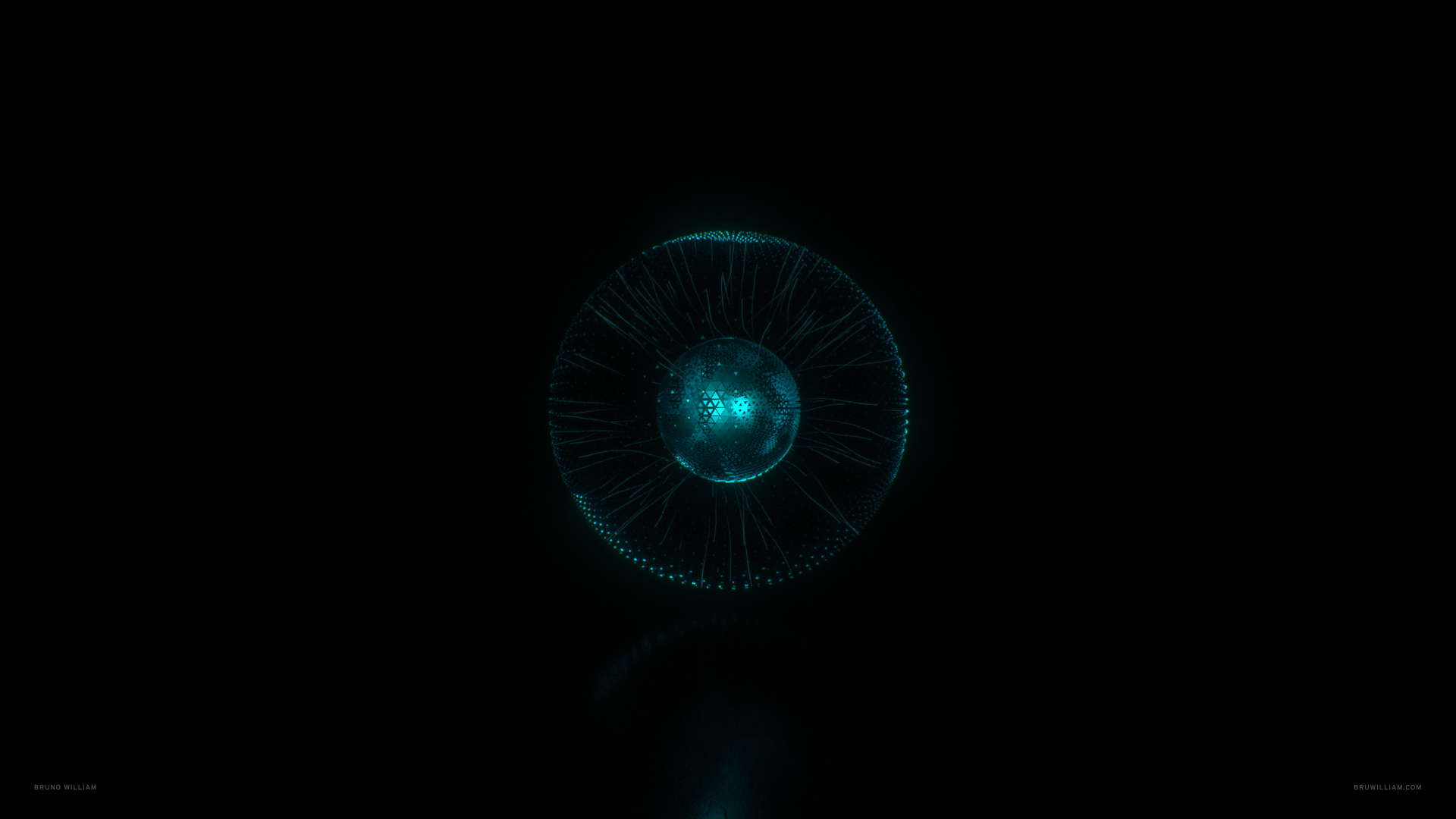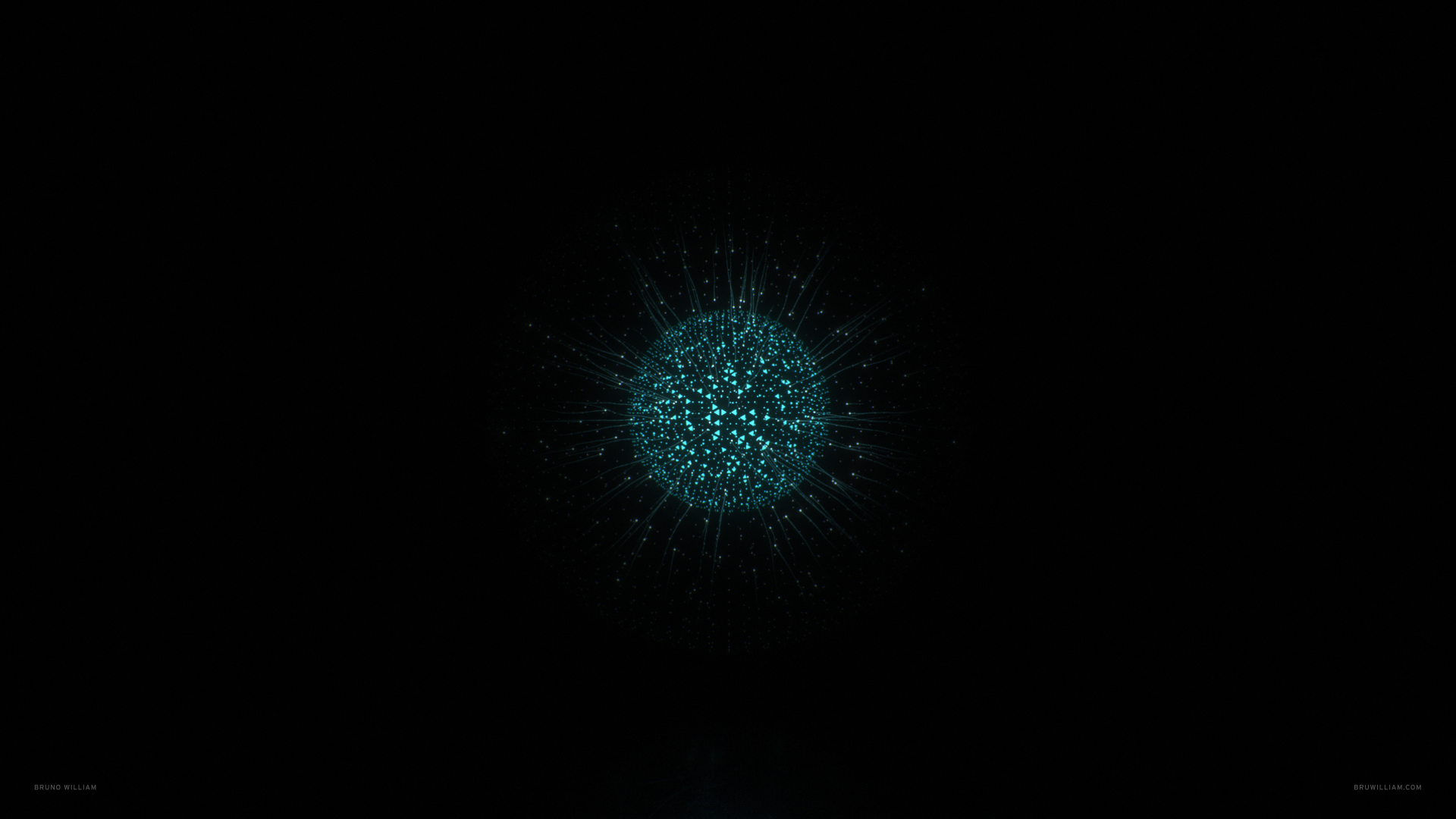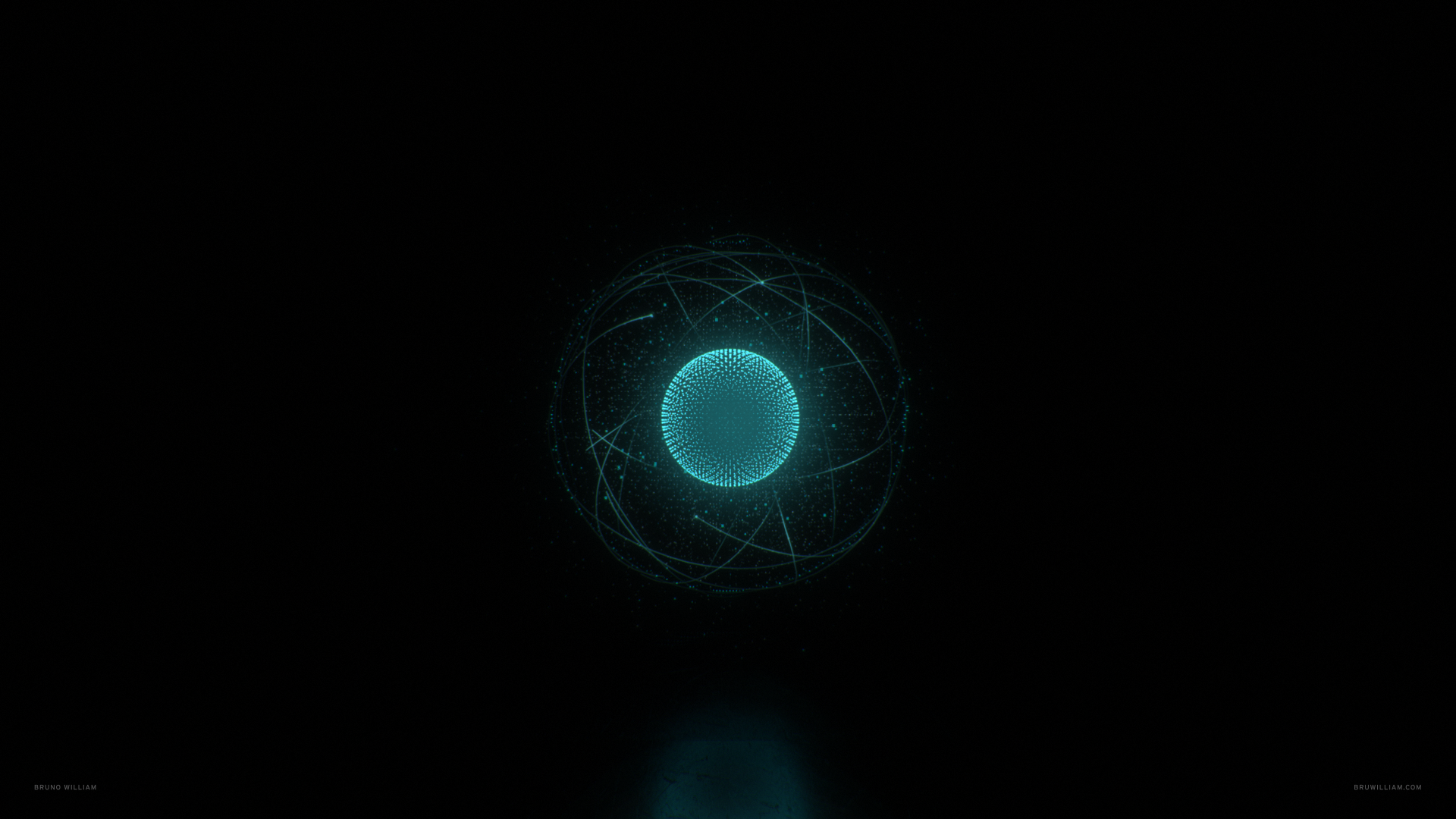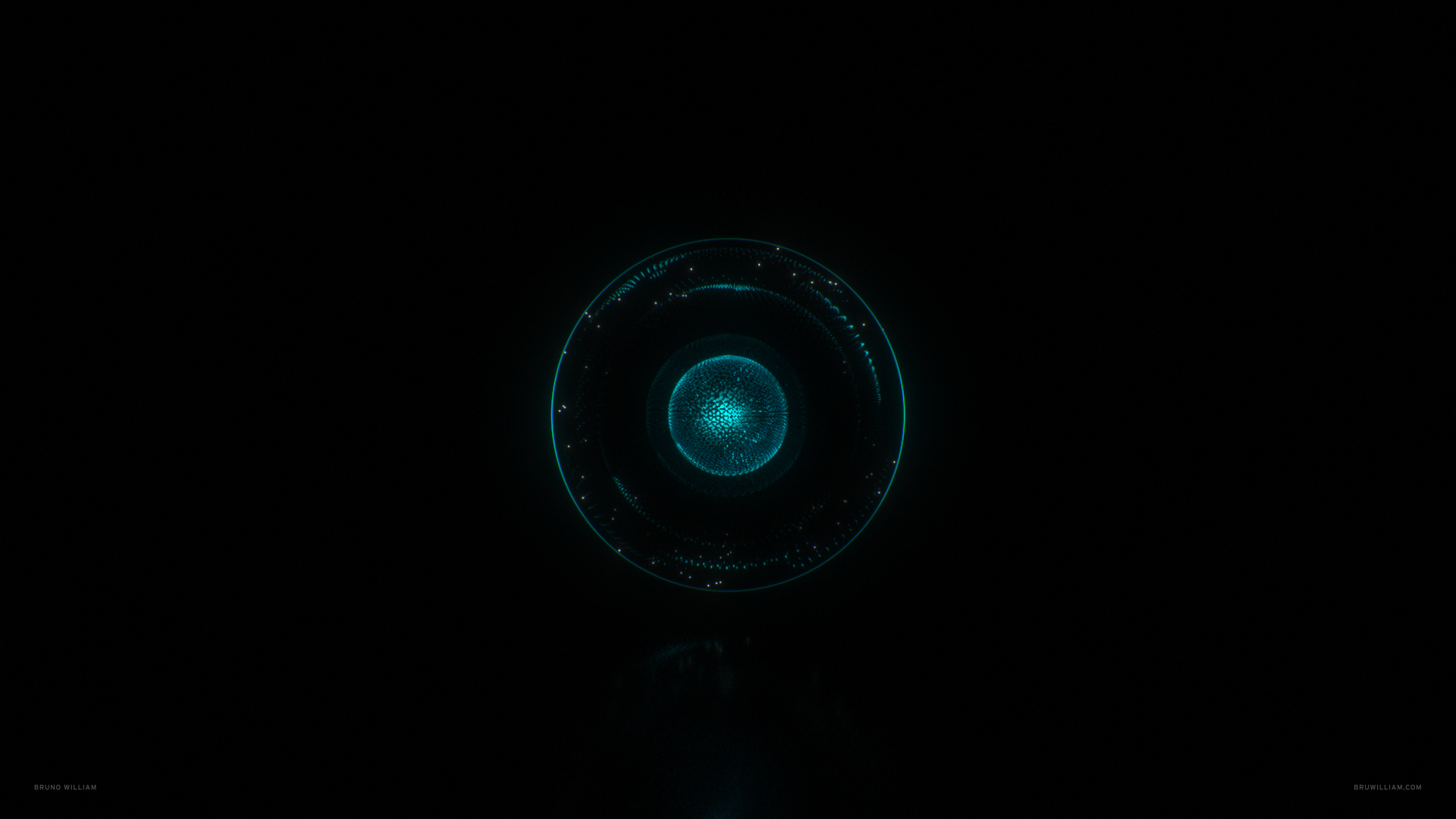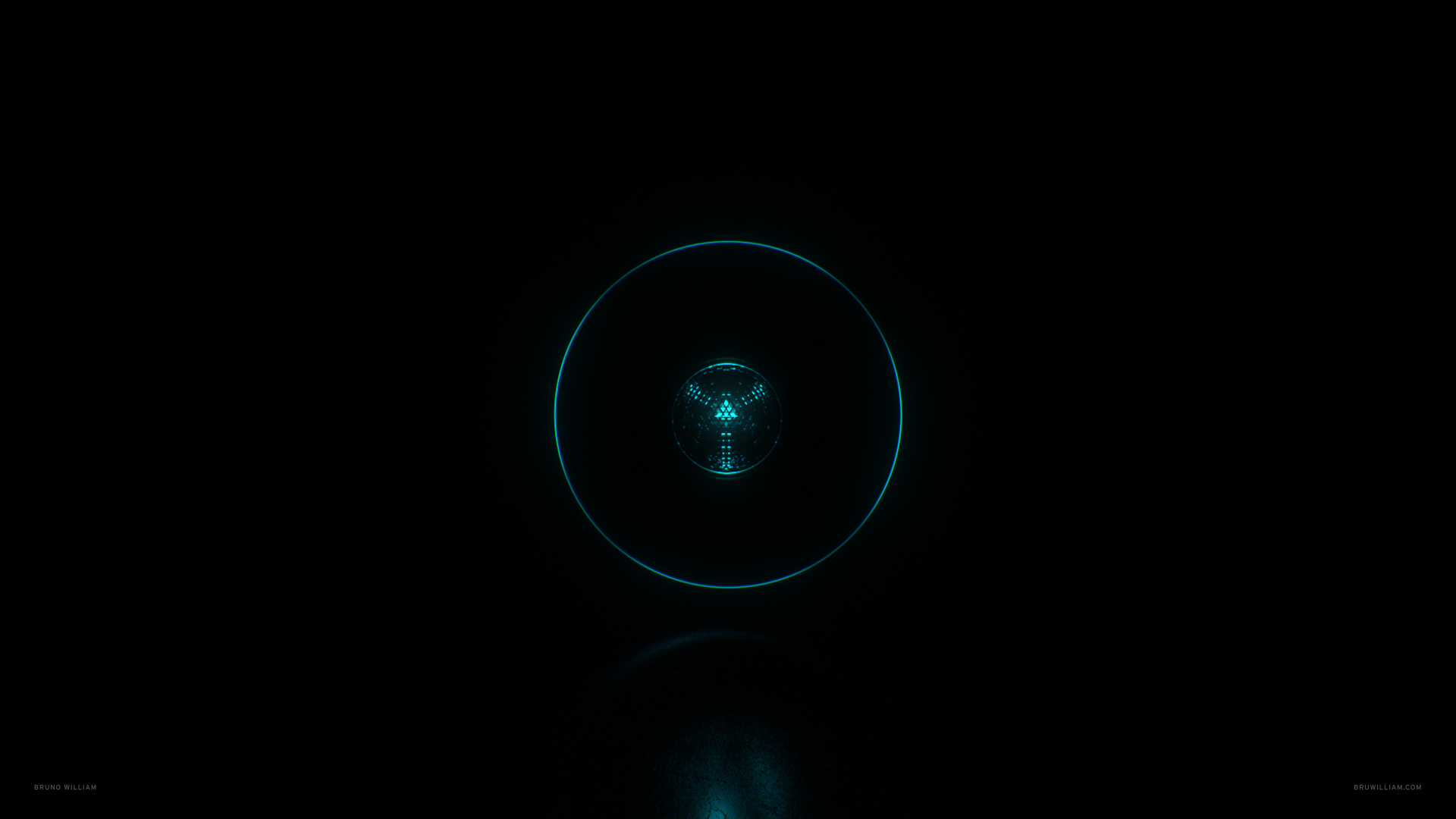 ABSTRACT AVATAR REPRESENTATIONS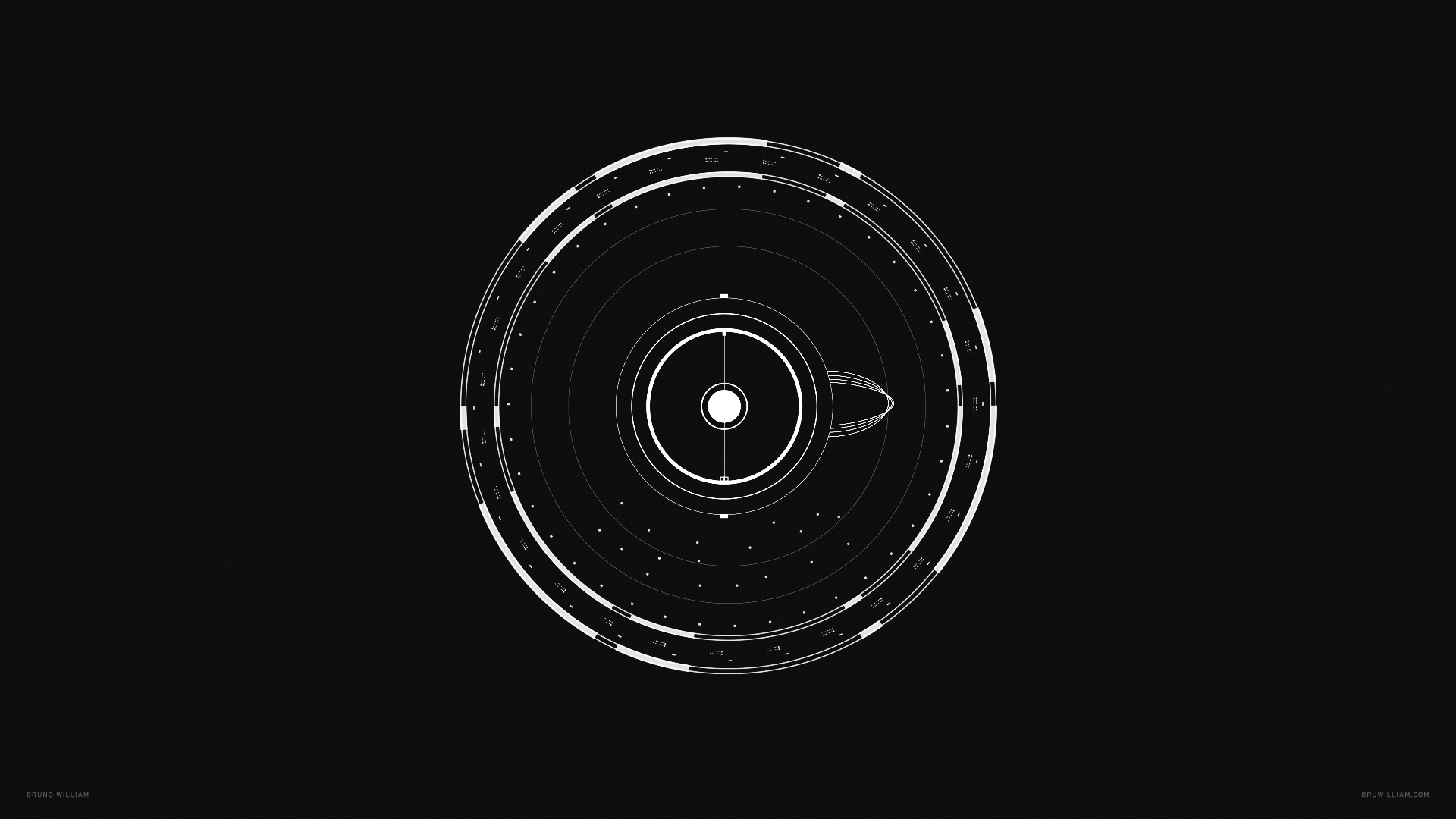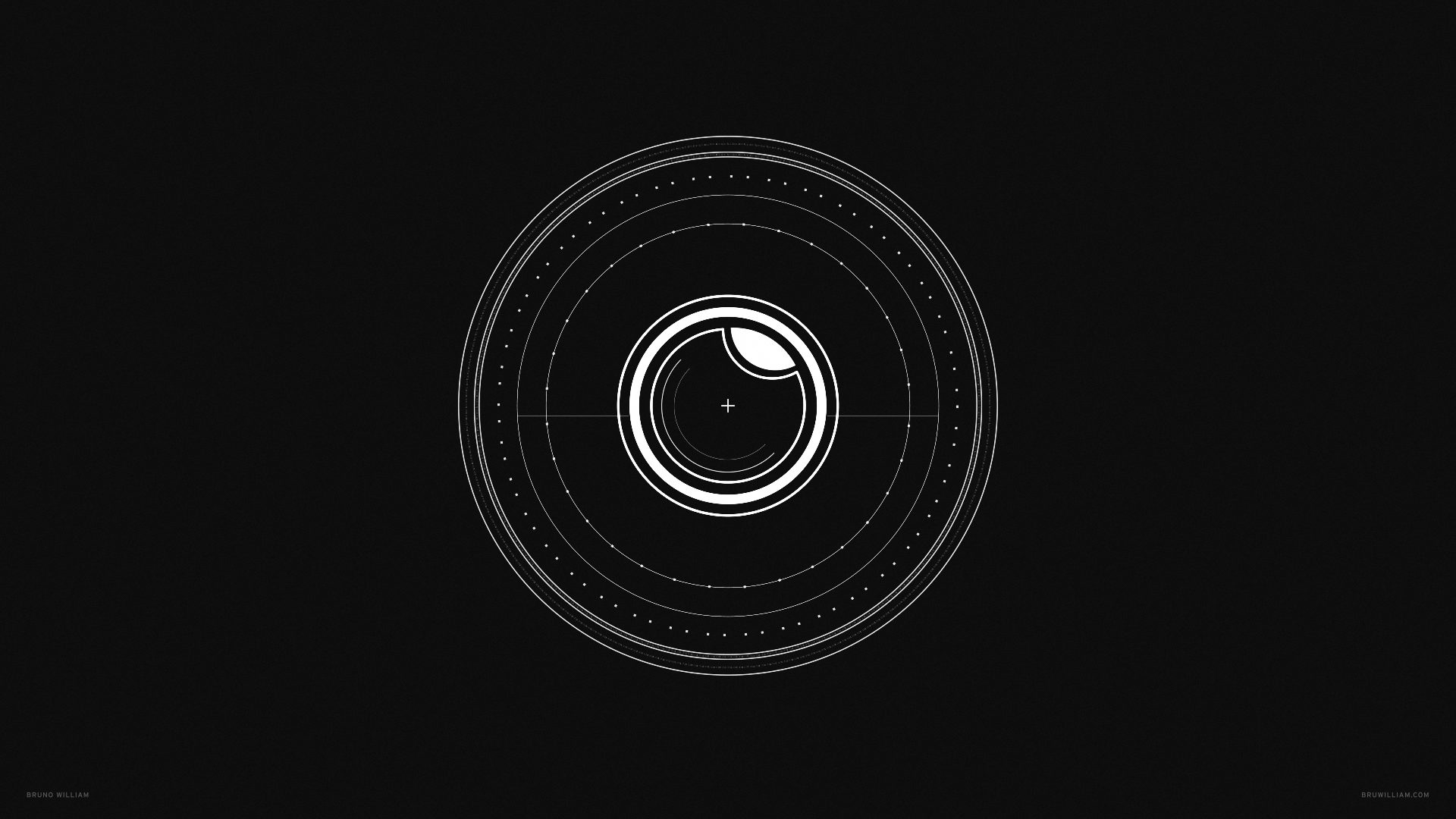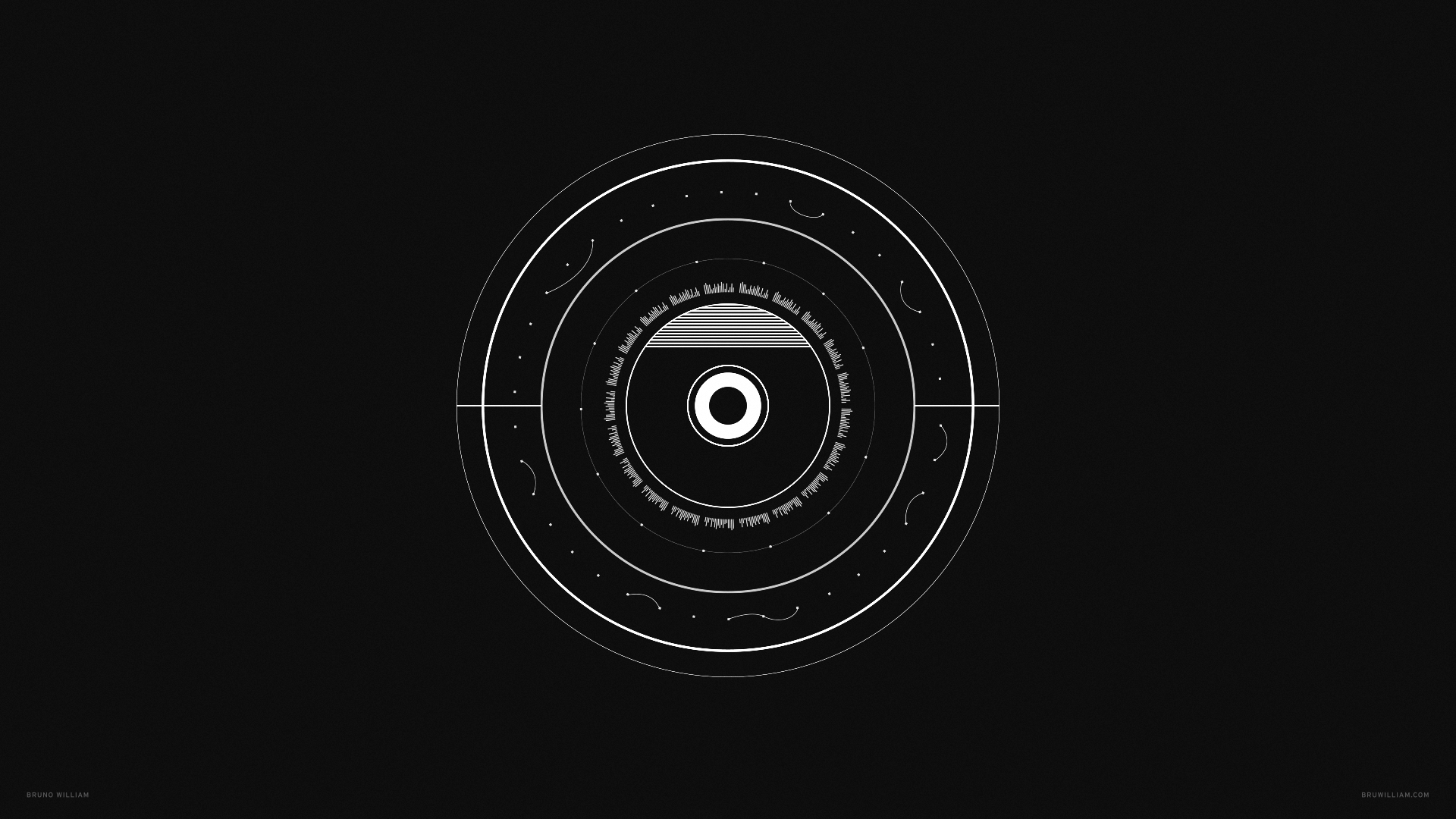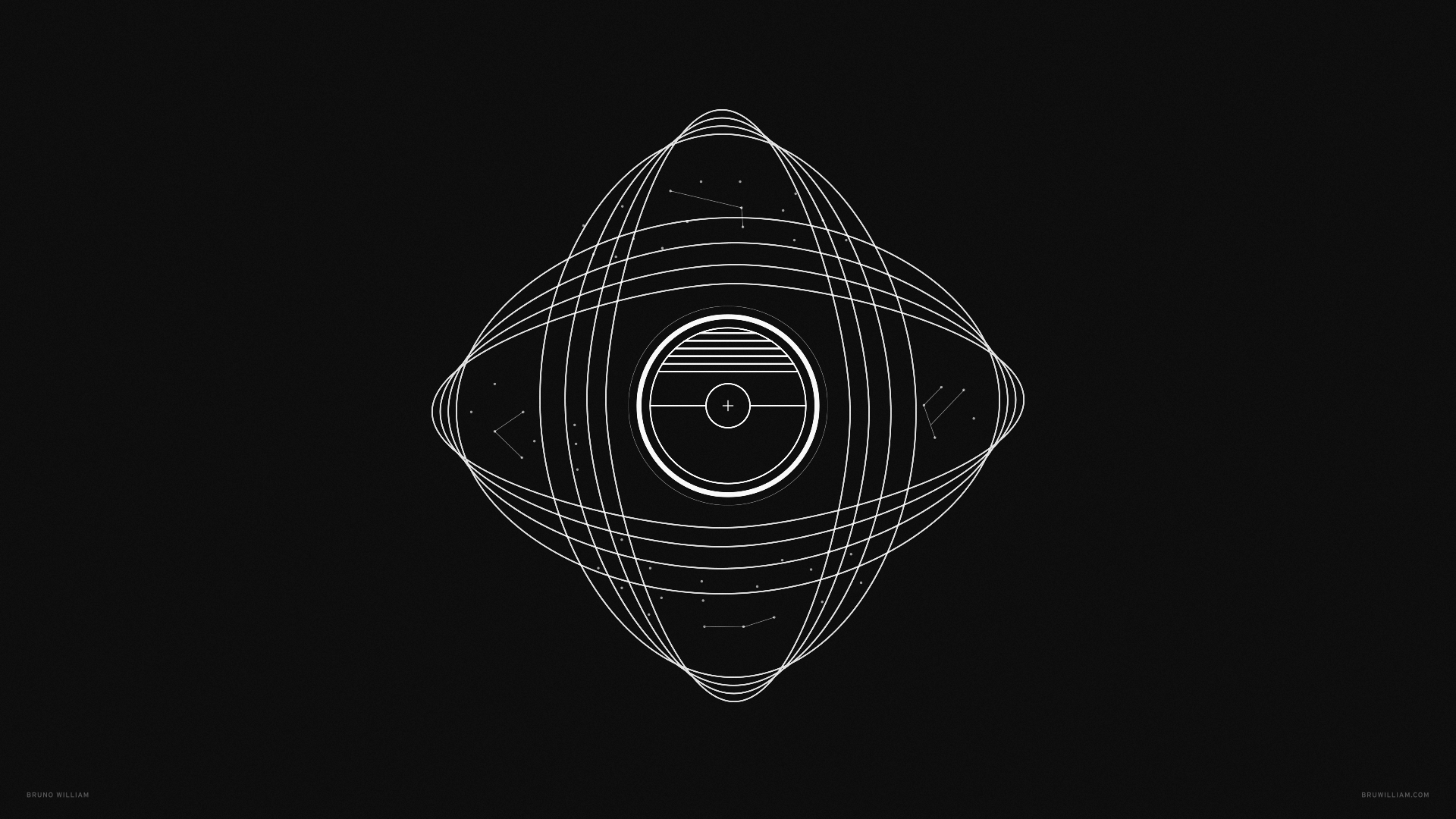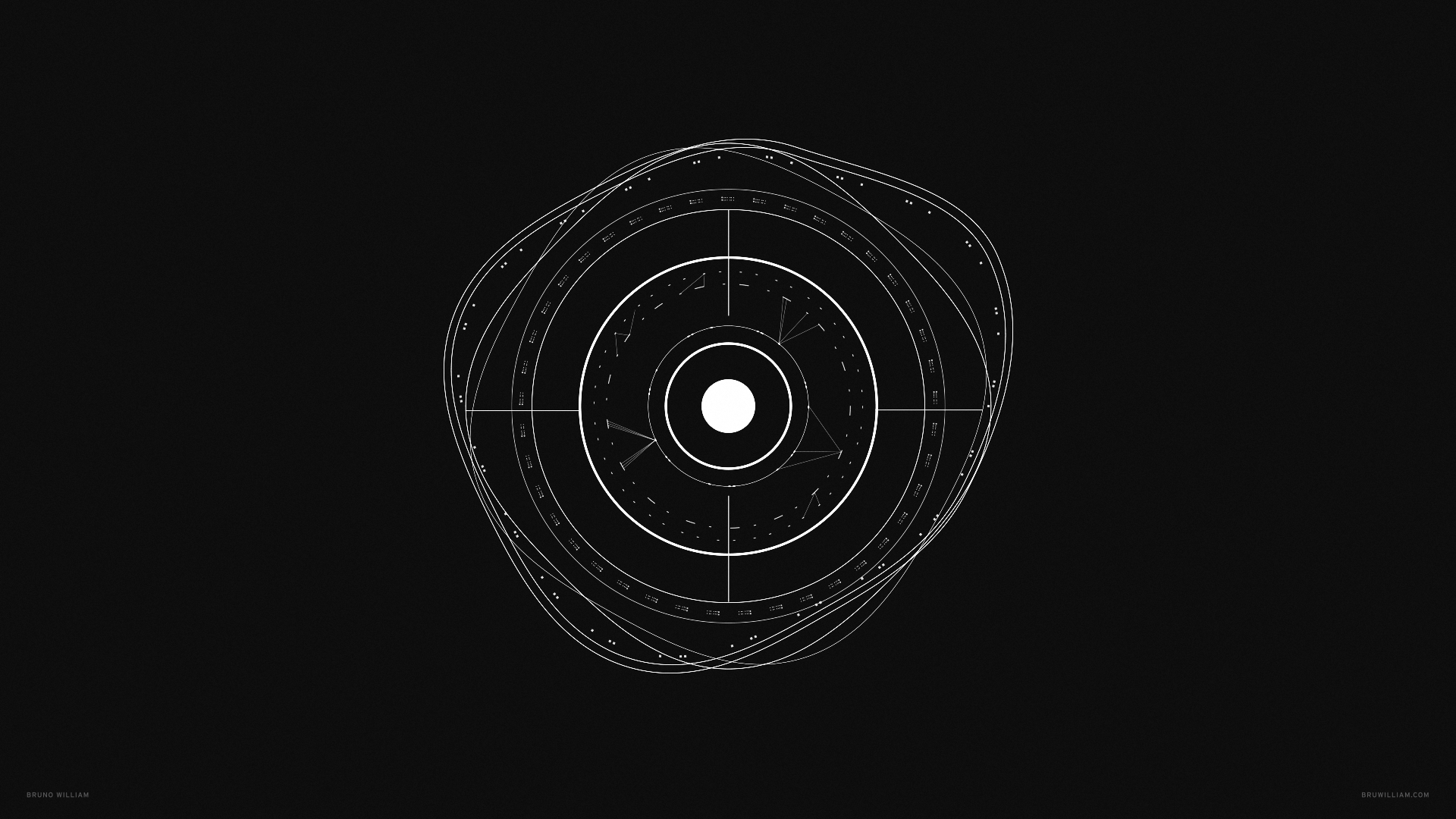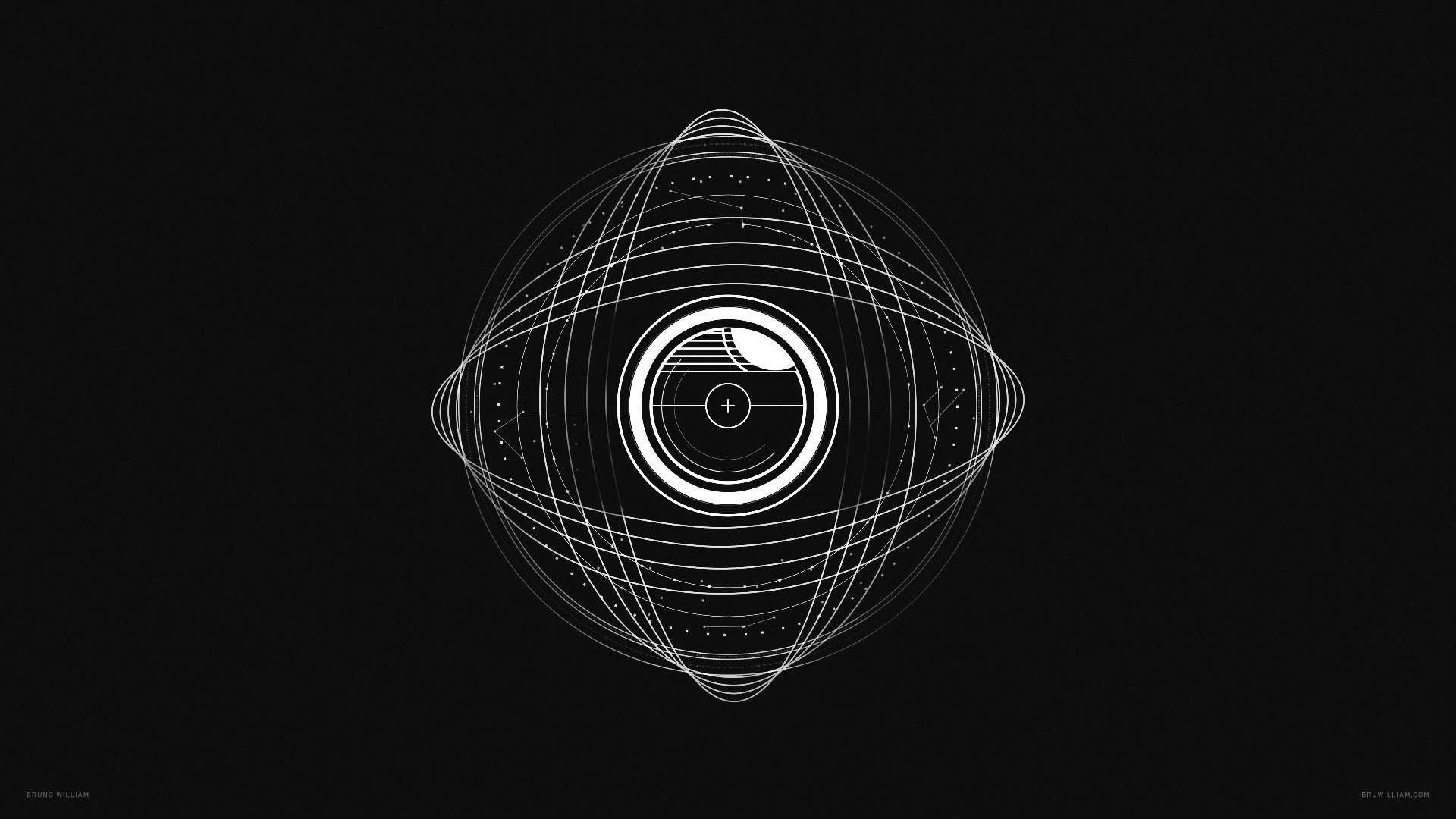 After exploring some potential ideas, the Perception team provided me with a design represented by a capsule shape with a fluid stored in its container, I helped to do some motion tests experimenting with different types of movements

and be

haviour.
A few screenshots from the setups of two ideas we were pushing a bit more in the beginning of the project.
I tried to keep it as simple as possible to save render time which made me able to quickly iterate the visuals using Photoshop + After Effects creating alternative versions. 


As we had to animate it to convey subtle emotions, I was provided with an audio track, part of the AI speech, and specifically for the Humanized Bust version, 
I
 did a very basic rig setup to give some movement to it as the AI speaks, I also used the audio track to drive the particle emission causing the particles to react every time the AI speech was played.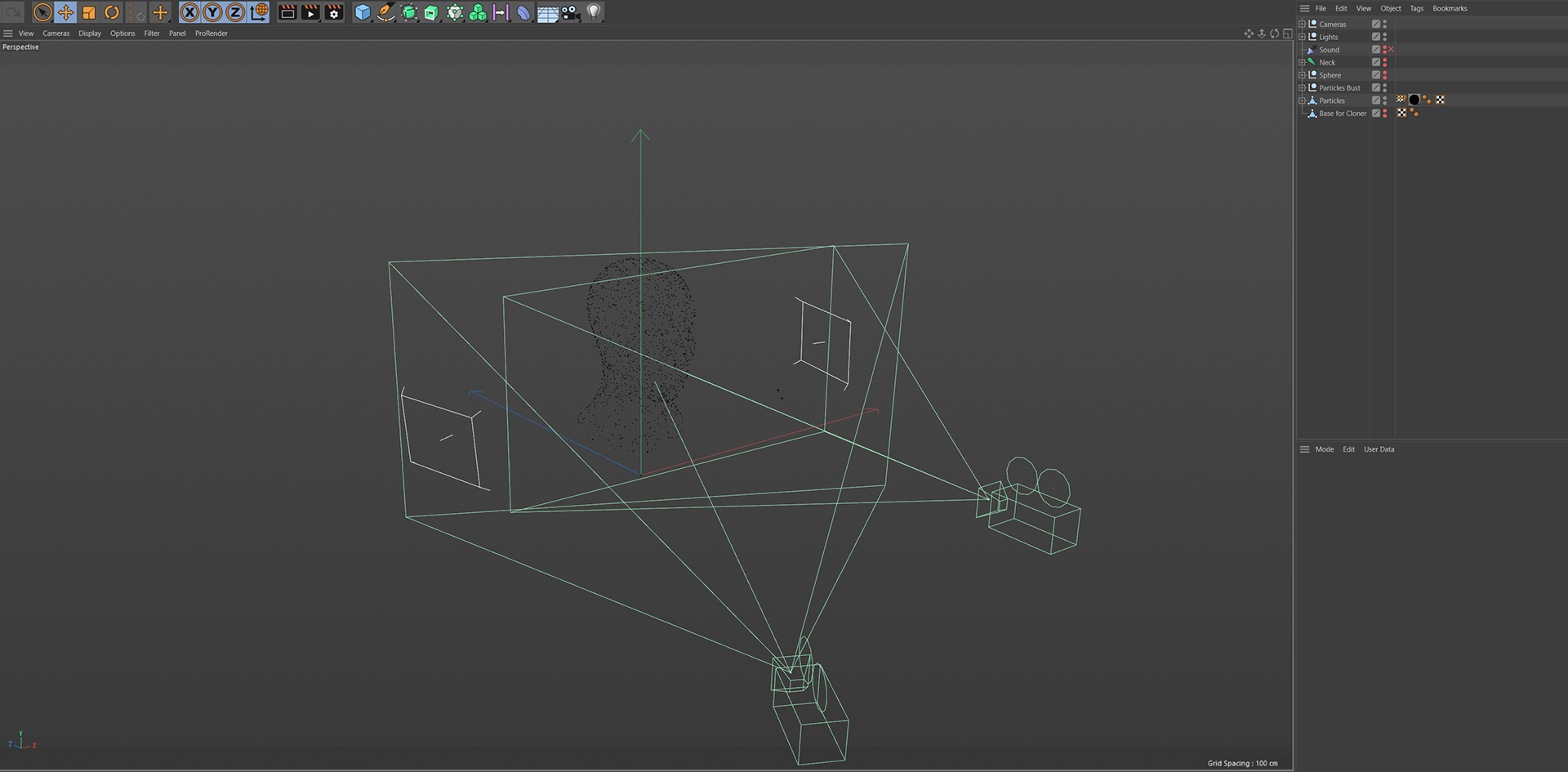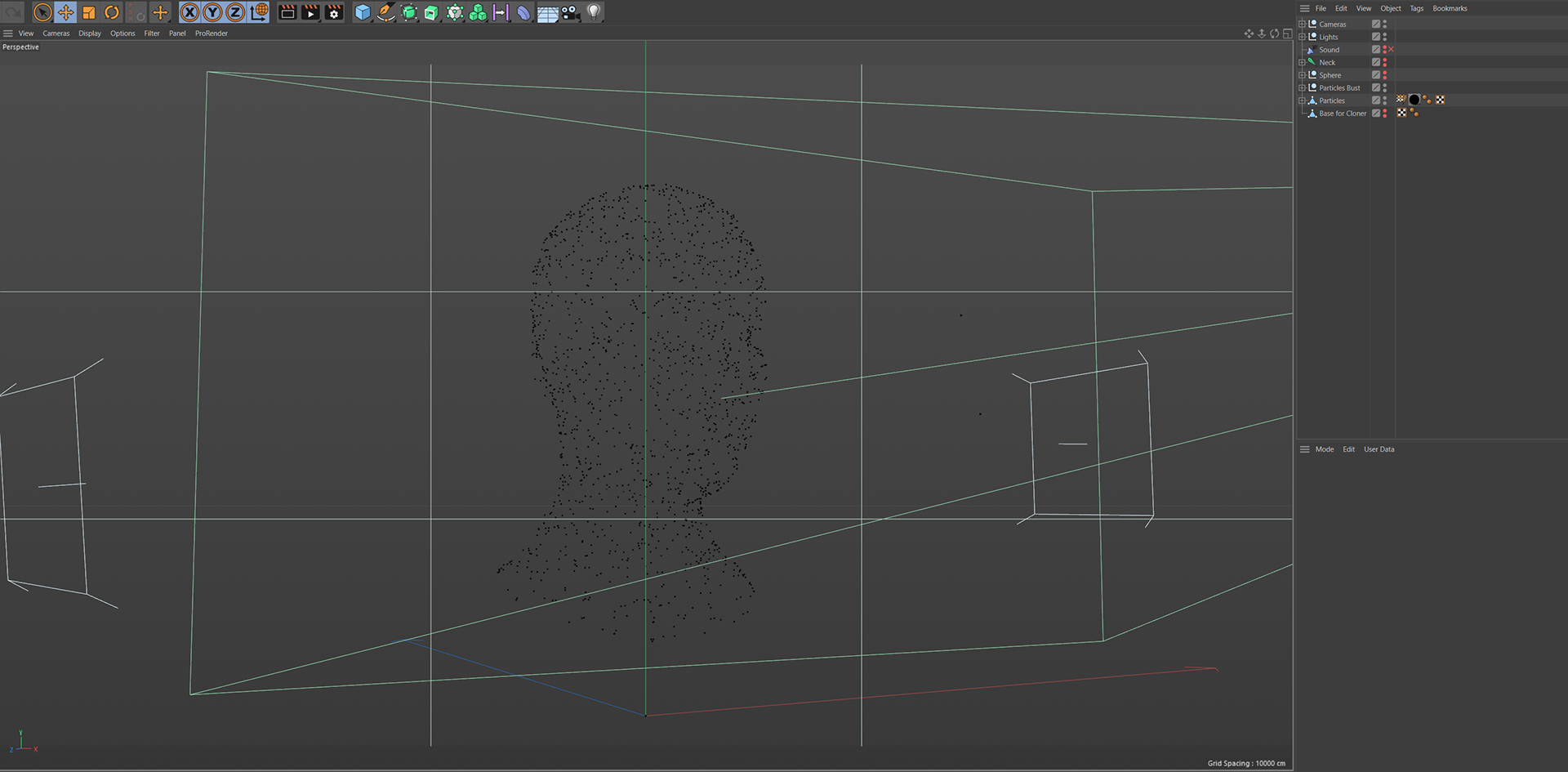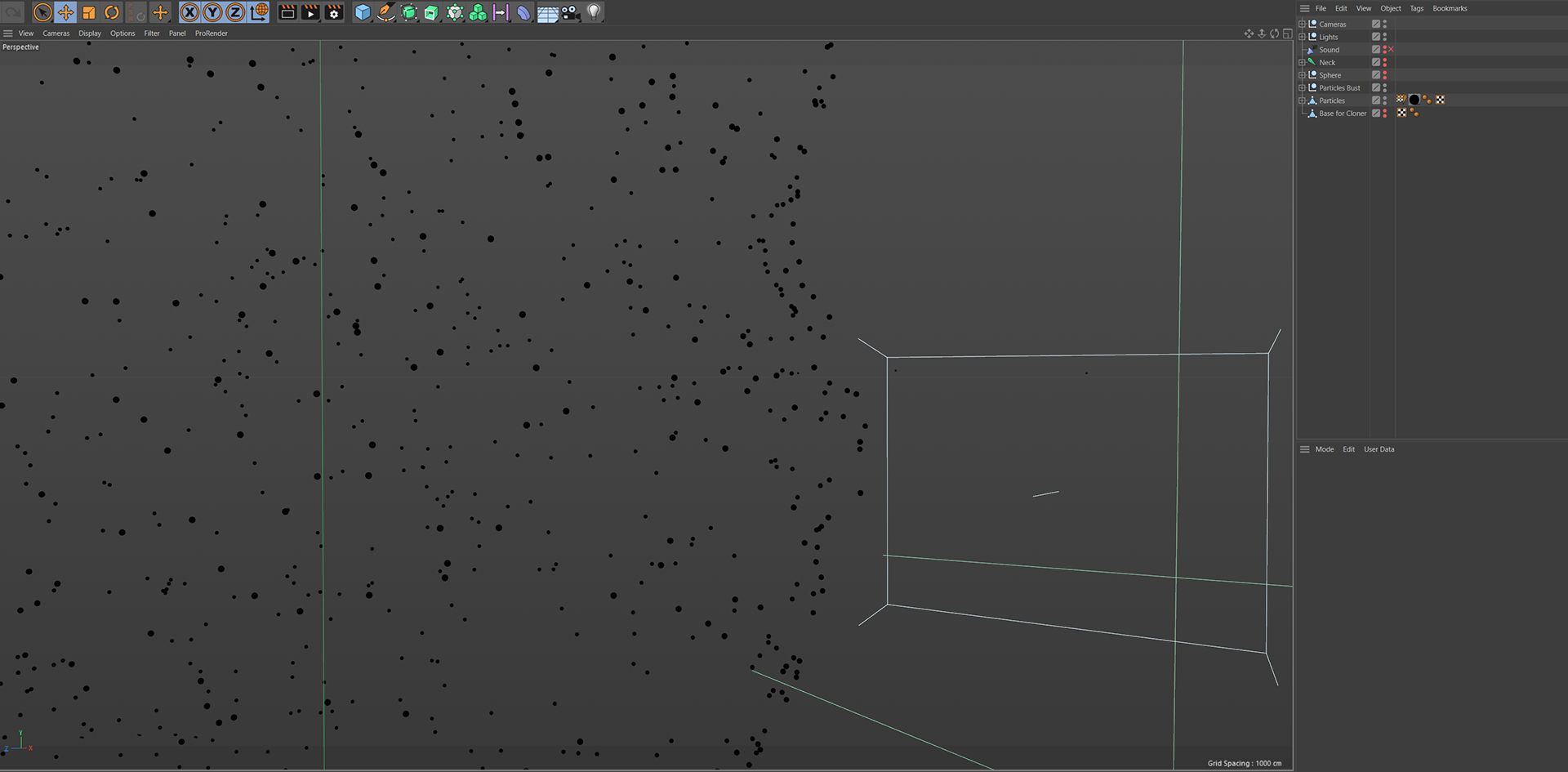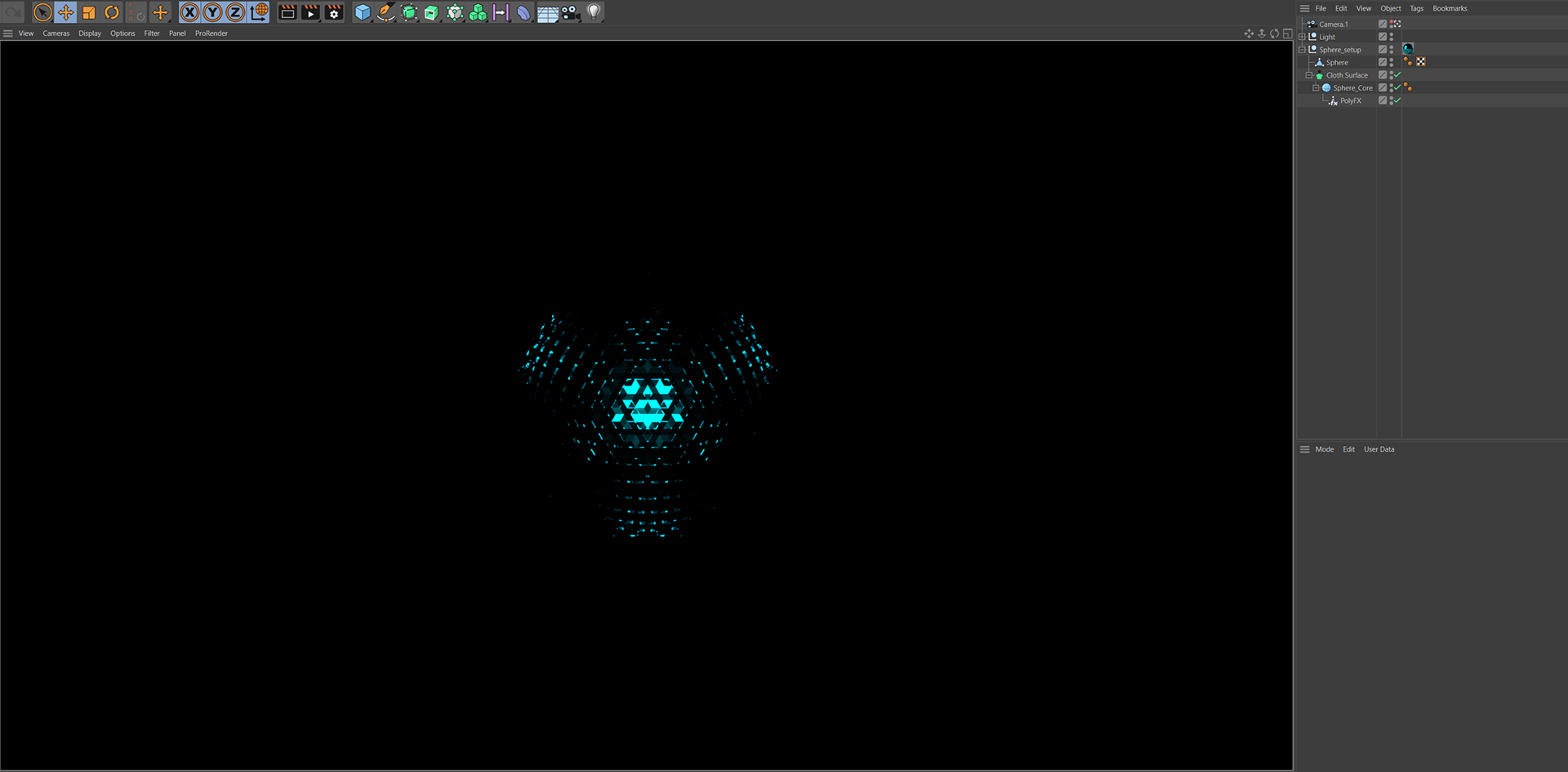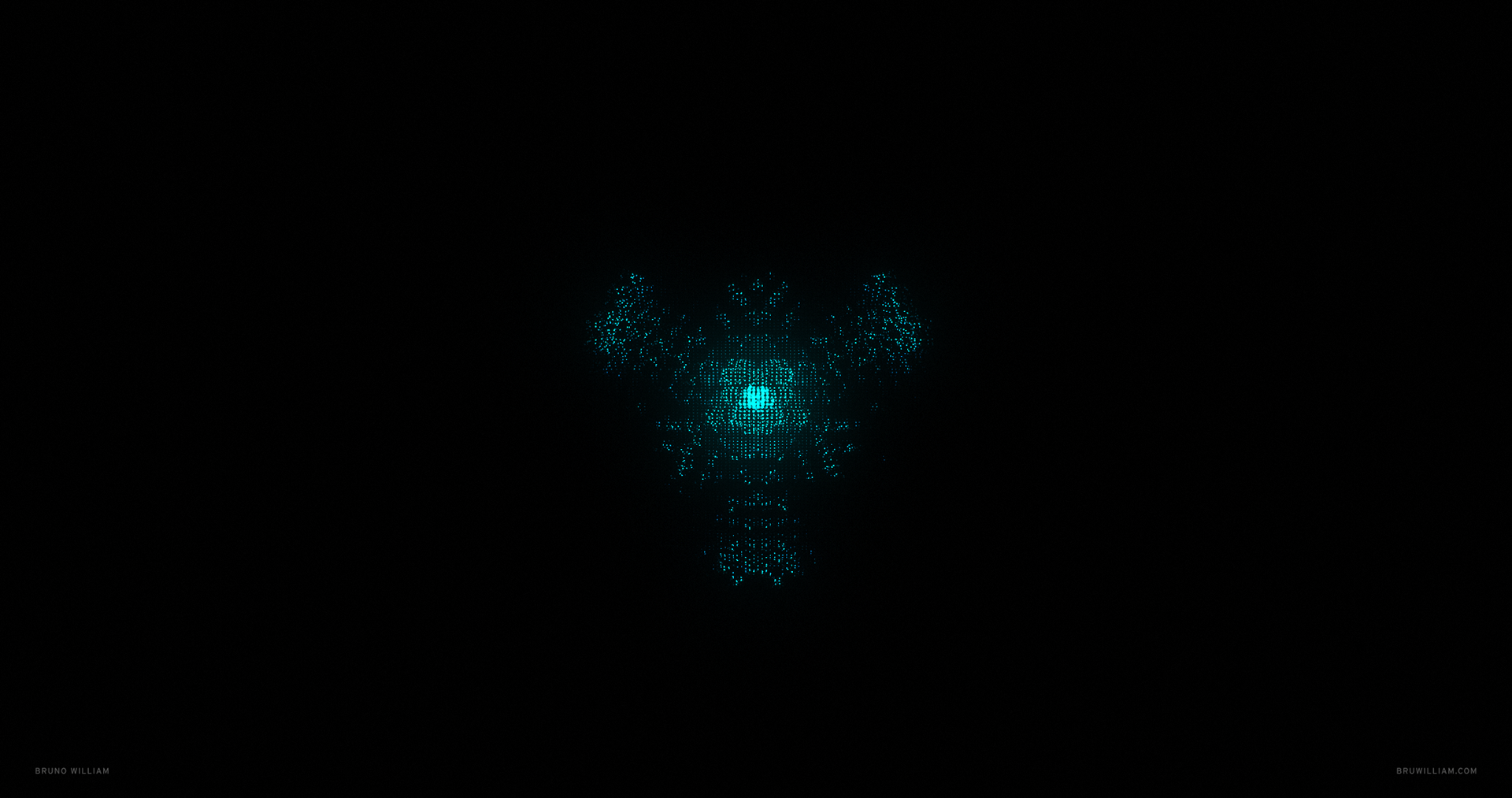 Creative Director:
John LePore.
Designer / Animator:
Bruno William.