MENU AND OPTIONS CONCEPTS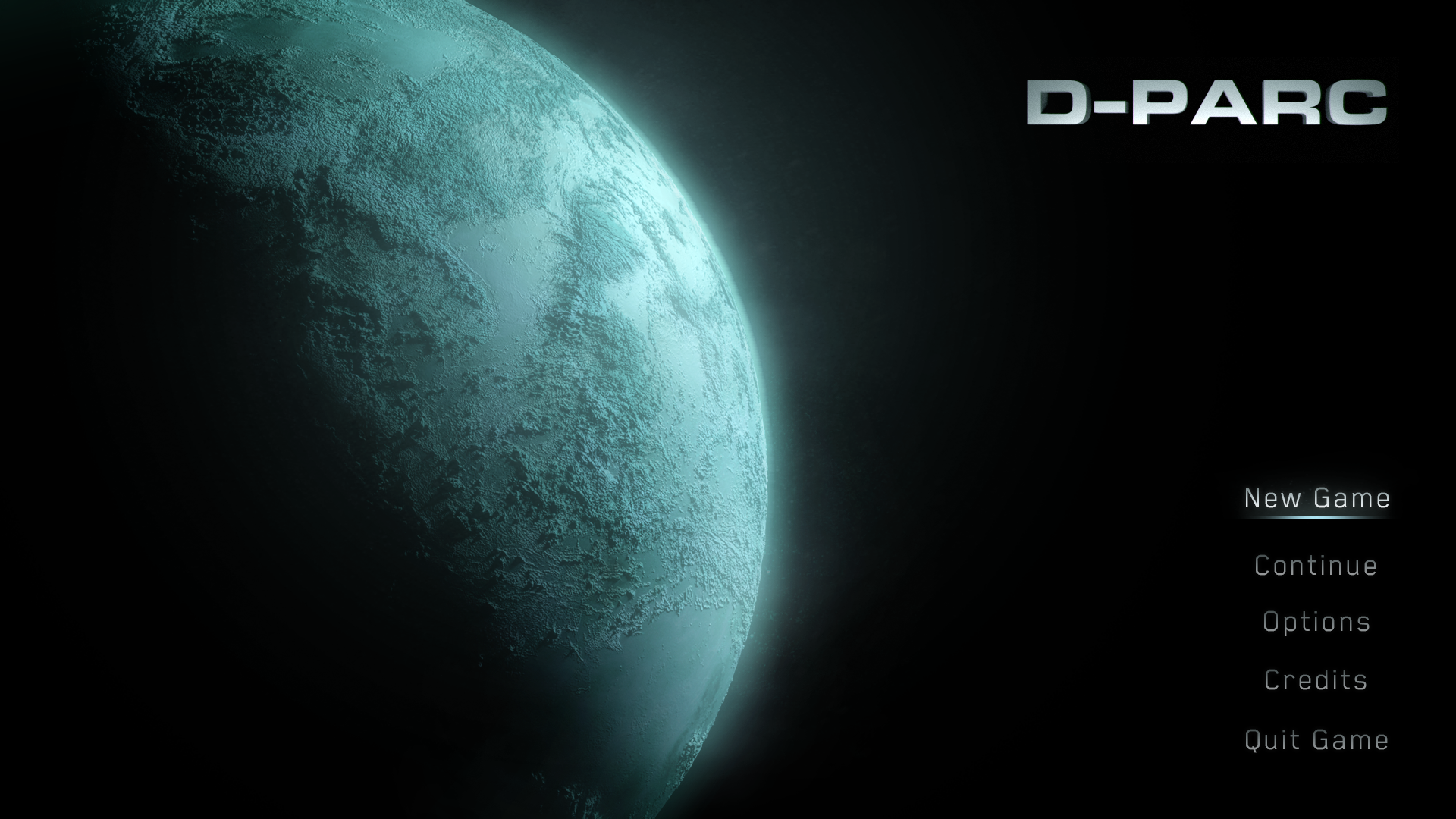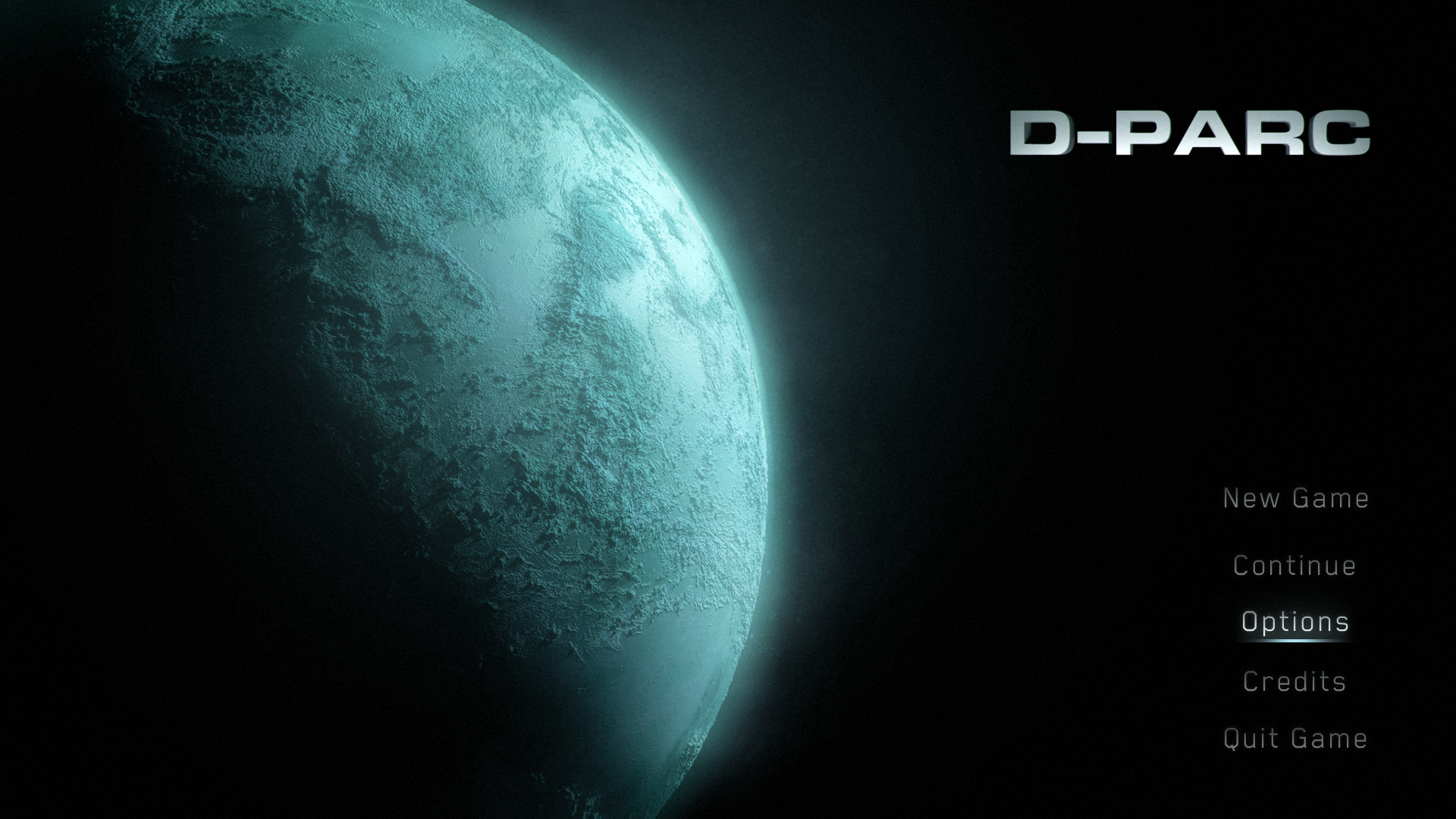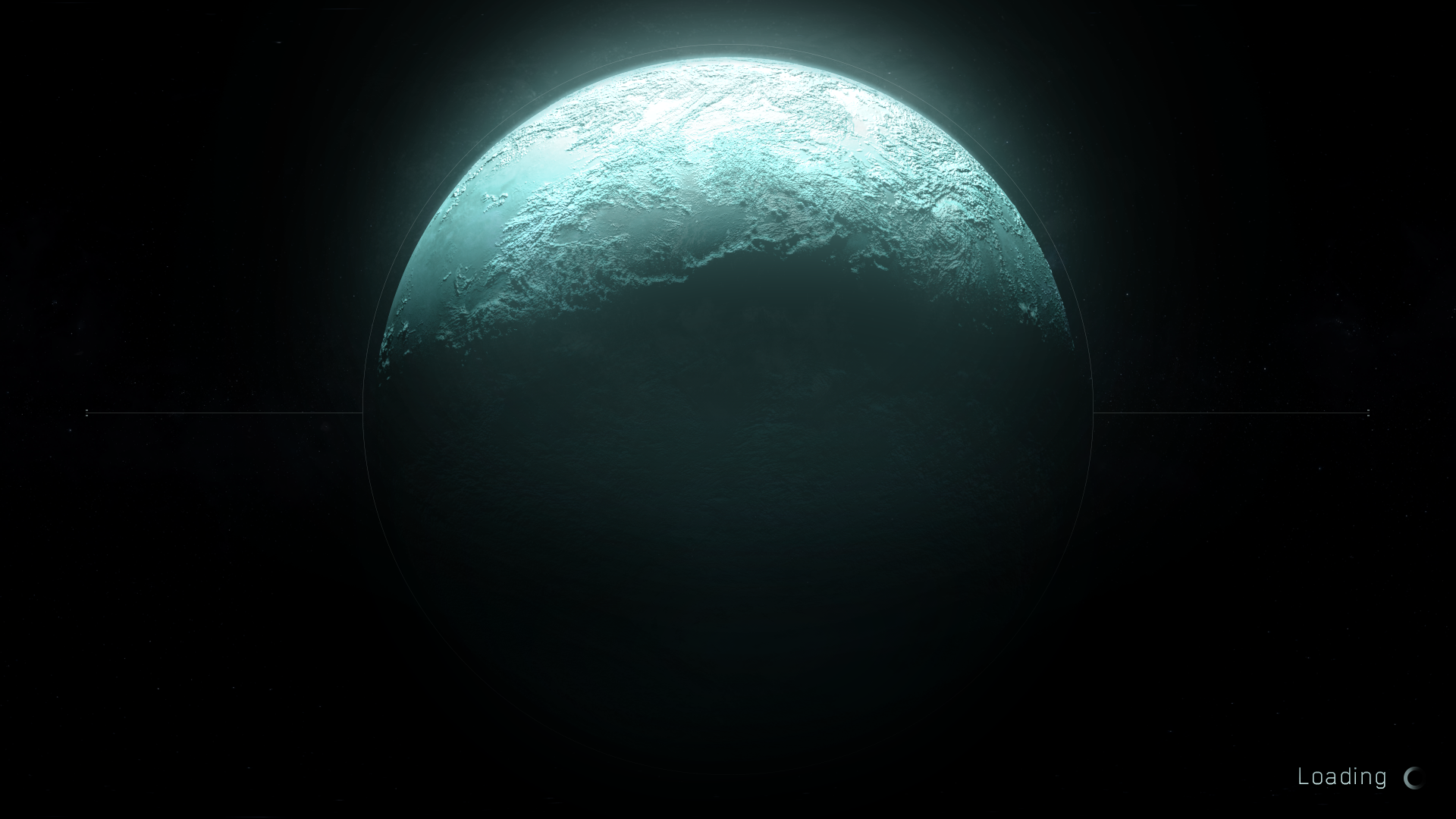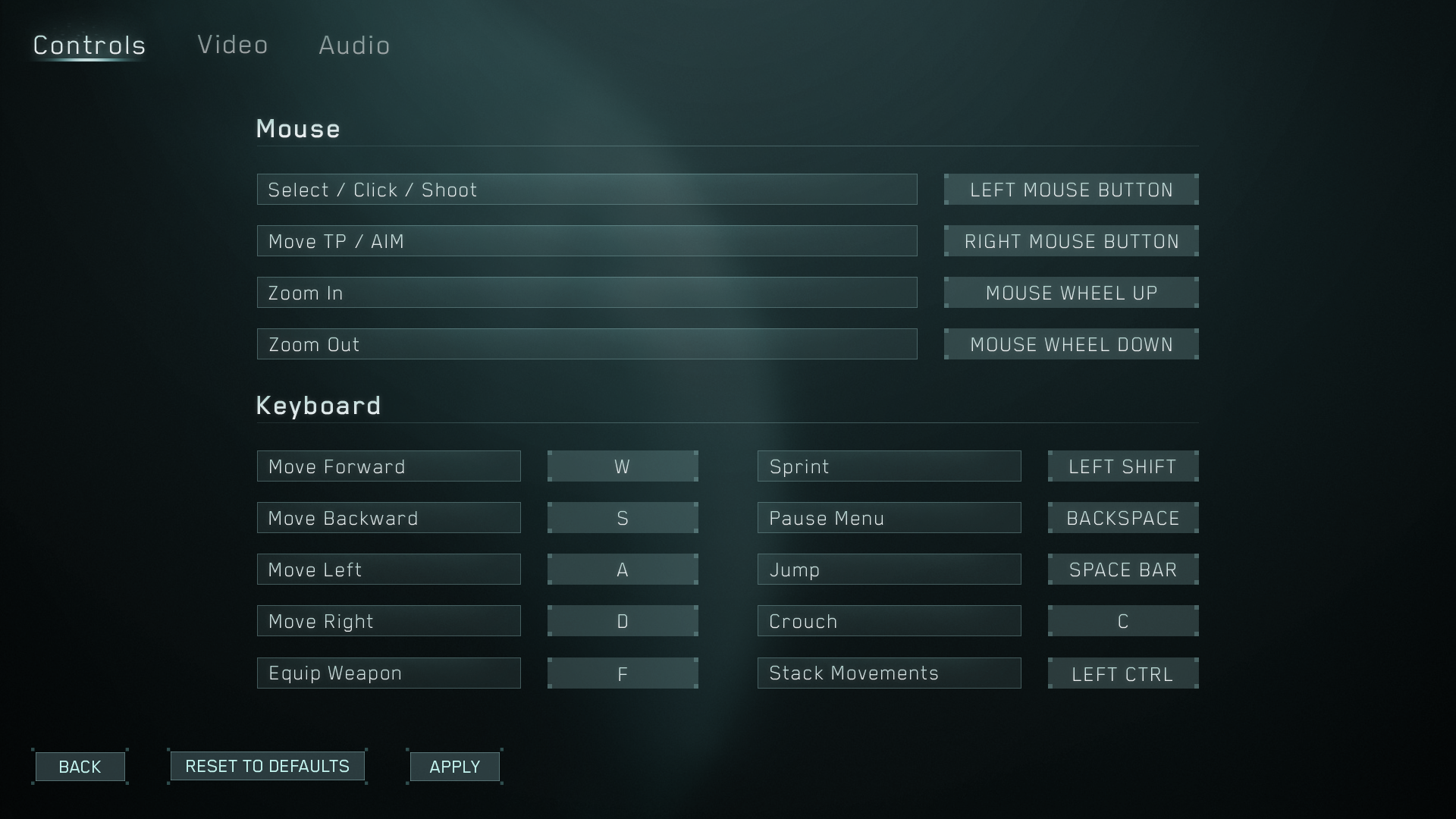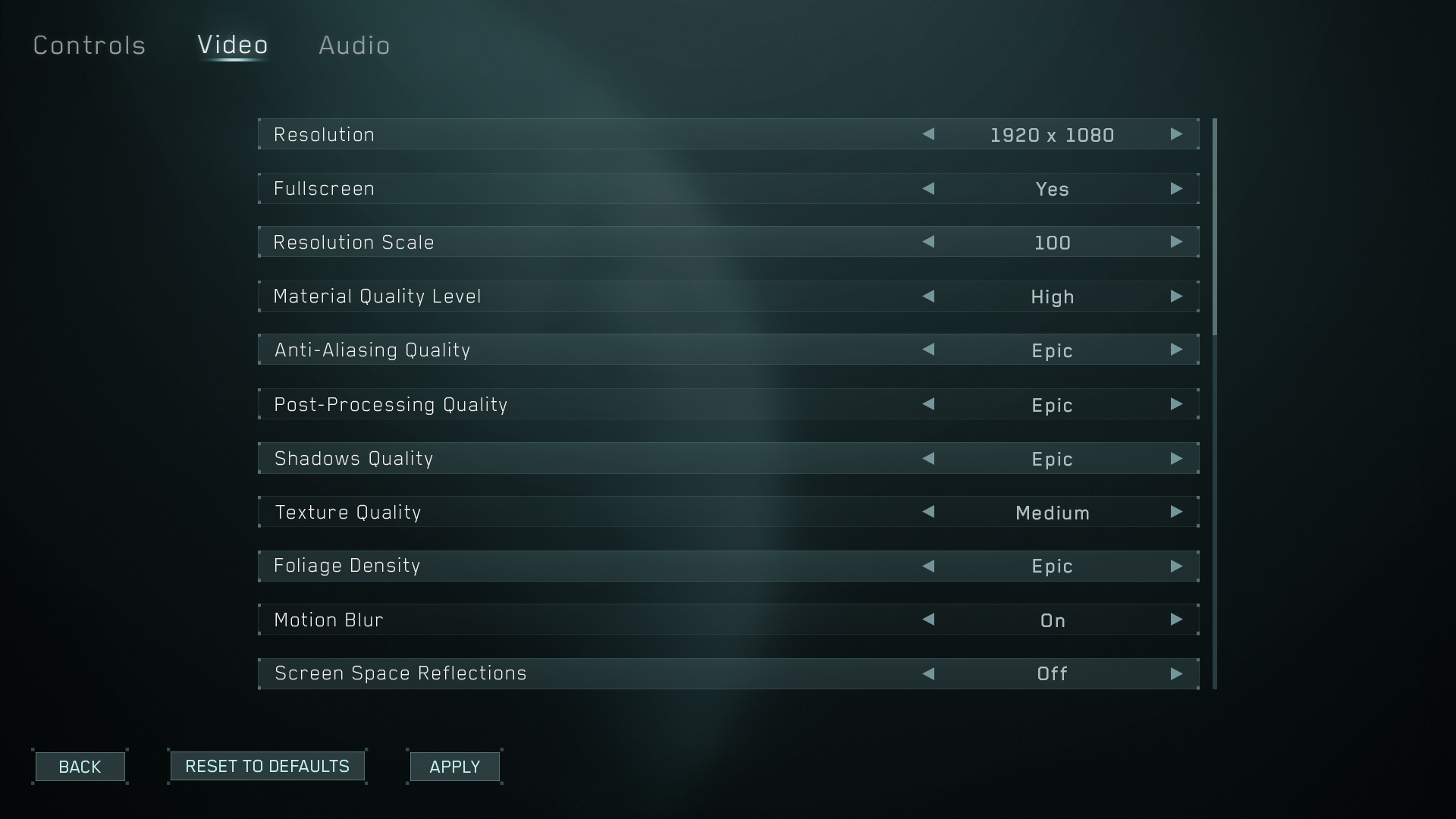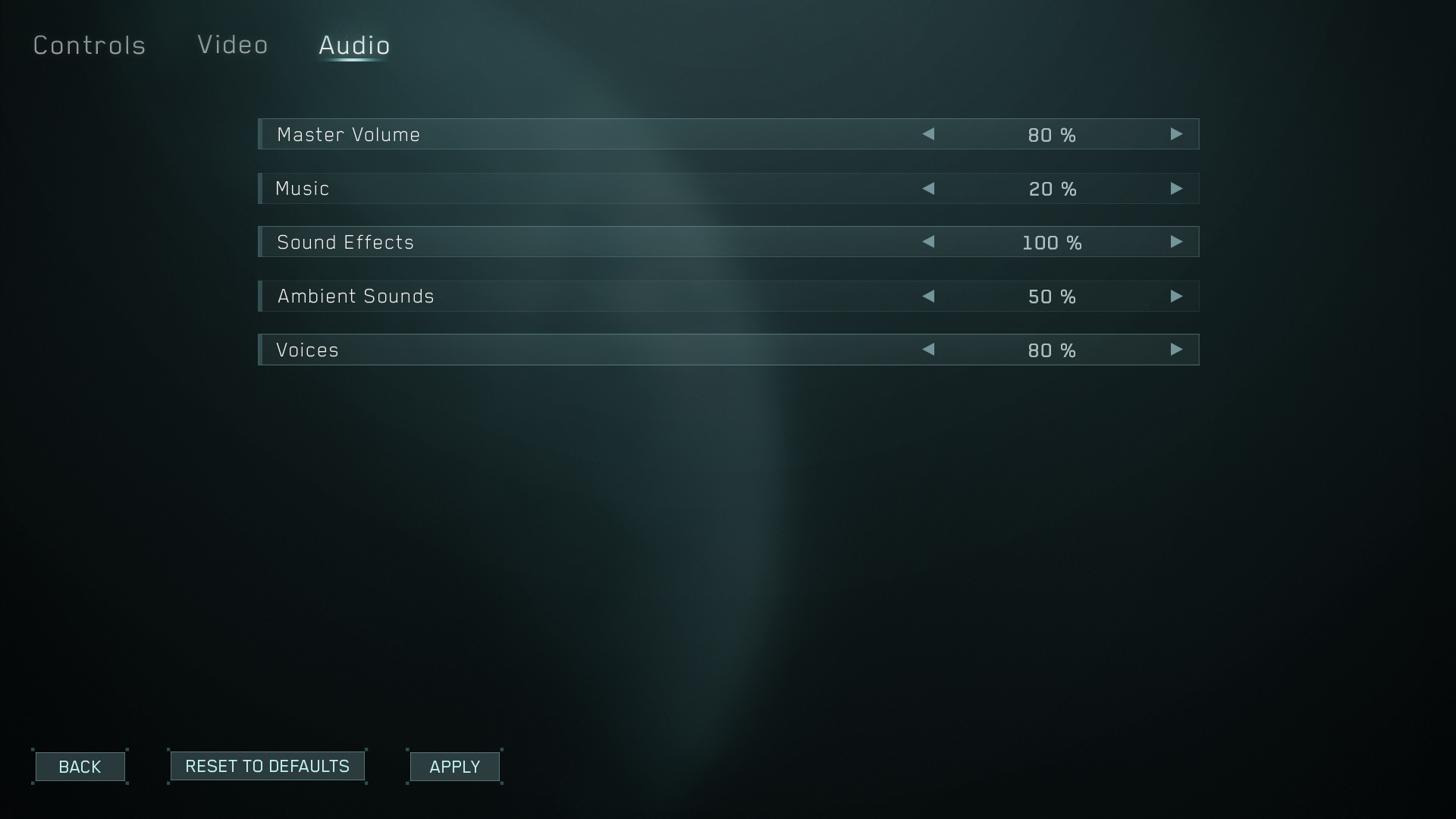 IN-GAME UI CONCEPT

​​​​​​​
D-PARC is a "Time Management" game, it might fit in the RTS genre as well. That being said, the user will interact with a top view camera,
so the UI should be very clean and wide, 
leaving as much space as possible on the screen.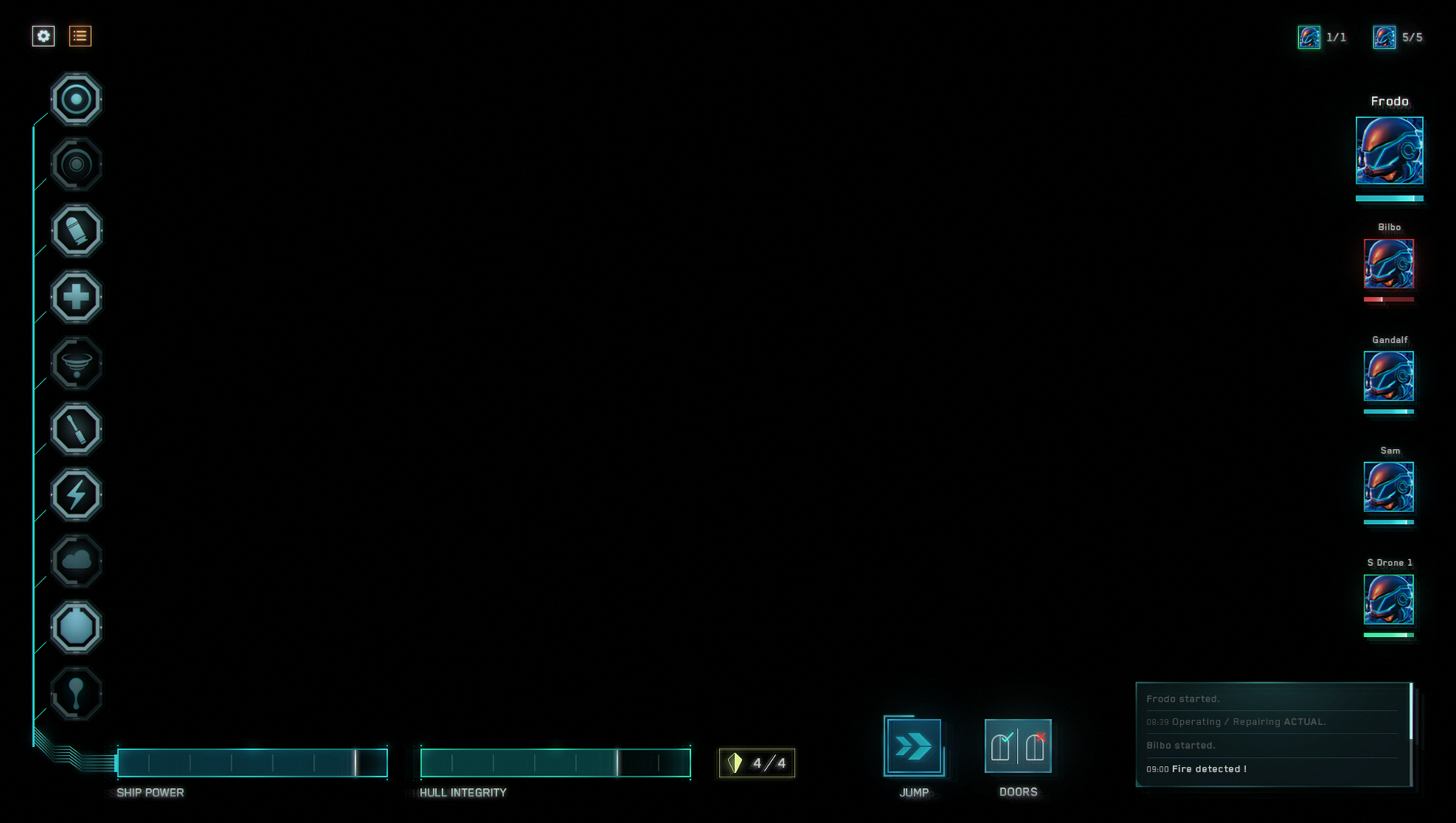 All these symbols represent sectors of the ship and are elements that we can find on the main UI.
I helped to polish the icon design previously performed by the team.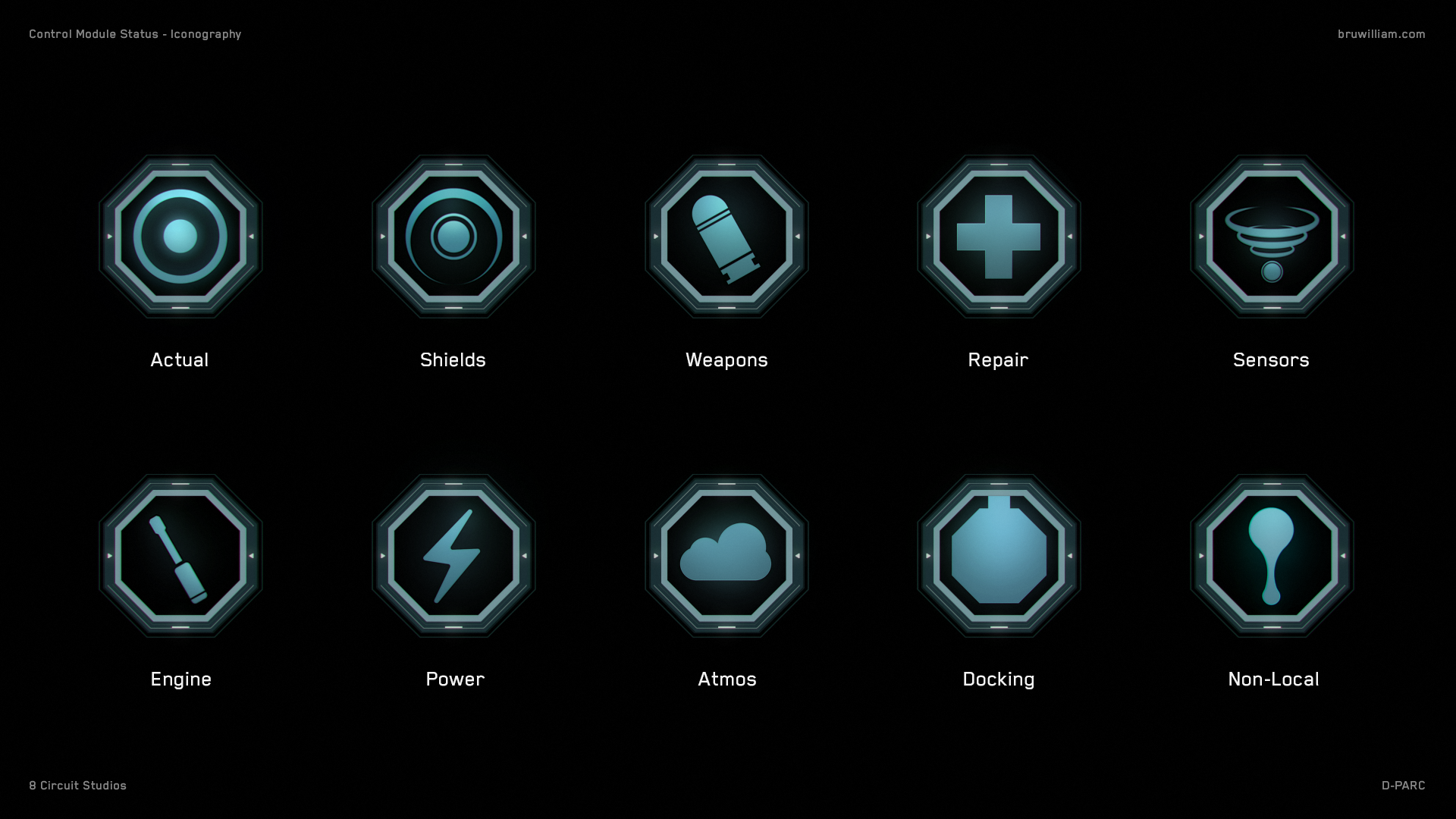 Star Map is a progression map that the ship will warp through, the player will be able to jump into other star systems.
My approach was to bring a lot of references from old astrology documents and books.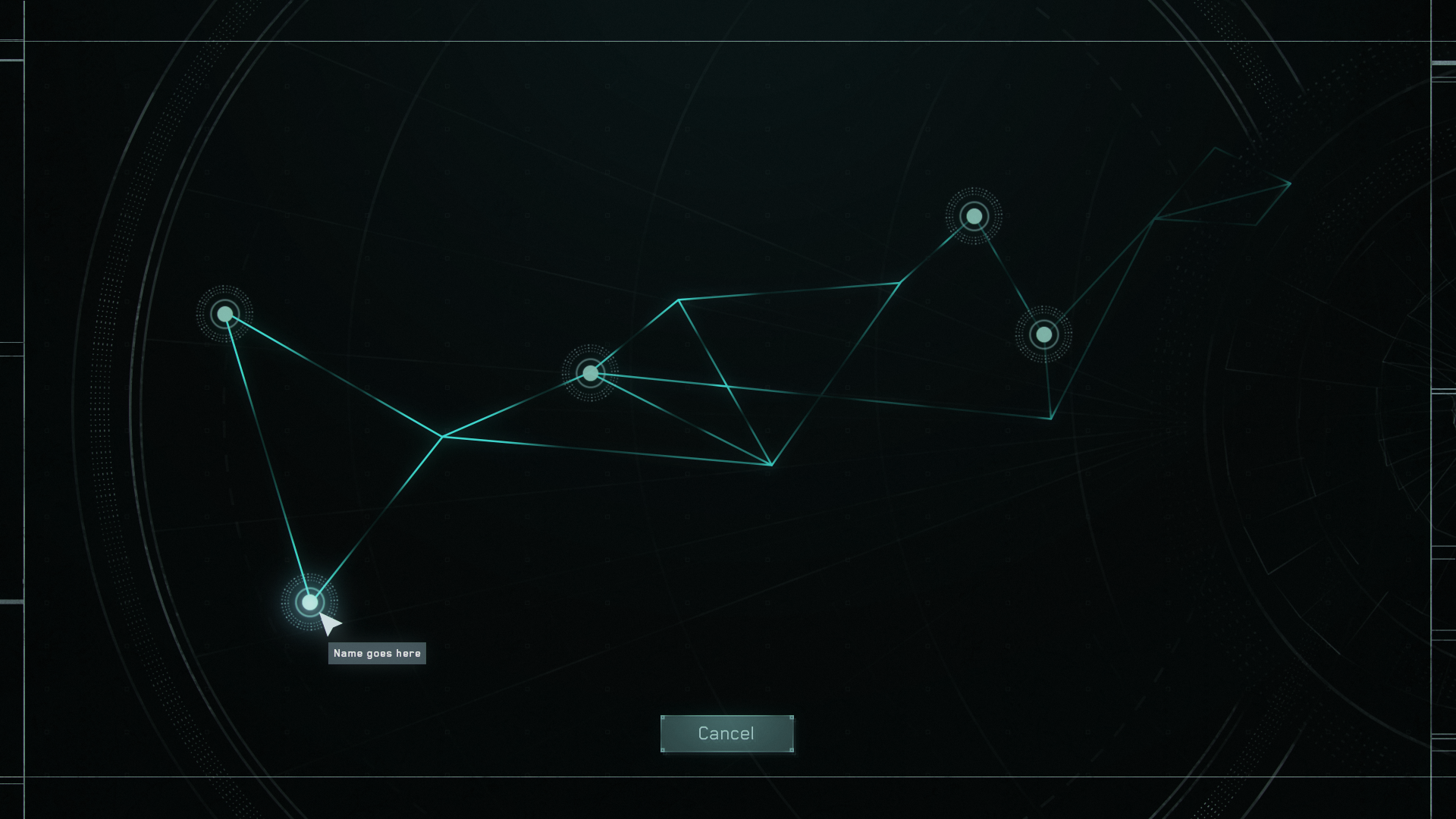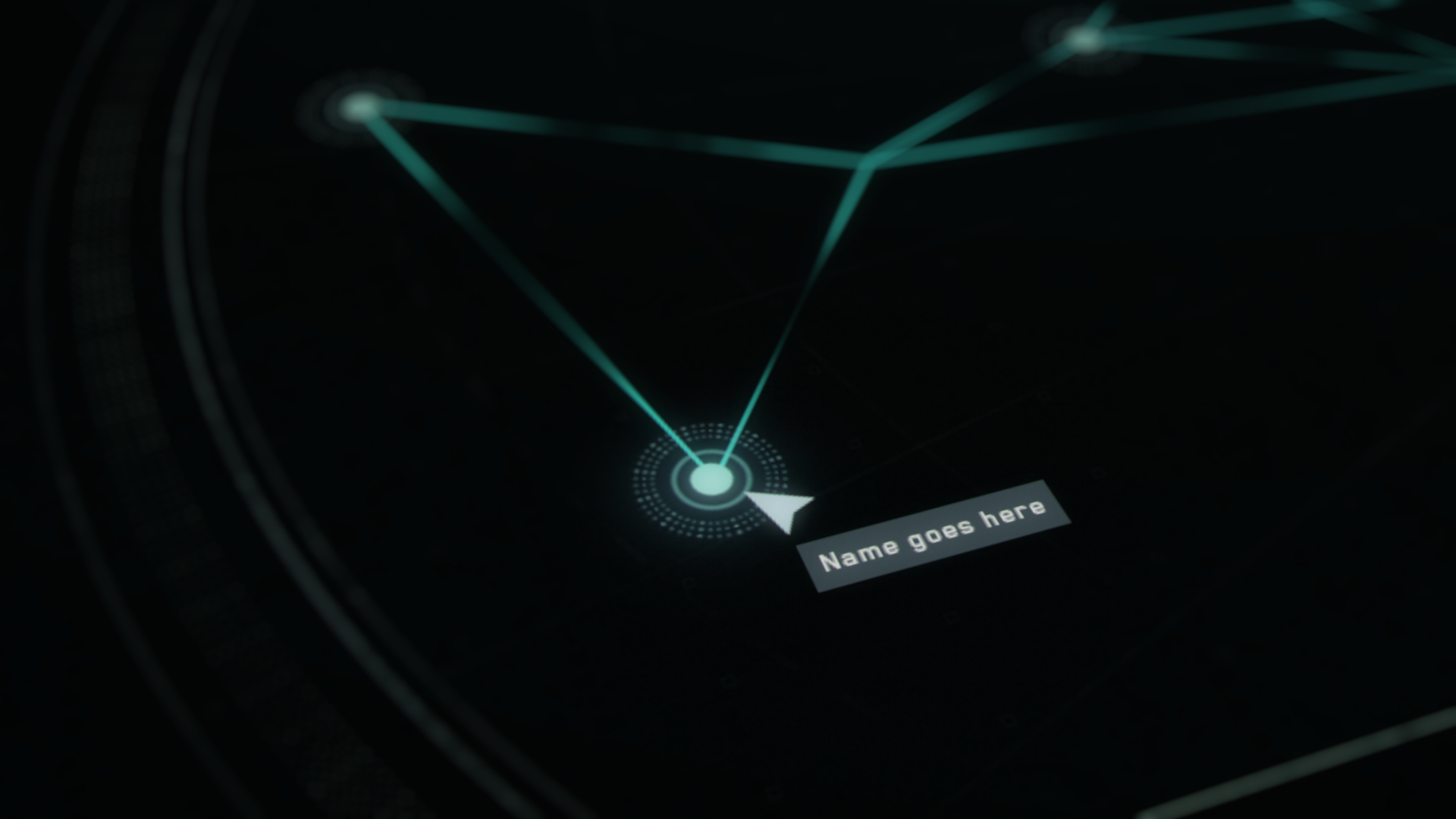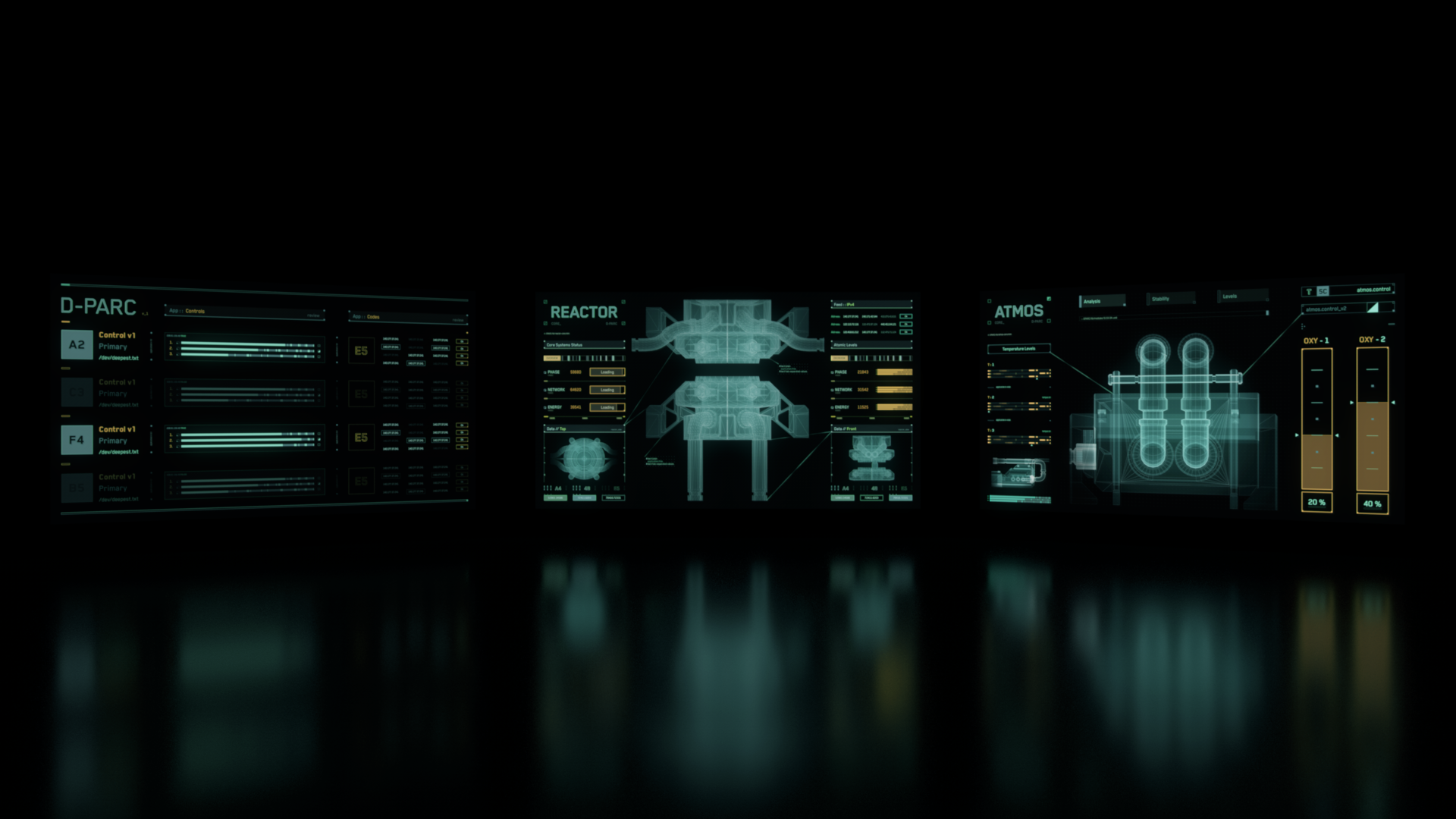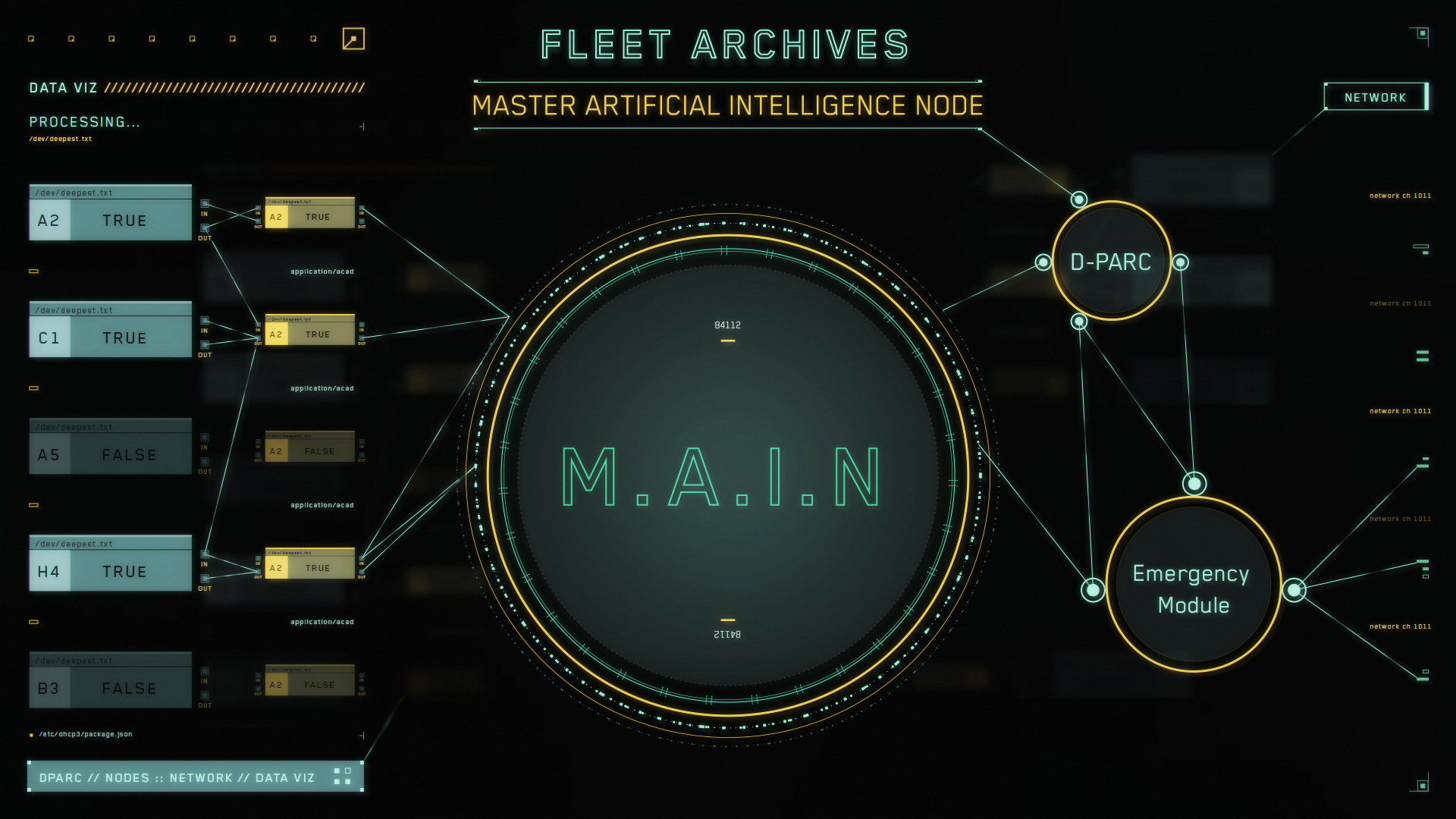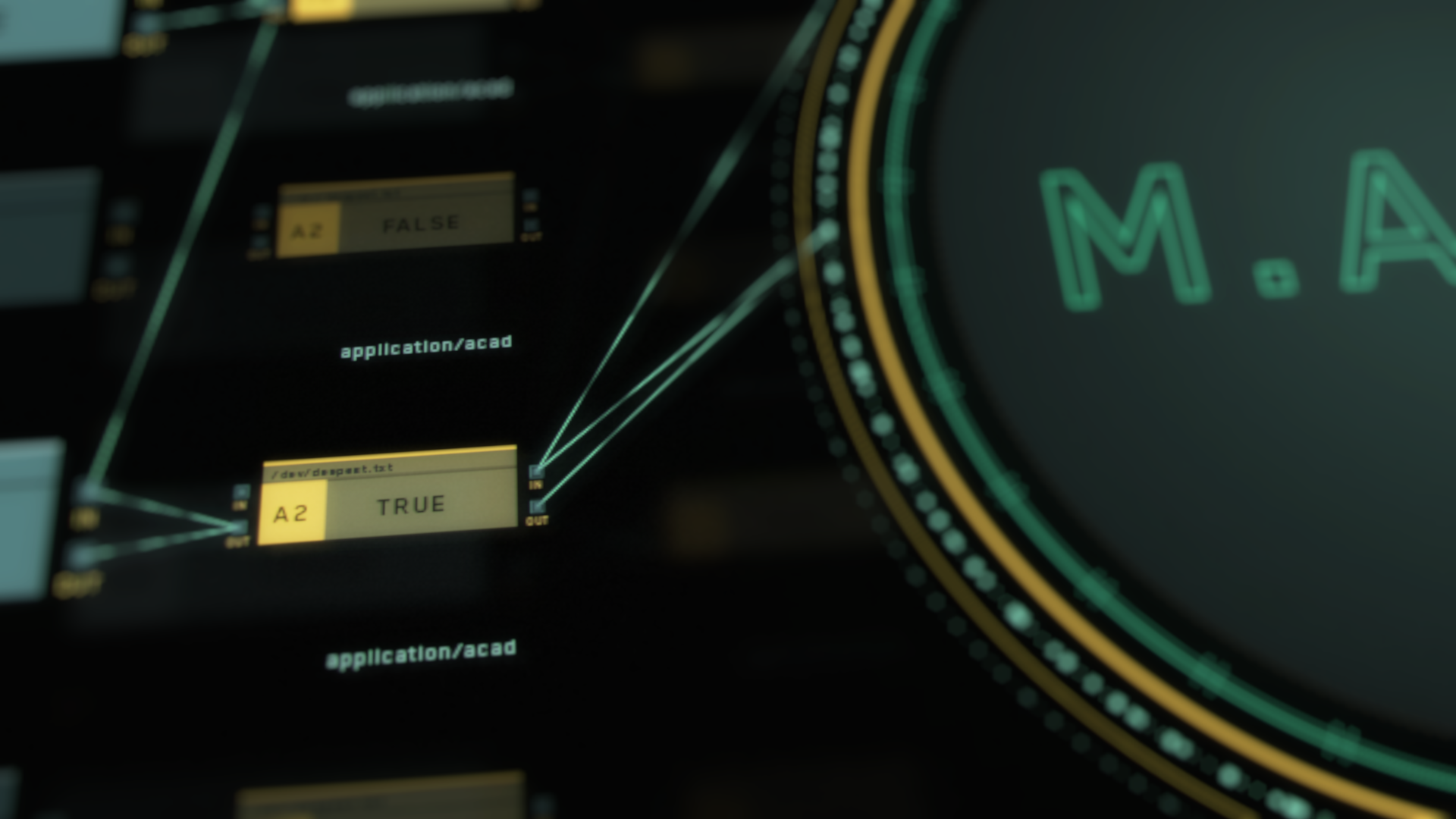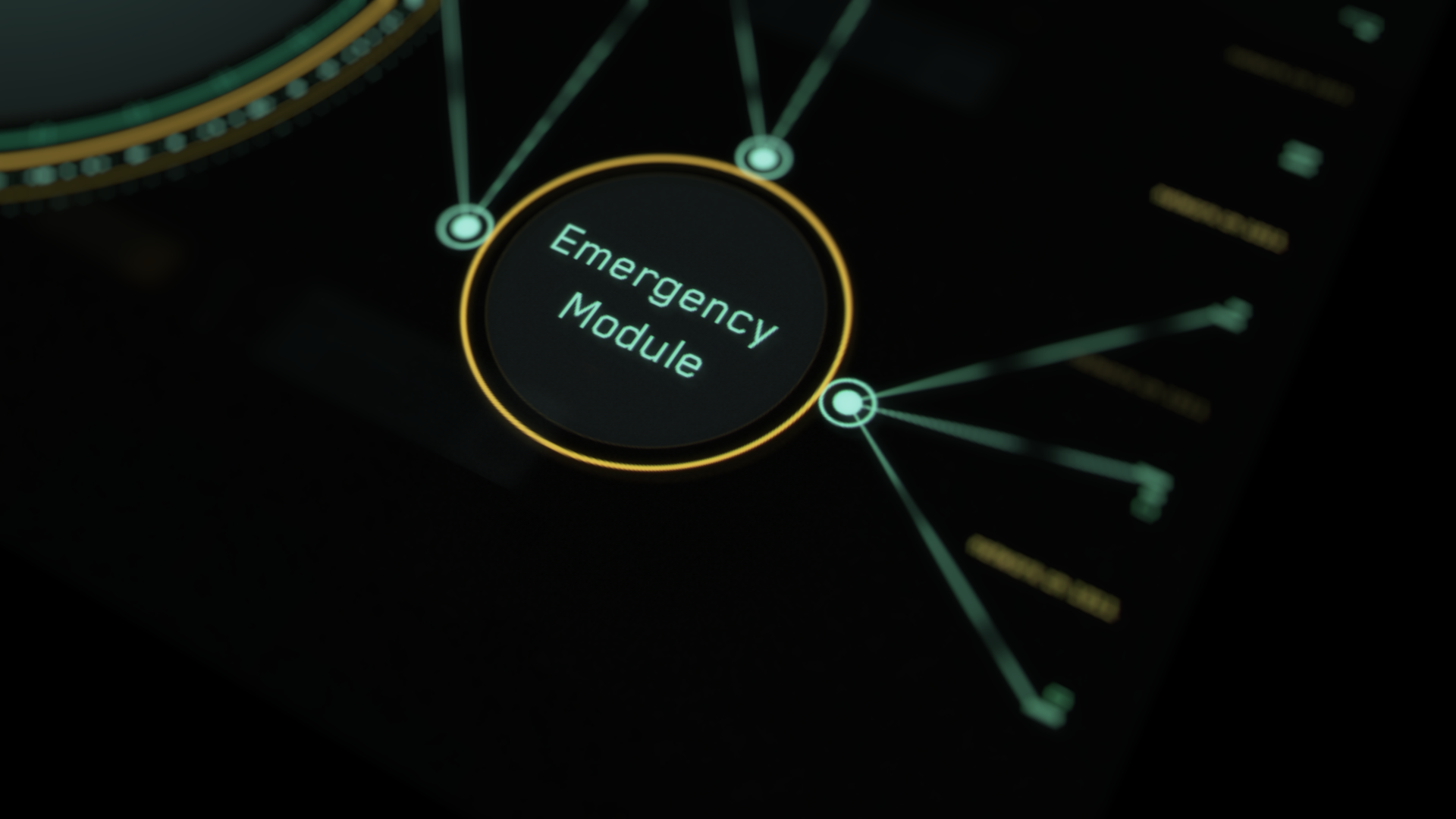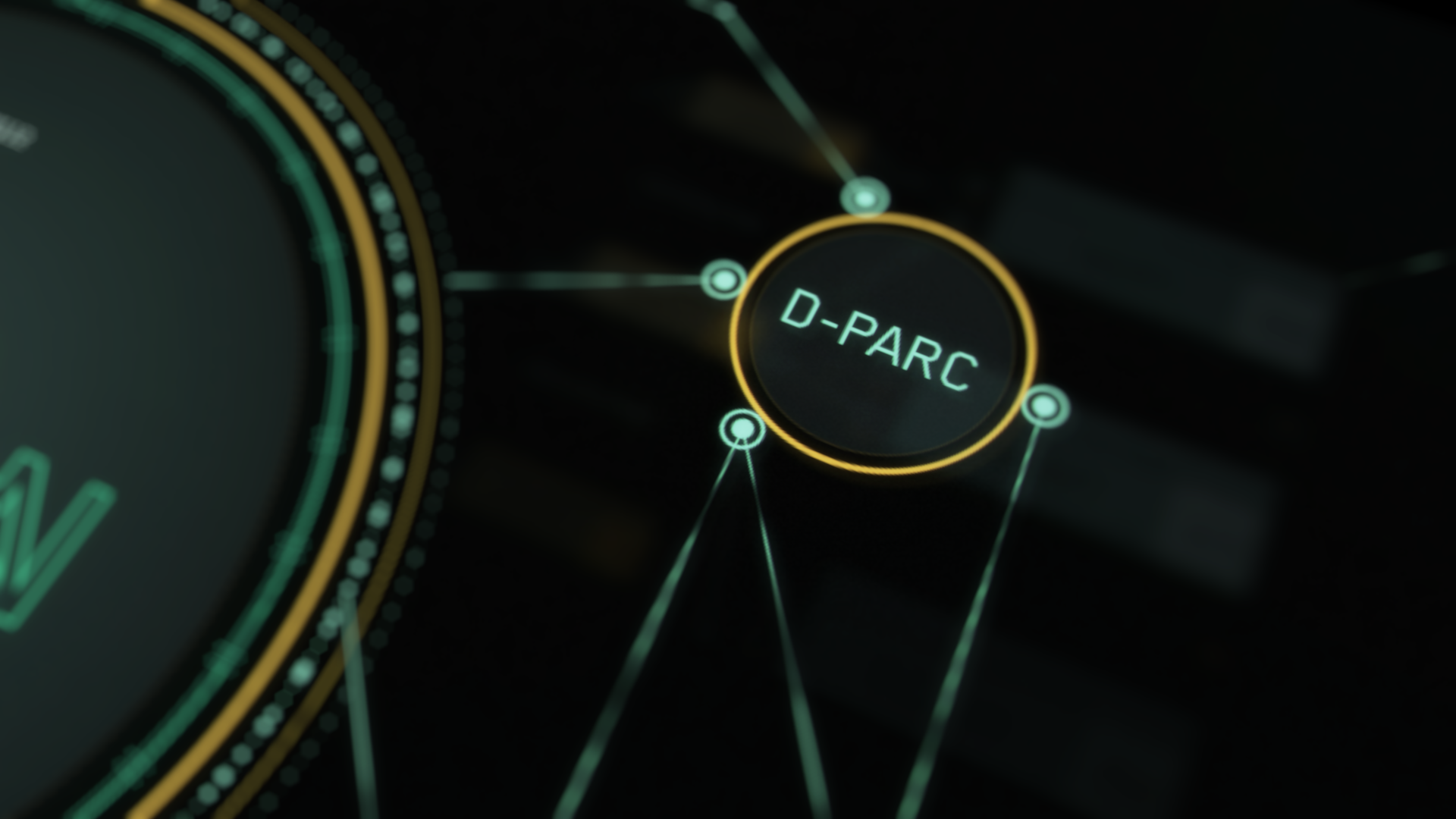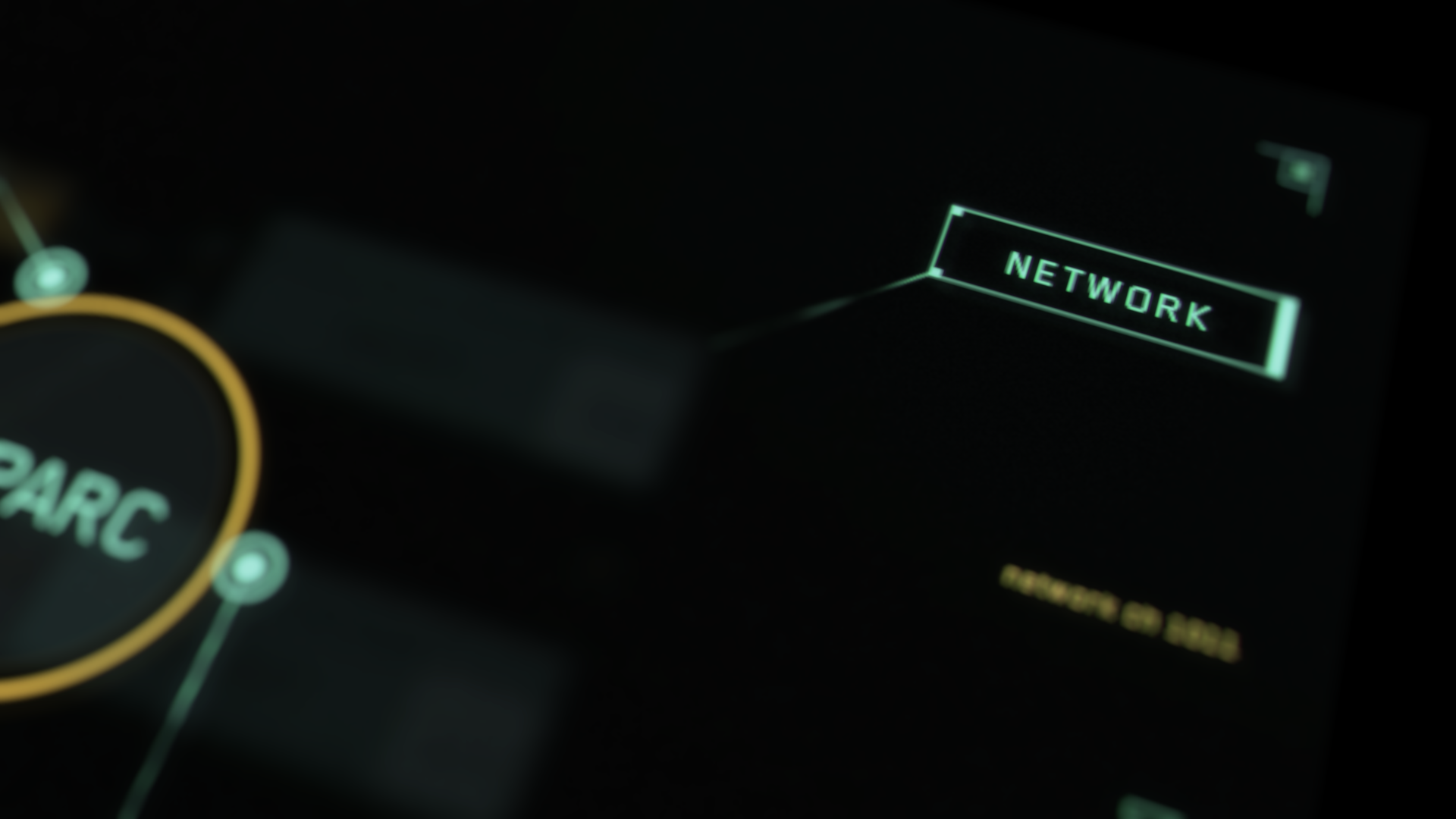 Studio:
 8 Circuit Studios.
Creative Direction:
 James Mayo.
Art Director:
 Mark Nicolino.
Programmer:
 Filipe Tessaro.
Character Artist:
 Anon.
UI Artist:
 Bruno William.